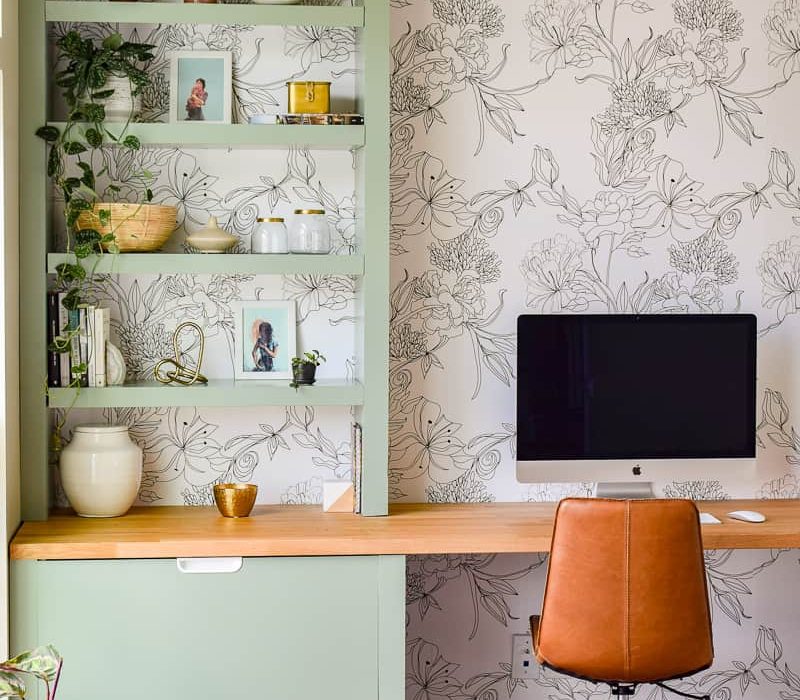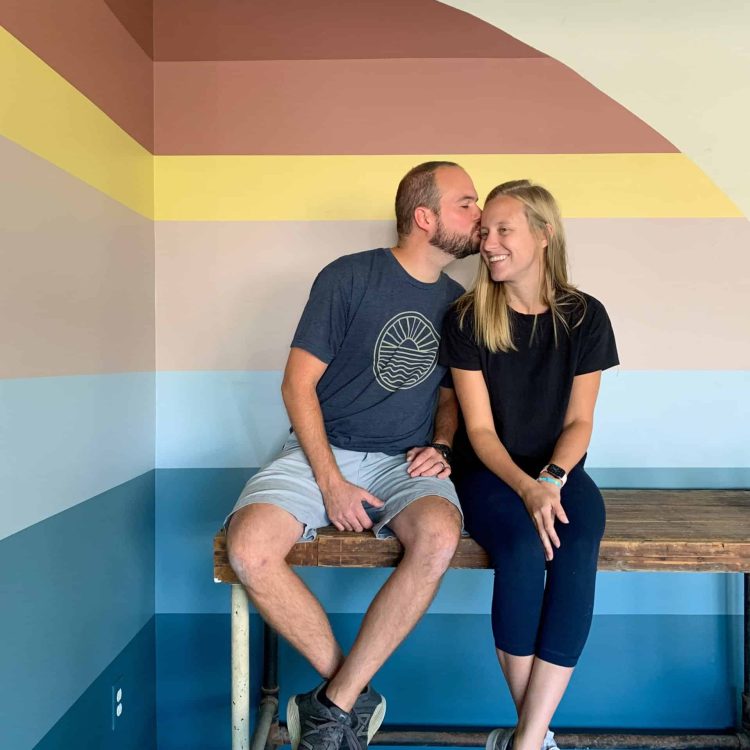 Learn how to use power tools so you can create Insta-Worthy DIY Projects
without waiting for someone else to do it for you
ready to get started diying?
We are passionate about helping homeowners create their Pinterest dream home.
We are parents to four crazy, beautiful wonderful children, one with special needs (Aicardi Syndrome).
Follow along as we turn our builder-grade beige home into exactly what we want, one DIY project at a time.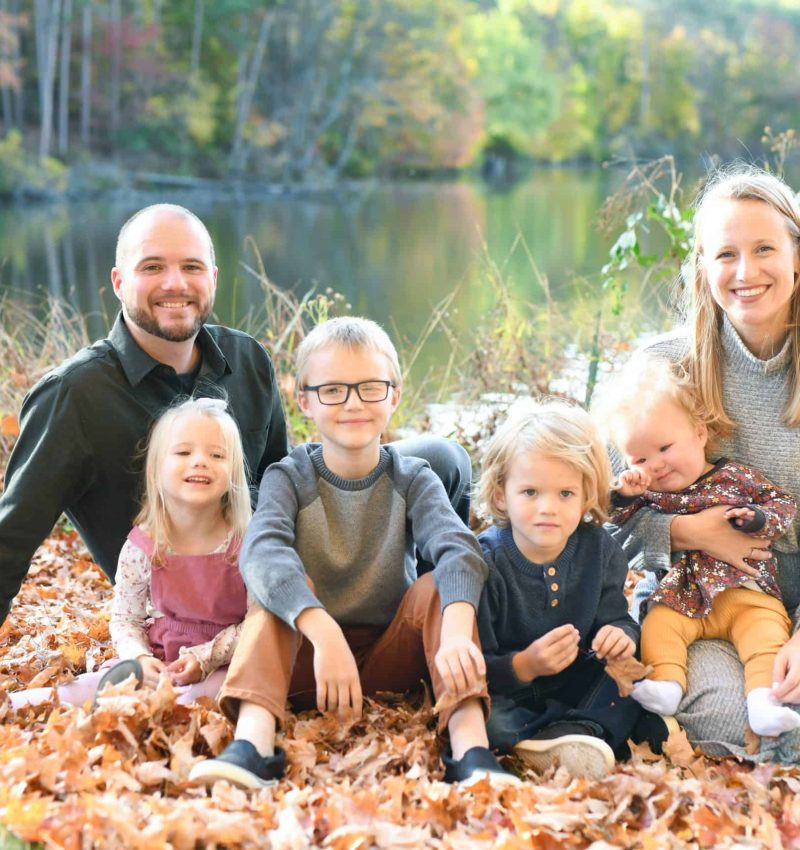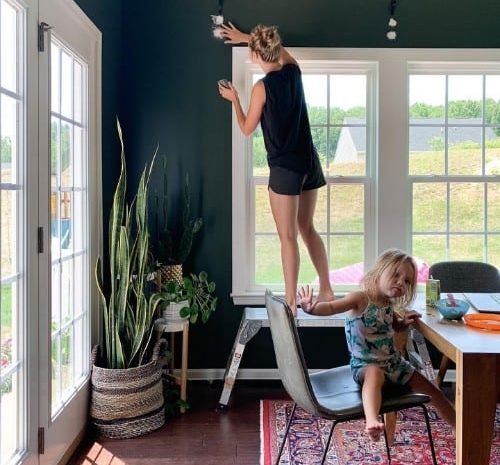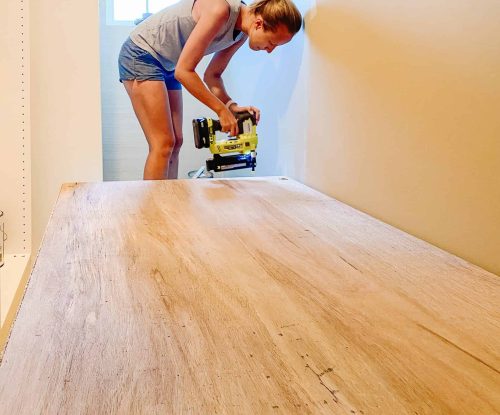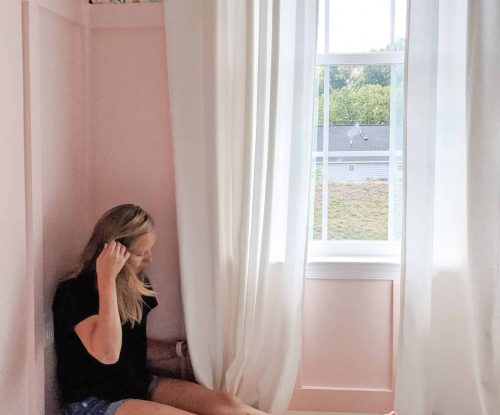 How to complete Insta-Worthy DIY Projects on your own without being afraid of using power tools