We'd love to hear from you!
Fill out the form with any questions you may have. We're here to help!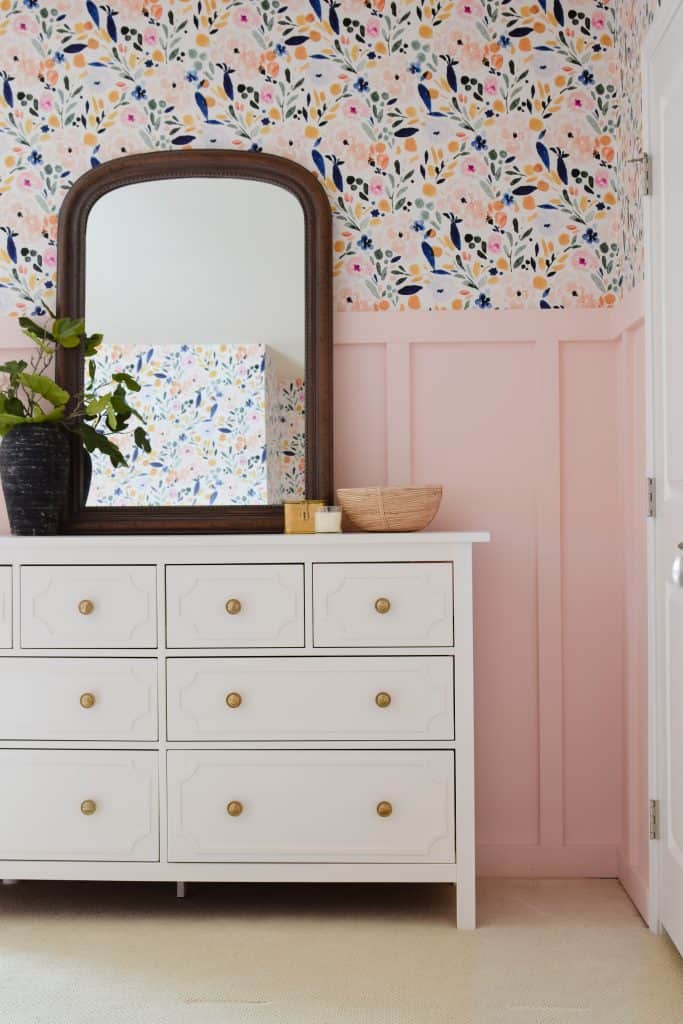 You can email us at [email protected].
Please note: We do not accept link exchanges, text links, or guest posts.
You can also feel free to connect with us on Pinterest, or Facebook.