20 Inspiring DIY Cane Furniture Projects
Back on my favorite design trend right now – cane! Today I'm sharing 20 Inspiring DIY Cane Furniture Projects!
Can you guys tell I'm crushing on cane everything right now?!
Last week, I shared my favorite cane and rattan furniture and decor. I had so much fun writing that post and definitely had to hide my wallet so I didn't buy everything.
This week, I wanted to continue on the cane furniture trend but go a different route and talk about DIY cane furniture!
I have tried my hand at a DIY cane project for Evie's room. I made a DIY cane nightstand and I honestly still love it so much.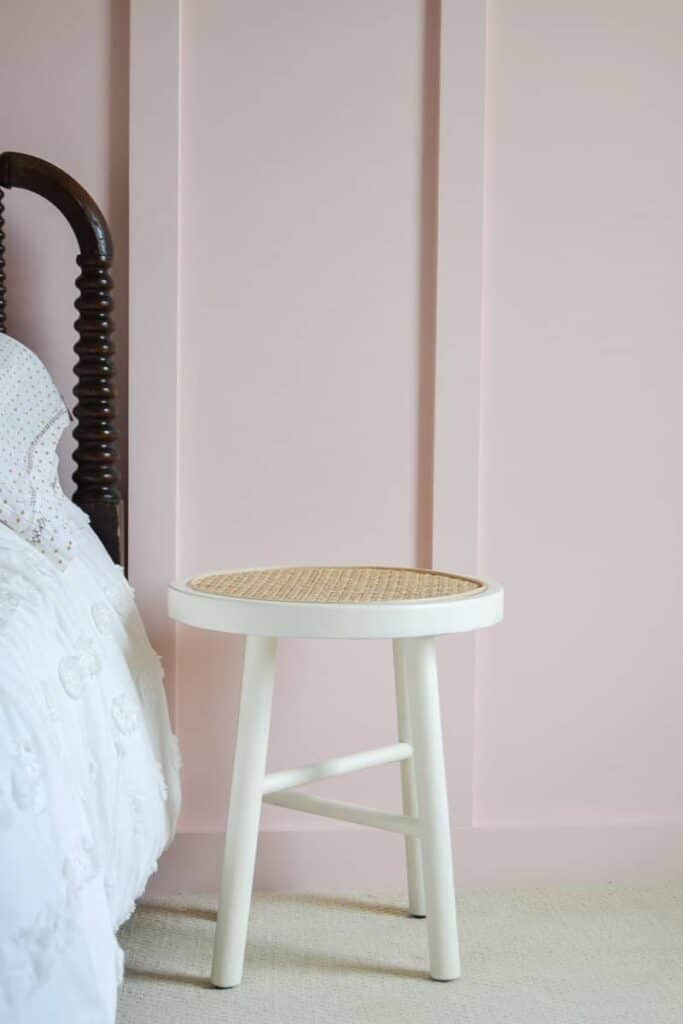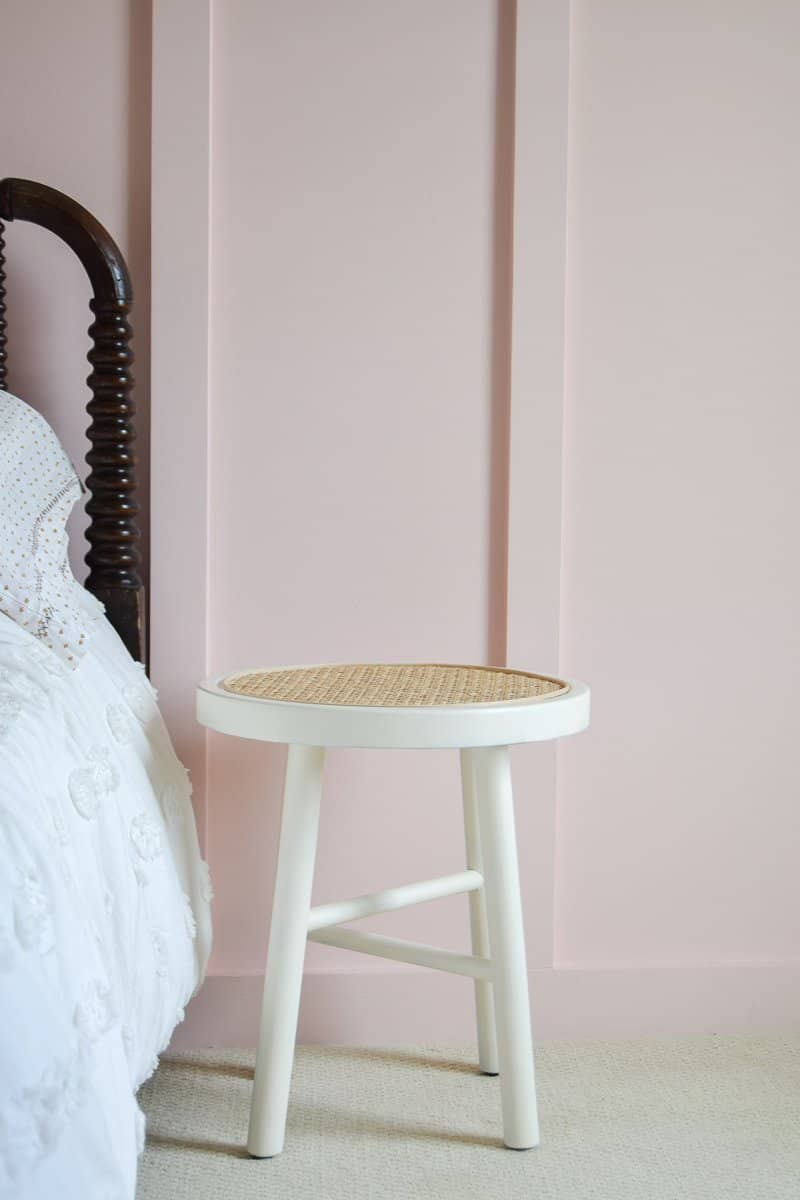 Now that DIY cane nightstand was not the traditional way of using cane. Caning involves more than scissors and glue like I used #gofigure. I truthfully haven't done any caning in the traditional sense of the word so I can't share any step-by-step instructions.
However, some of these DIY projects do share how to cane *correctly* so follow along with them!
I also recently bought some cane counter stools and I'm OBSESSED with them.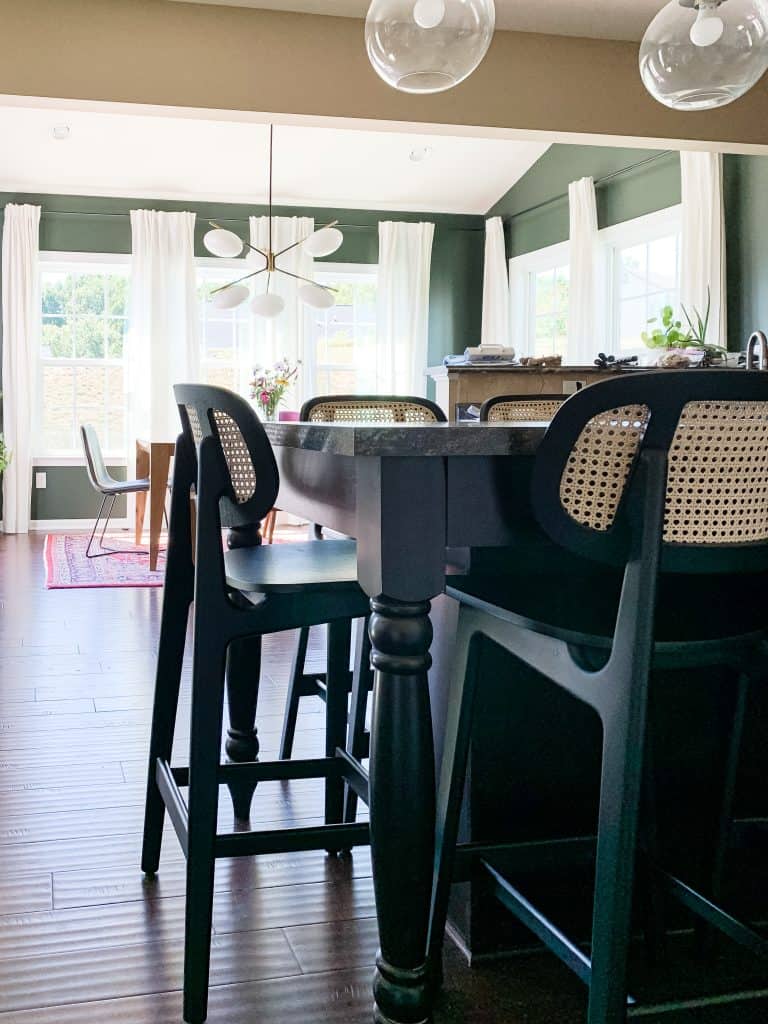 So, I think it's safe to say I'm digging the cane furniture and cane decor look.
Today, I'm sharing 20 inspiring DIY cane projects!
Since cane has taken over the interior design scene, us DIYers know we gotta try our hand at it. And some of these DIY cane projects are seriously amazing.
The best part? A lot of these are IKEA hacks!
Let me know in the comments which is your favorite!
Can't even handle how amazing this transformation is. The black paint plus cane webbing is perfect! This is an IKEA hack at its finest!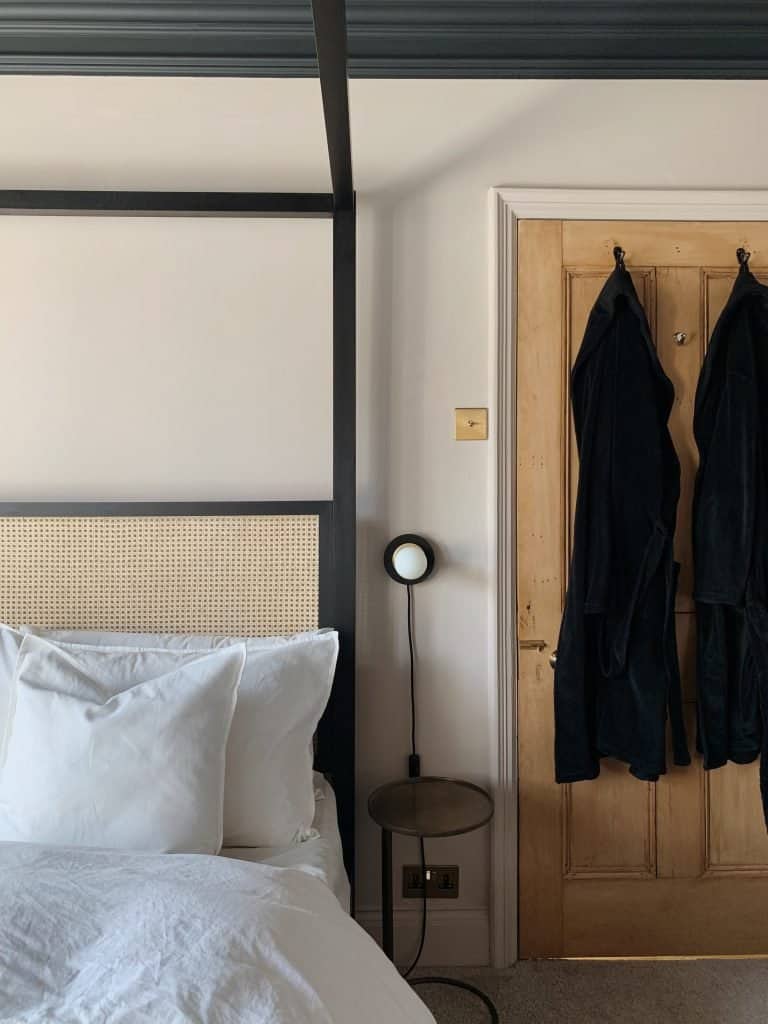 I absolutely LOVE this headboard. She added it on to an existing bed frame and it looks like it 100% belongs.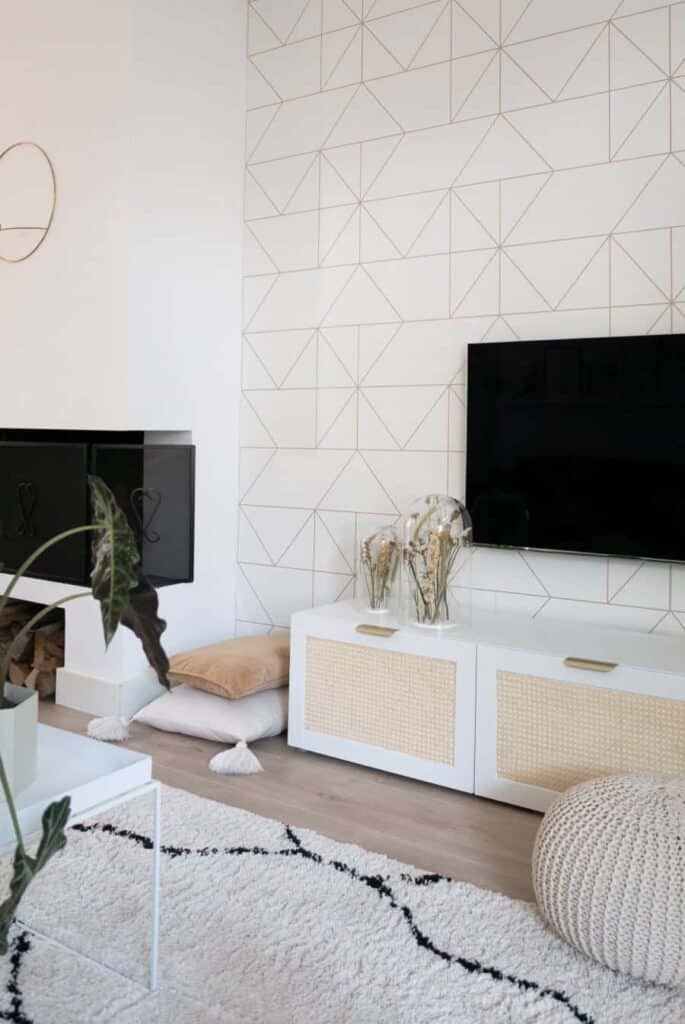 This piece by Style + Sugar looks completely custom. I love IKEA hacks because IKEA gives you a base product to work with and then you customize it in a unique way. The cane webbing on this unit is perfect paired with the gold handles.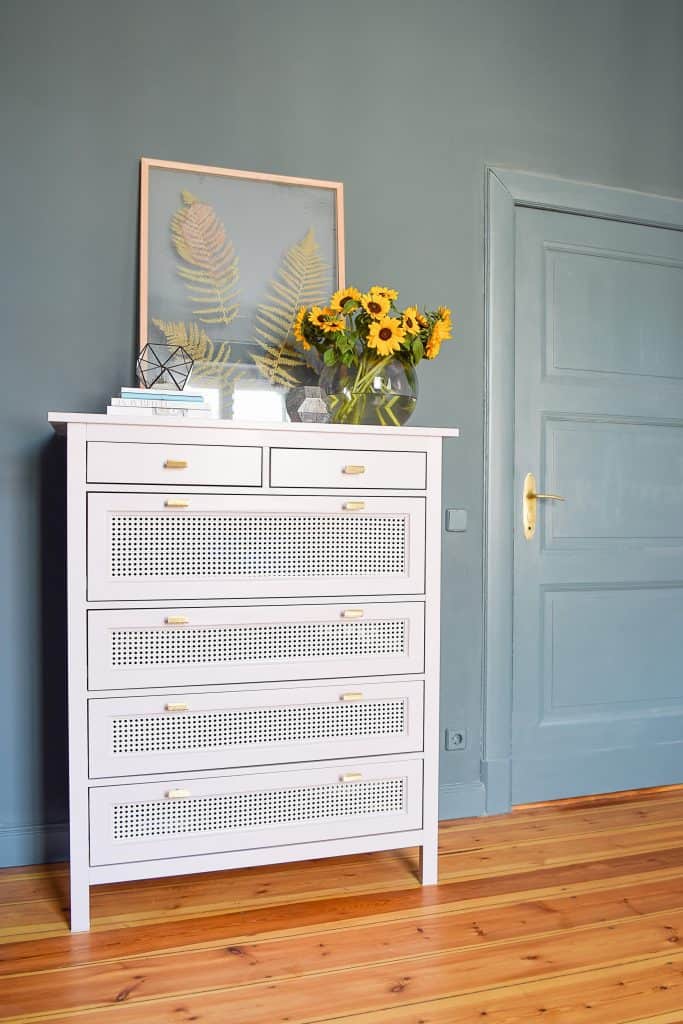 I can't even deal with how stinkin' cute this IKEA Hemnes hack is! The DIY cane dresser is amazing and I absolutely need this try this one out.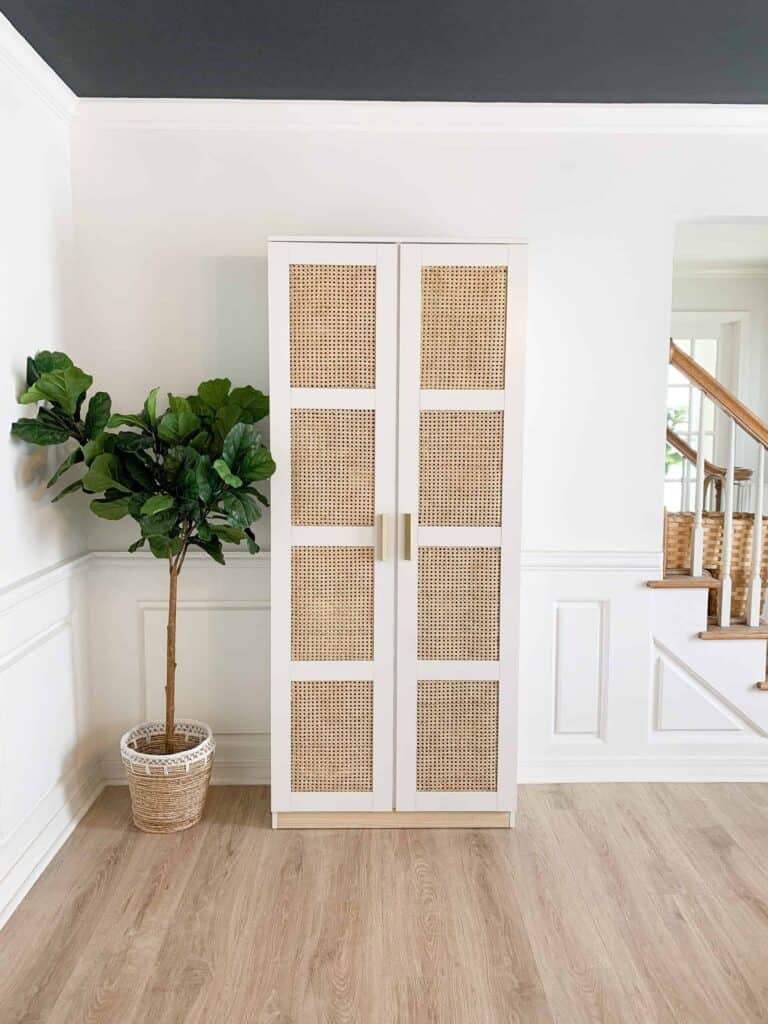 How much better are these cane doors than the original glass ones that it comes with? I love this DIY cane cabinet SO much and her tutorial is really easy to follow.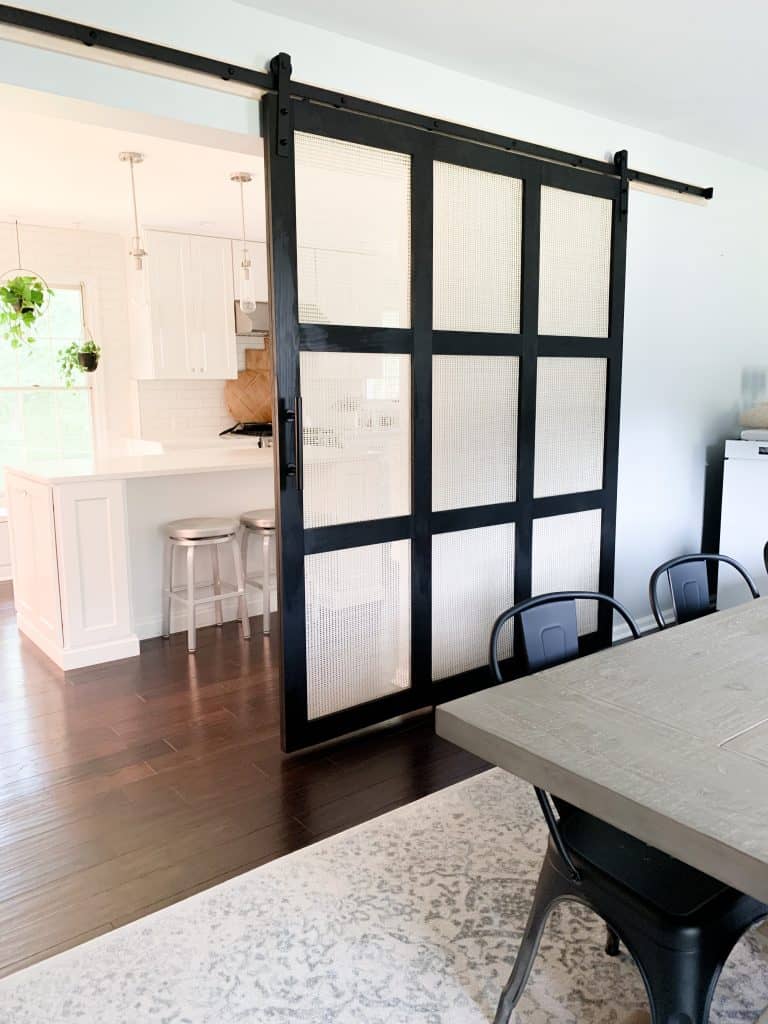 So doing an IKEA hack is one thing but building a DIY cane door from SCRATCH? That's straight ballin'.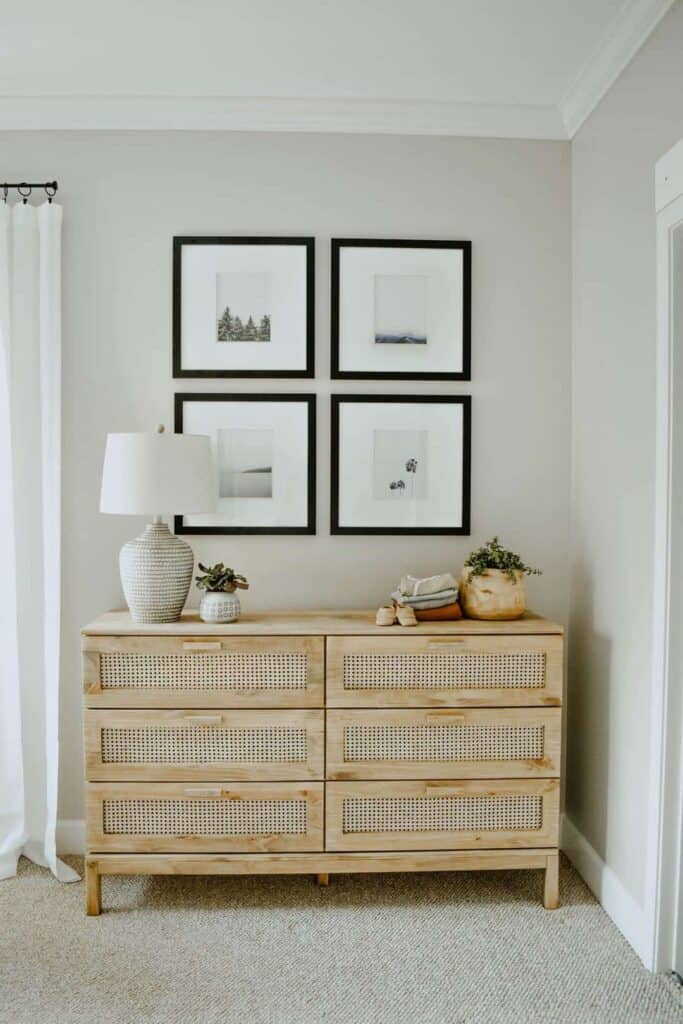 I feel like everyone has owned the IKEA Tarva dresser at some point in their lives. This IKEA hacked DIY cane dresser is a much prettier alternative.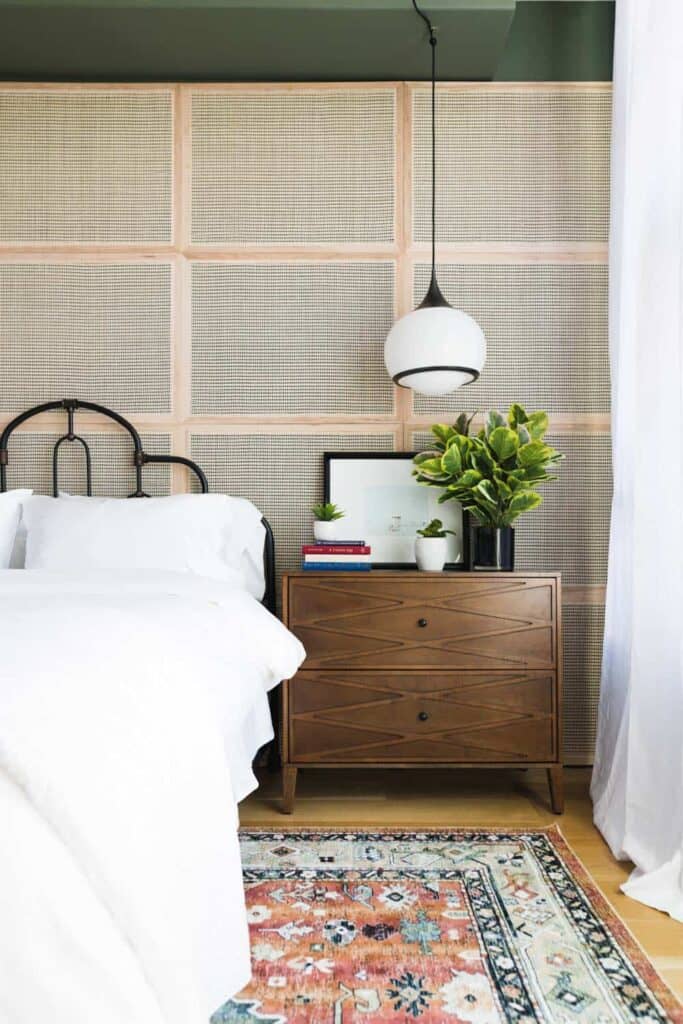 Mandi from Vintage Revivals is basically the queen of DIY so it's no surprise her DIY cane wall panels are da bomb. Plus, her tutorial is so thorough. It's a must read!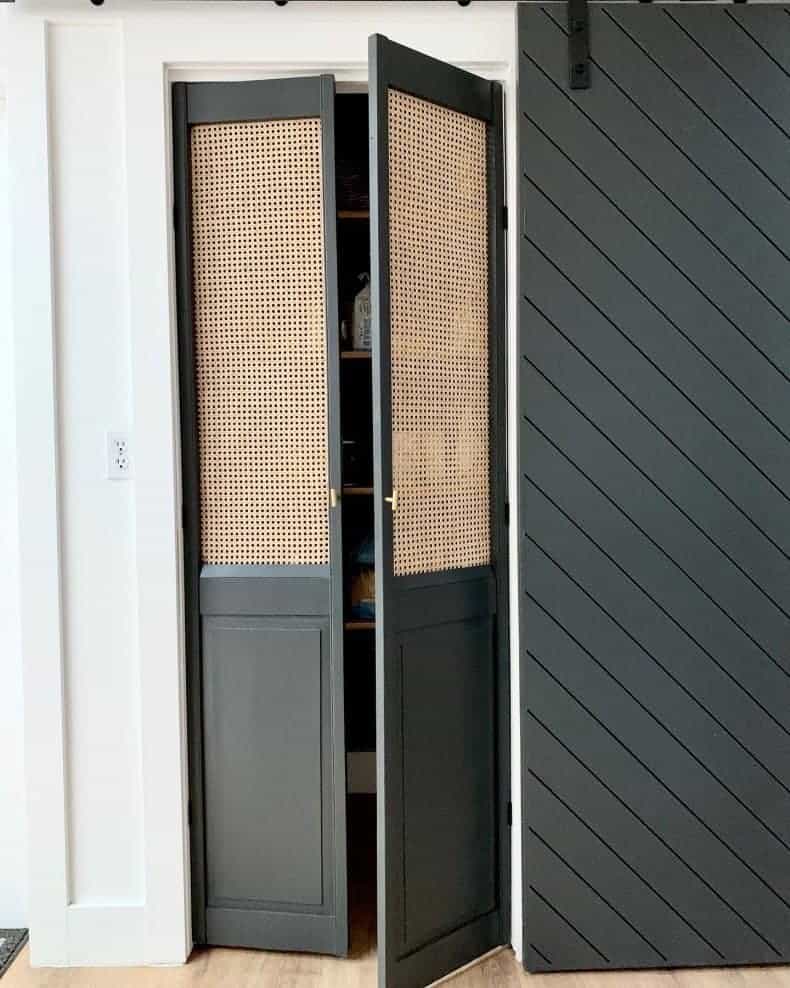 You HAVE to see the before picture of these bi-fold doors. This transformation may be the best one I've seen yet. Plus, DIY cane doors are so stylish!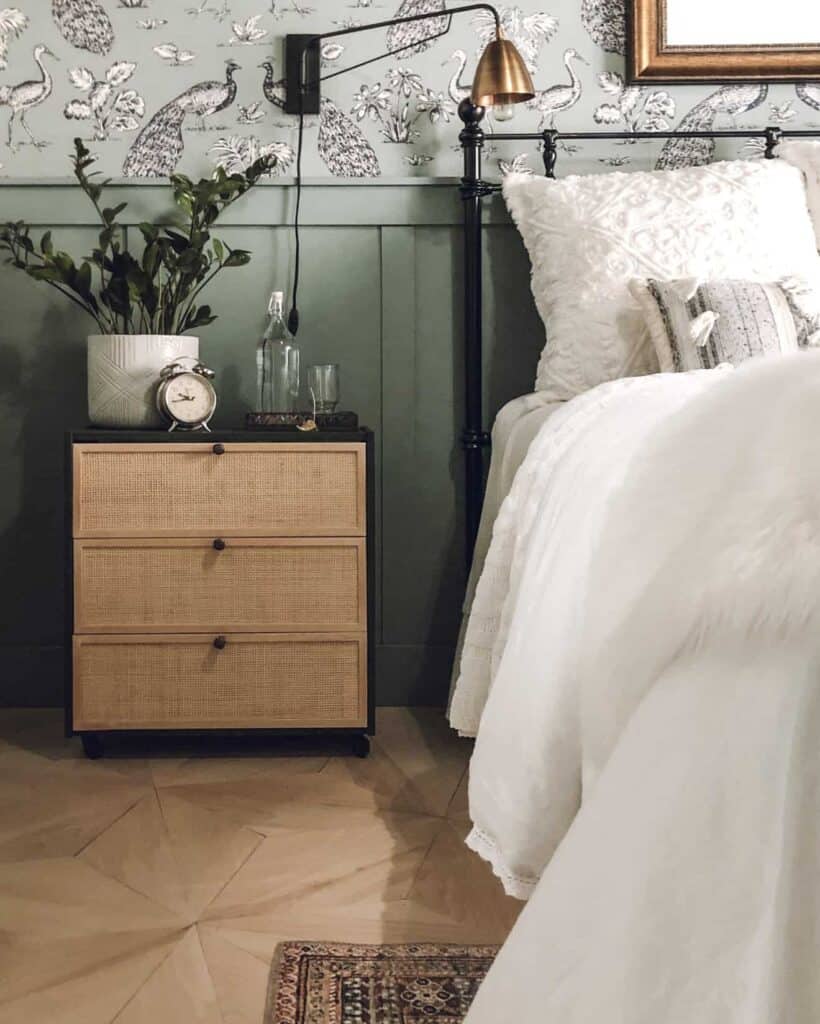 Another great tutorial and completely unrecognizable beginning IKEA Rast piece. This would be a great first project working with cane!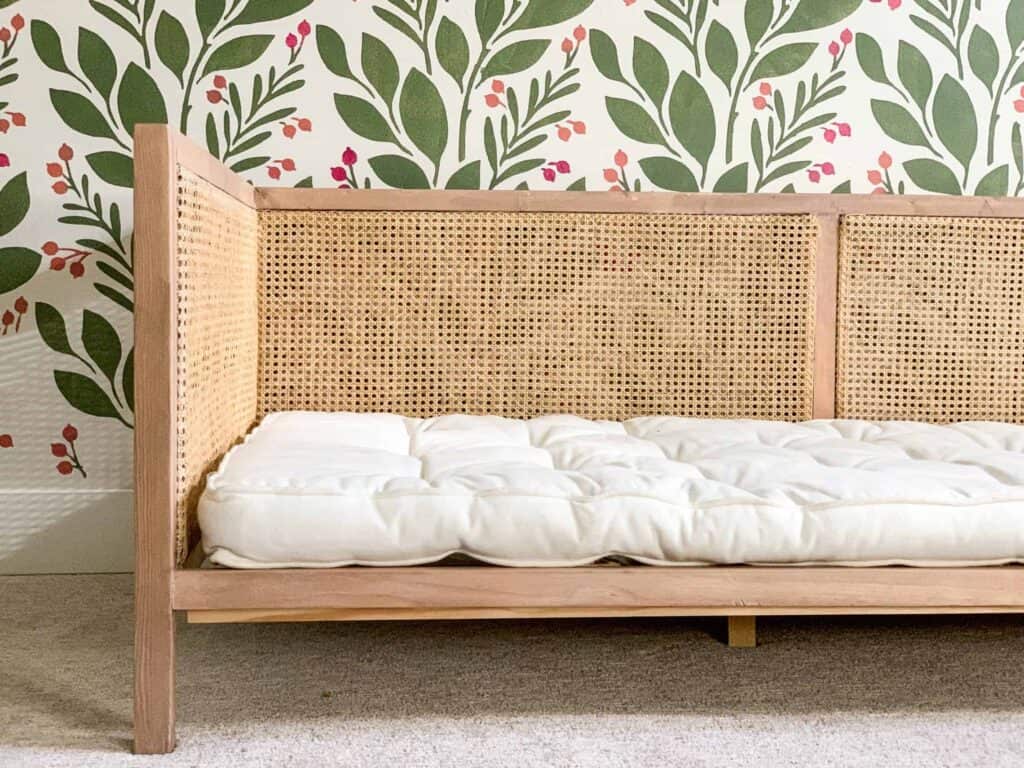 From a relatively simple cane project to straight up building a DIY cane bed! This CB2 dupe bed is seriously amazing.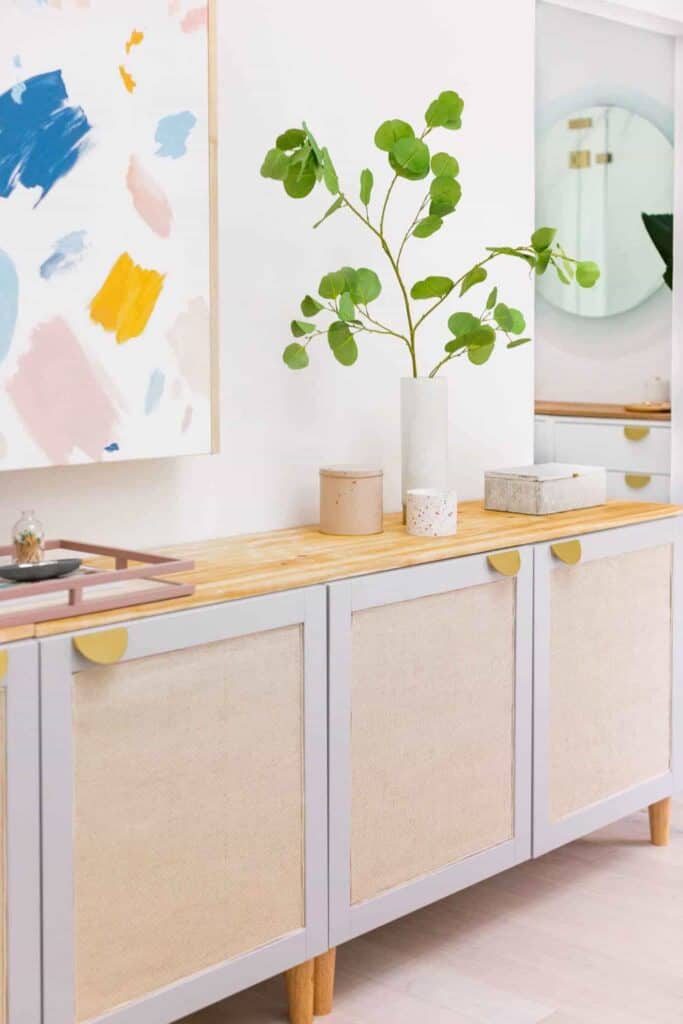 Just the sweetest little TV unit or console table. Those legs really complete the look!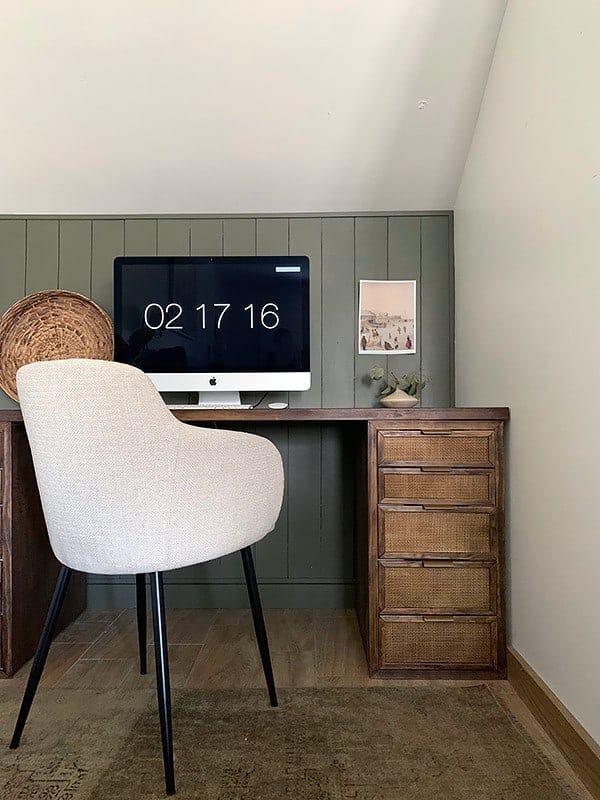 Bre did such an amazing job with this IKEA Alex hack. It truly looks nothing like an IKEA product. Plus, she even spray stain to change the color of the cane. Brilliant!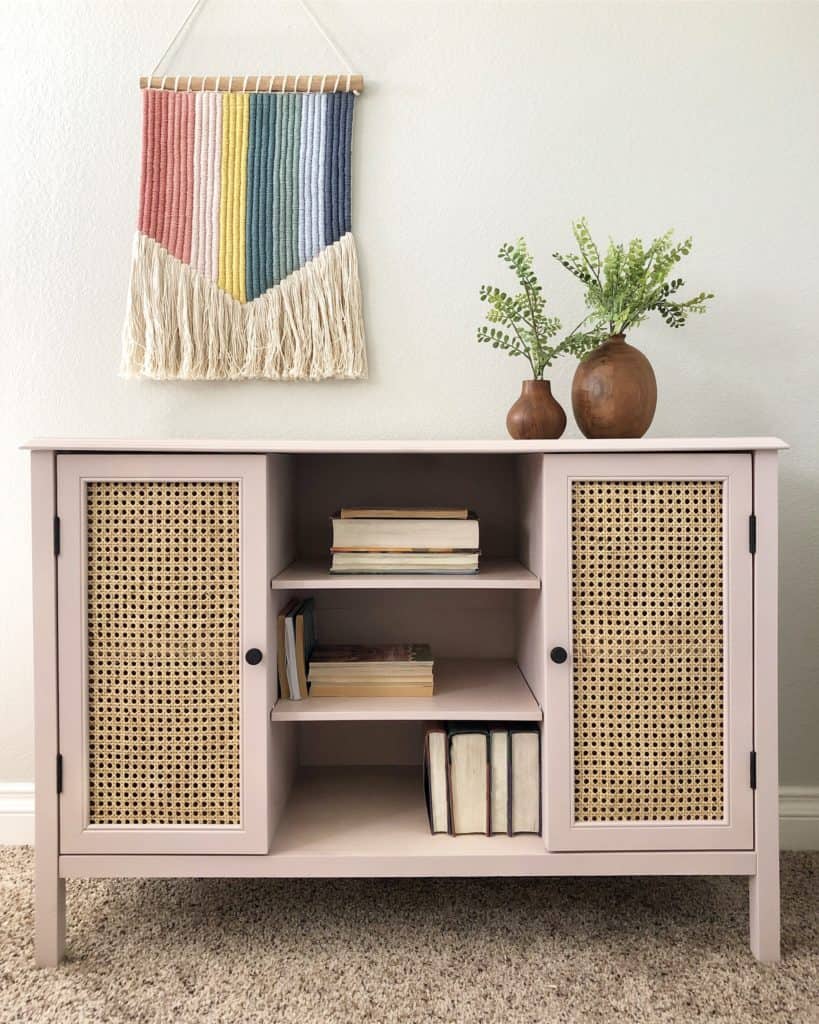 We all have those random old pieces of furniture that we don't love but don't want to throw away. I love how Angela Rose Home updated an old piece of furniture with paint and some cane. It looks so pretty!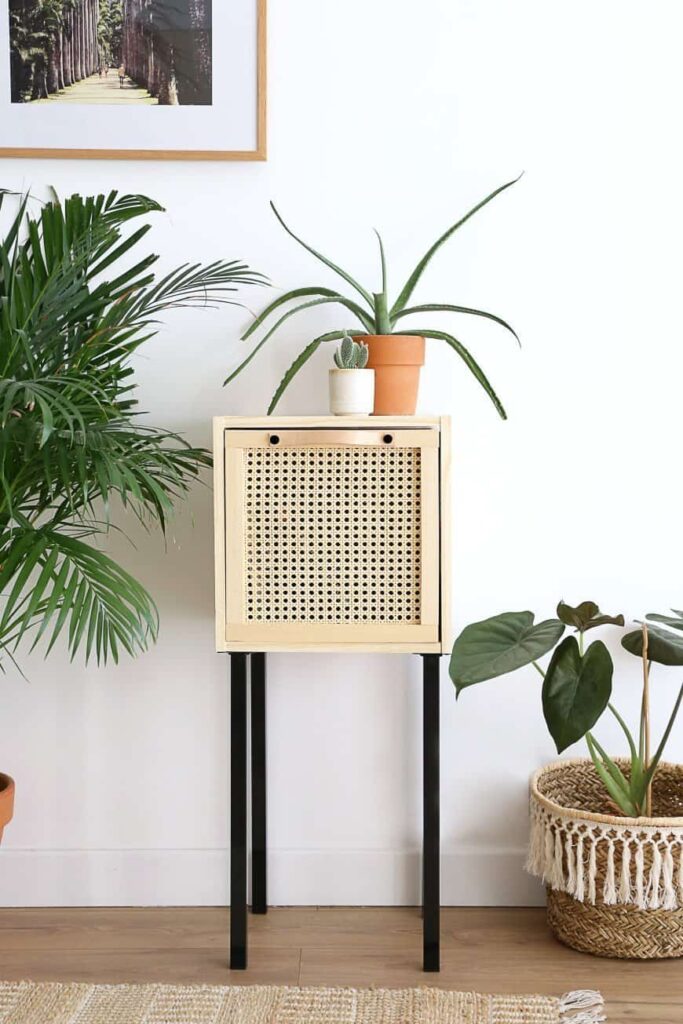 Had to use Google translate on her page but I LOVE how sweet and unique this little table is.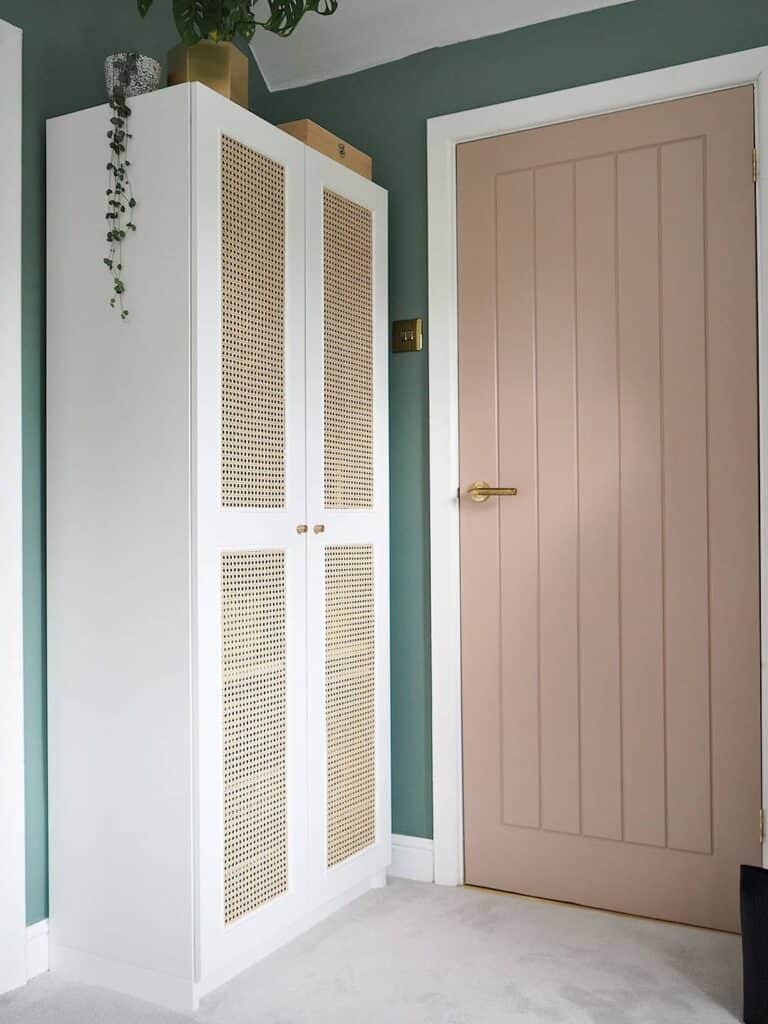 I kinda want to steal this idea for our master closet! I mean, those custom doors are amazing. Love the pink door, too 😉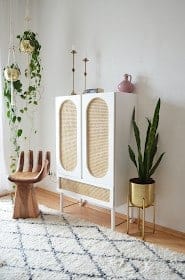 Had to use Google translate on this one, too but OMG this is my favorite IKEA hack ever. I'm sad the image is so small because I don't think you can really see how beautiful it is.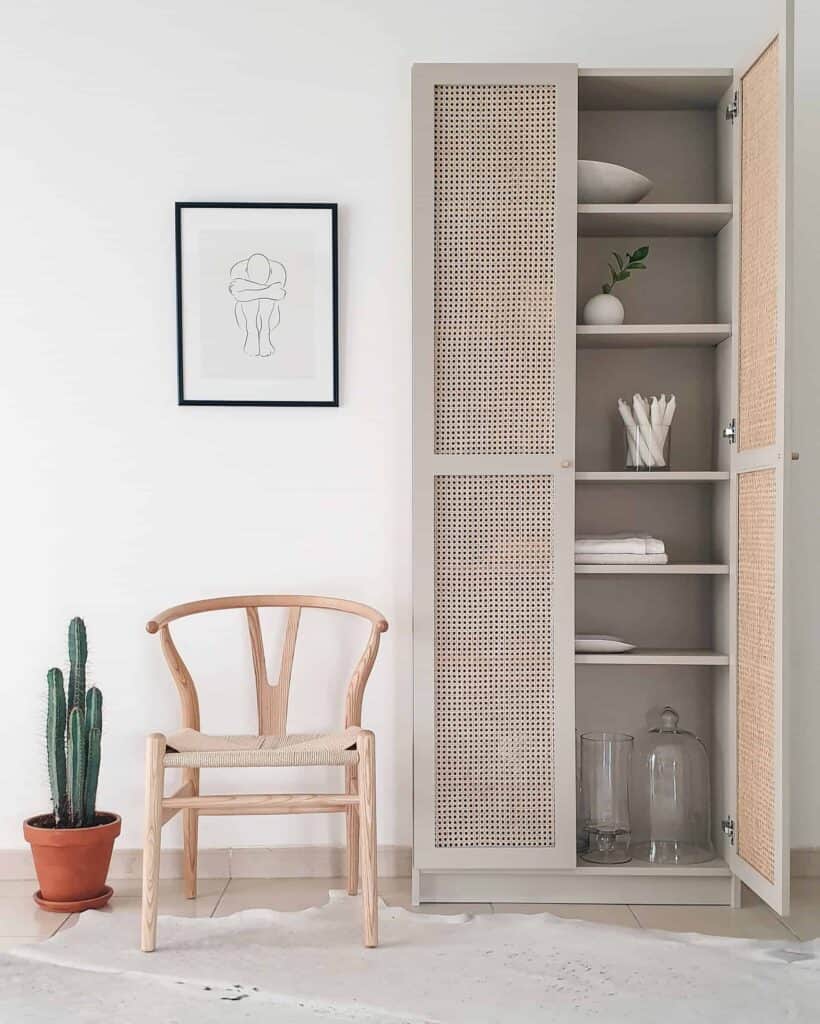 I would have never thought to add doors onto the IKEA Billy Bookcases. But, that's just what she did! The result is an amazing, customized look to probably IKEA's best known product.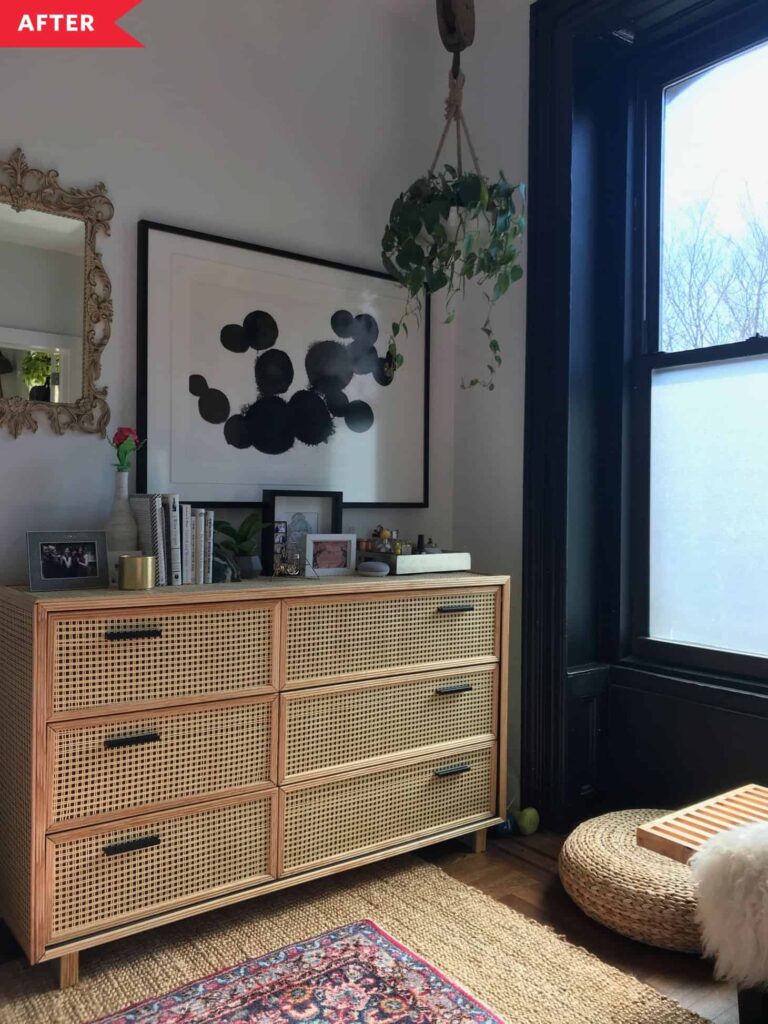 I absolutely LOVE this project that was submitted on Apartment Therapy. While there aren't step-by-step instructions, which is a bummer, the transformation from the dark dresser to this is stunning.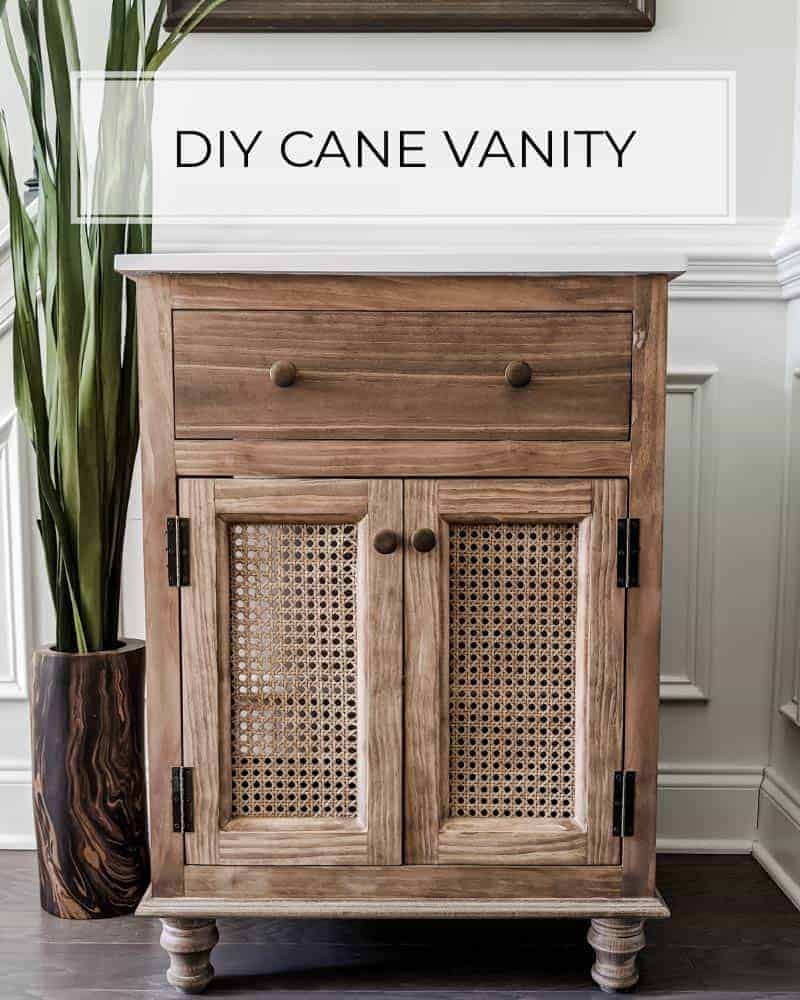 The last DIY cane furniture project is a good one don't ya think? I'm super impressed by anyone that can build their own furniture and it looks ?. Plus, the cane here is on point, blending seamlessly together.
I hope you enjoyed all the DIY cane furniture ideas!
If you're feeling meh about DIY right now, I rounded up some of my favorite cane furniture and rattan furniture here!