It's Shopping Time: The Best Cyber Monday Deals
Put on your sweatpants and hoodie, grab a cup of coffee, and shop this year's best cyber Monday deals for your home!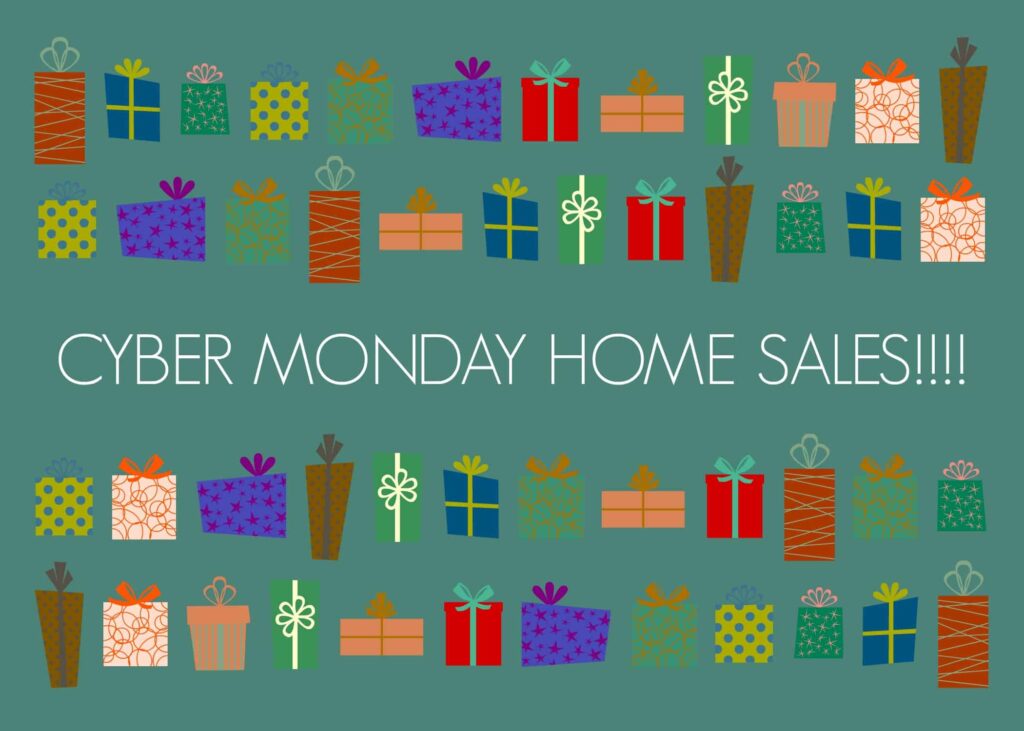 I don't know about you guys, but I loathe shopping.
Being a girl, I know I'm "supposed" to like shopping. I guess I don't really fit into the stereotypical girl box for most things so it's not totally surprising.
I remember my mom dragging us out shopping every year. My sister and her loving the sales and great buys they would find. Skipping along happily for hours and hours and hours at every store.
Then there was my dad and I. Hating every minute of it. My dad's Christmas present to my mom every year is to take a day off of work and go shopping with her the entire day. I mean how horrible does that sound???
The two times a year I'm forced to be in a mall, I always get a kick out of the old men (always old men) sitting in the big comfy leather chairs and couches strewn about the mall looking miserable while their partner is no doubt shopping till they drop. I want to walk by and do a solidarity fist bump with them.
Anyway, little tangent there. I should clarify I don't hate shopping itself. Just the walking around going to every store and sifting through racks of stuff while being entirely too close to strangers part.
Online shopping? Now THAT I can do.
AND finding sales?? YES!
If I can do it with my hair pulled back, no makeup on, coffee in hand, wearing XXXXL sweatpants, sign my up!
I'm personally on the hunt for a new desk and chair, some end tables for the living room, and some new decor for our master bedroom which I'm going to be making over for a fun challenge in January!
I've been scouring the internet for the best Cyber Monday deals so all you have to do is click and shop!
Listed in alphabetical order with a couple of my favorite items from each store listed after the sale.
ALLMODERN has an extra 25% off with code CYBER.

AMAZON always has amazing cyber Monday sales. If you don't have Amazon Prime, you can sign up for a free 30 day trial. I'm not gonna lie, I get 90% of Christmas gifts and everything in life from Amazon. There's not one particular sale going on. But, you can follow the Deals of the Day for crazy good deals.
ANTHROPOLOGIE is offering 30% off sale items and 20% off full price items. No code required!

CB2 is quickly becoming one of my favorite stores. They're offering 15% off full-price items with code SAVE15 and free shipping on orders of $29 or more (excludes furniture and oversized items).

CRATE AND BARREL is offering 15% off full-price items using promo code SAVE15. Plus, a lot of holiday decor is 30% off!
*I have the basket in the pictures below. The kids play in it, on it, throw it, bang it and it STILL looks amazing. Can't recommend that basket enough*

ETSY is always a fun source for unique gifts and general decor for your home. I couldn't possibly list my favorites here because I have so so many. I have a few necklaces from this shop that I absolutely love. Last year for Christmas, I got my mom this necklace that she actually wears. Probably my favorite item sold on Etsy is art. I purchased these prints a few weeks ago and LOVE them. Plus, Etsy lists tonnnsss of gift ideas here. I'll definitely be shopping on Etsy today!
H&M has the cutest home section. Tons of stuff for a reasonable price! Today only they have 30% off everything (no exclusions!!) and free shipping using code 9054.

MCGEE & CO. has 20% off everything with code GIVETHANKS. I really can't afford the bigger items like furniture they sell. But, smaller decor is well within budget and SO cute.

URBAN OUTFITTERS has $50 off of $150 or more purchase and $15 off of $75 or more. Kind of underwhelming for them but they do have a lot of reasonably priced decor in the first place. So, I may take advantage of this sale!

SERENA & LILY has everything 25% off using code BESTDAY. Their stuff can be pretty expensive so you may need to shop the sale section.
TARGET. I'm still loving the Hearth & Hand by Magnolia Collection (see my favorite products here). Don't take this as an all-inclusive list. I could buy everything they sell at Target. Today they have 15% off everything online only. Their home decor section says up to 40% off. I was kinda hoping for a better sale :/

WAYFAIR has a ton of Cyber Monday sales listed. Some of my favorites are lighting starting at $29.99 and up to 70% off of living room furniture. I'm hoping to snag a chair for my new desk and maybe a few things I don't actually *need*.
WEST ELM has up to 70% off (including their family of brands, too) and free shipping today with code FREERIDE. No other codes to apply but there are some pretty good deals to check out!

WORLD MARKET is offering up to 40% off (in a buy more save more manner) plus free shipping on orders $50+ using code CYBERSALE.

Some other miscellaneous sales:
Artifact Uprising. Use code BEMERRY for 10% off $10+, 15% off $100+, and 20% off $200+. They have some really cute gifts like mini desk calendars, custom photo books, and cute frames.
RugsUSA. I have purchased 3 rugs from RugsUSA and I've been so happy with all 3 of them. I was a bit hesitant since they are SO inexpensive but the quality is there. Be prepared to spend hours on their website because they have a bajillion rugs.
Gap has 50% off everything (no exclusions) and free shipping (no minimum). Use online code CYBER. PLUS take an extra 10% off everything with code TREAT.
Old Navy has 50% off everything, no exclusions. Plus, free cozy socks with any order using code COZY (while supplies last).
Banana Republic is offering 50% off everything, no exclusions. And free shipping with code BRSHIP.
Art.com has everything 50% off today only!!
Artfully Walls has everything 30% off with code CYBERMONDAY2017. Artfully Walls
I'm going to be sharing some of my favorite sale finds on my Facebook page throughout the week. Make sure you stop by 🙂
HAPPY SHOPPING!!!!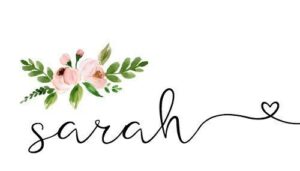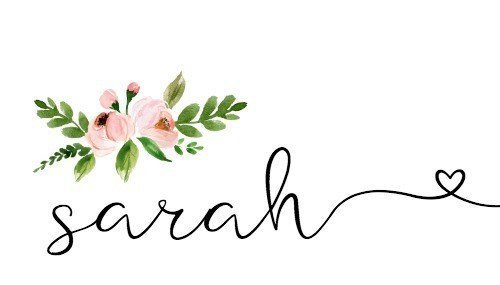 P.S. This post contains affiliate links. Please see my full disclosure policy for more details.*