Hearth & Hand with Magnolia at Target!!!
I don't normally post on Sundays but I couldn't let today go by without letting you know about Hearth & Hand by Magnolia that's available TODAY at Target!!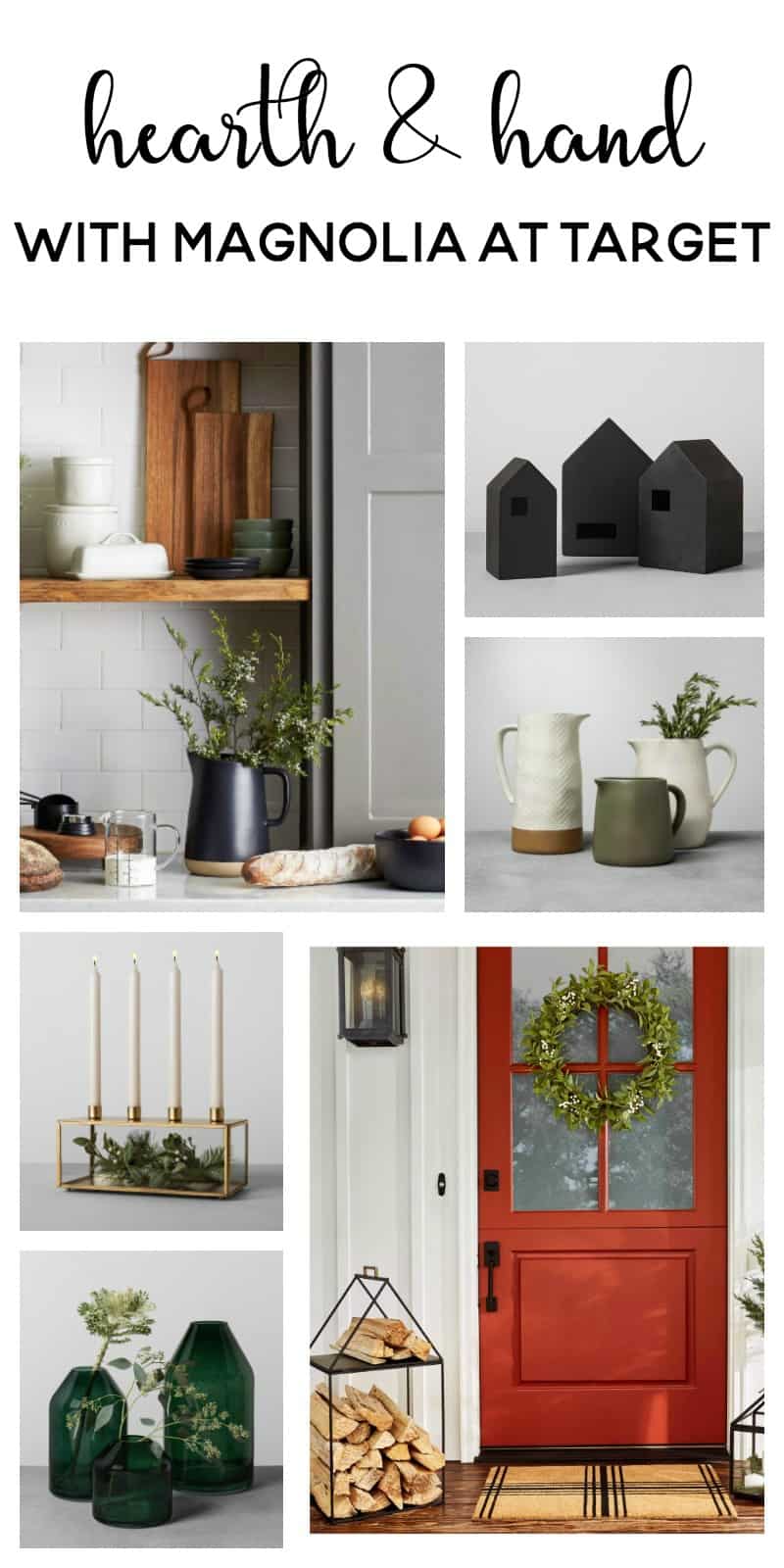 Unless you've been living under a rock, you've heard about Chip and Joanna's new affordable home decor line at Target.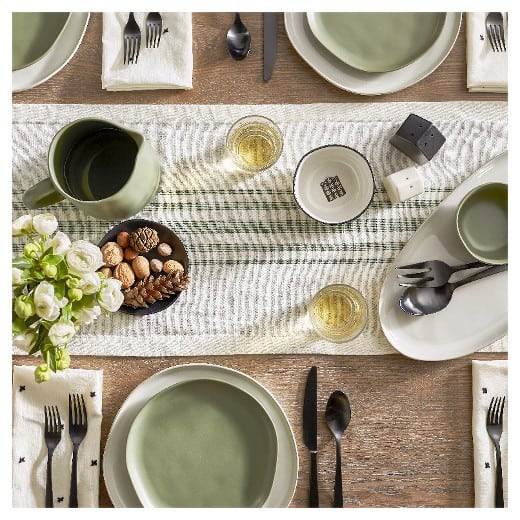 They released the products a few weeks ago but you weren't able to purchase any until today.  As if I need another reason to shop at Target….
I actually LOVE the line.  The home decor especially is gorgeous and *actually* affordable.  I feel like sometimes people say a vase that's $90 is affordable.  Yeah, that's not my idea of affordable.  So, the prices are super reasonable and I feel like it's not farmhouse-in-your-face style.  Since I've been kinda modernizing my style and our home decor, I'm happy that the Hearth & Hand line can still fit into that newish style.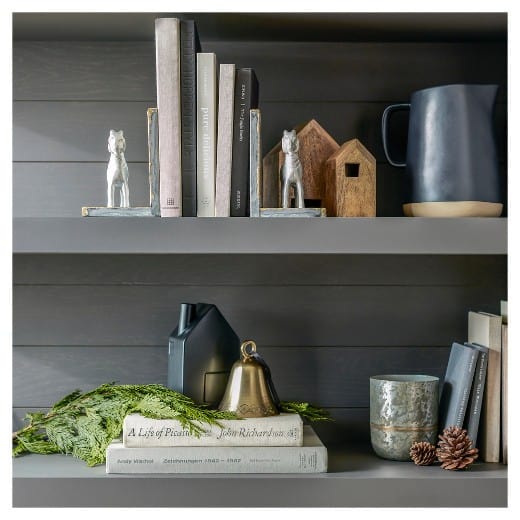 I have a feeling this stuff will sell out pretty quickly.  Since one of my least favorite things to do in life is shopping in stores (ewwwwwwwwww), I plan to do some online shopping today and pick up a few of my favorite items!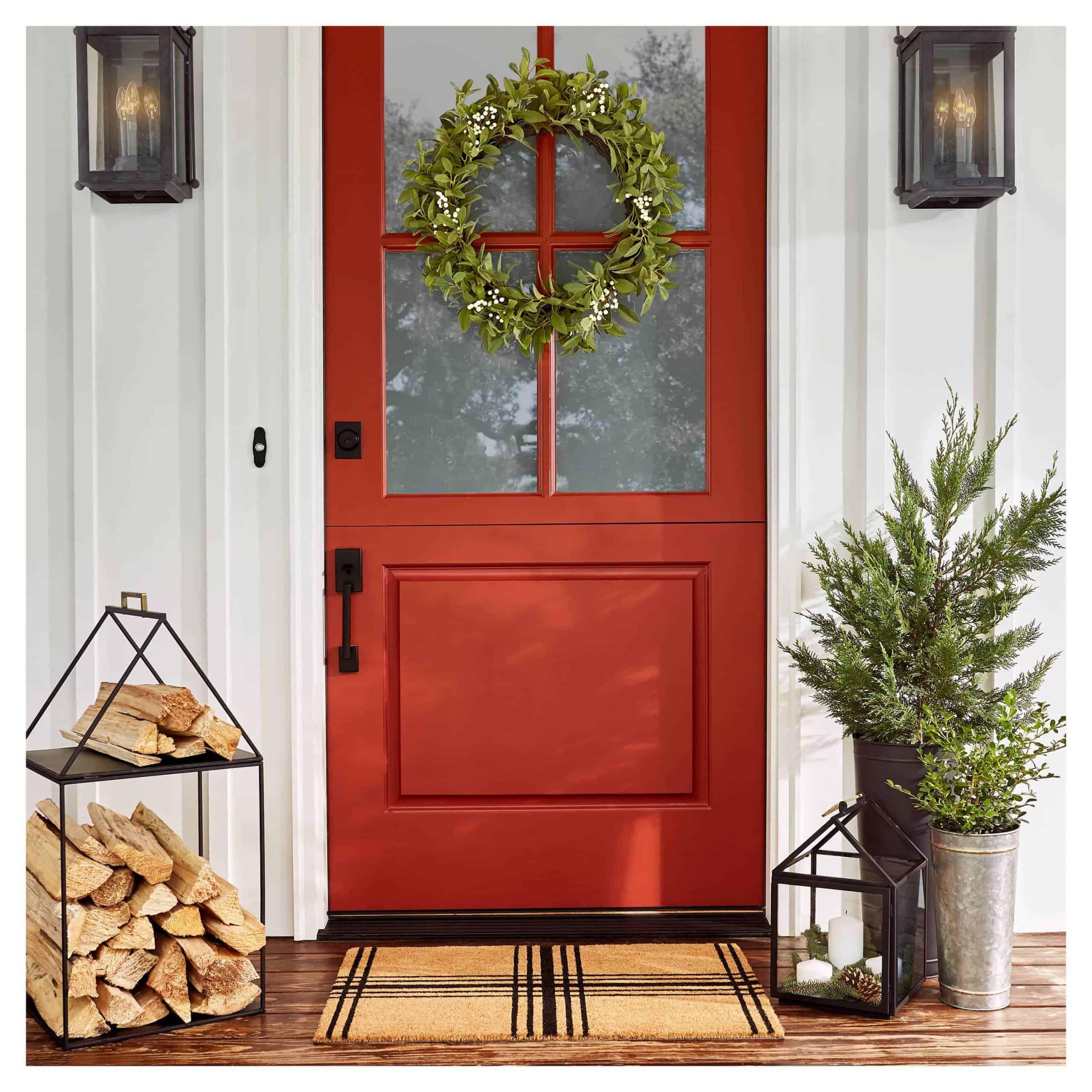 Probably my favorite items in their new line are Christmas related!  Don't kill me for saying that word less than a week after Halloween.  Believe me, I'm not listening to Christmas carols quite yet.  But, I will say I have started thinking about Christmas decorations because decorating for Christmas is the BEST thing ever.  Ever.
CLICK THE IMAGES BELOW TO SHOP
(use the arrows to see more 🙂 )

There are also so many cute linens and dinnerware/serverware options.  I've never really got the whole idea of having expensive china.  I can't imagine ever being fancy enough to need that (totally okay if you are fancy though :)).  These prices are insane!!  I was telling my husband how inexpensive everything was to prepare him for all that I'm going to buy 😉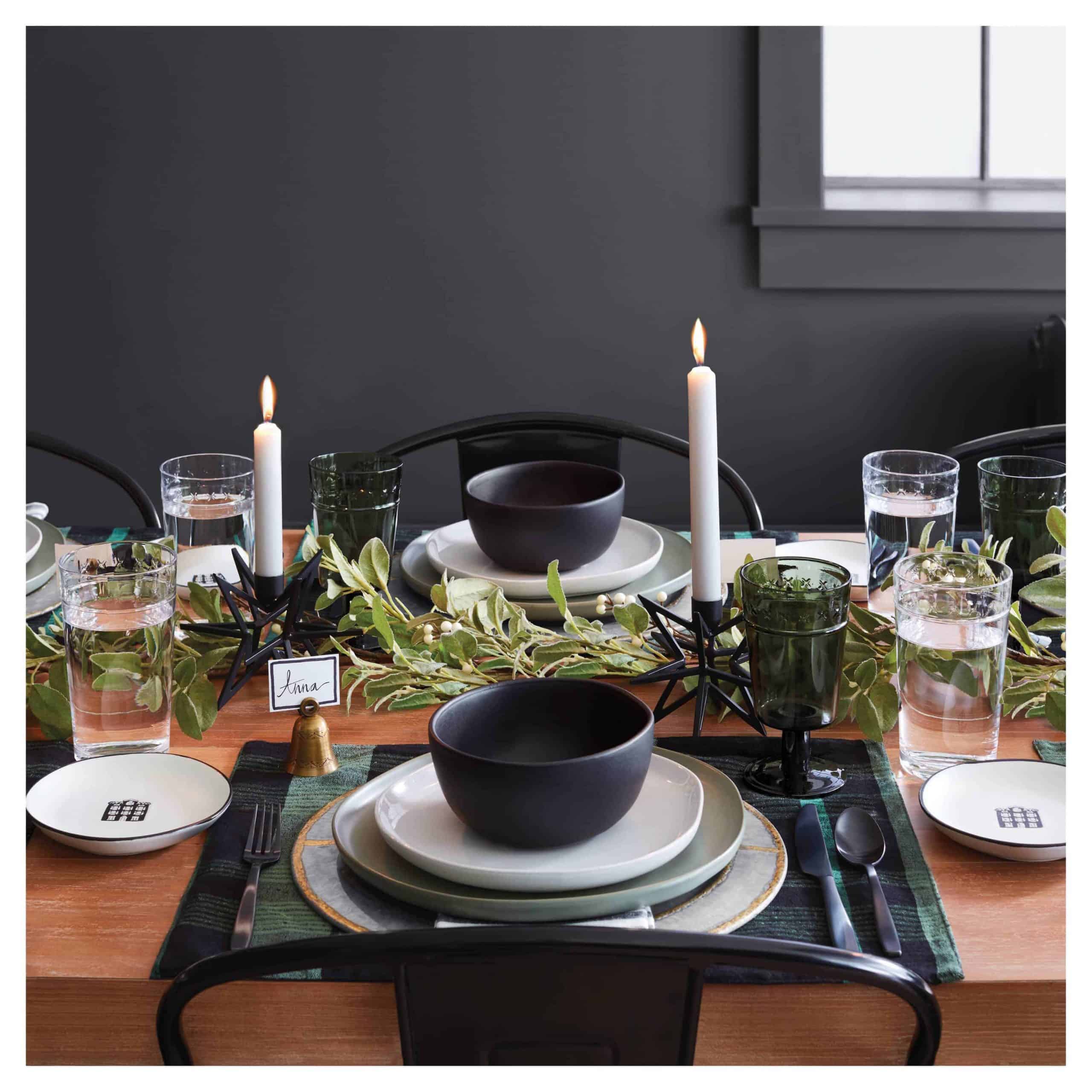 The table runners and napkins may be my favorite.  Or maybe the pitchers?  I think I want every single one of the pitchers.  I mean, I need 5 different pitchers, right??
CLICK THE IMAGES BELOW TO SHOP
(use the arrows to see more 🙂 )

Then there's the decor.  They kept it simple with house figures and clean lines which I'm all about.  Plus, there's a ton of brass decor and I would probably decorate my entire house in brass right now I love it so much. The brass centerpiece is definitely my favorite!!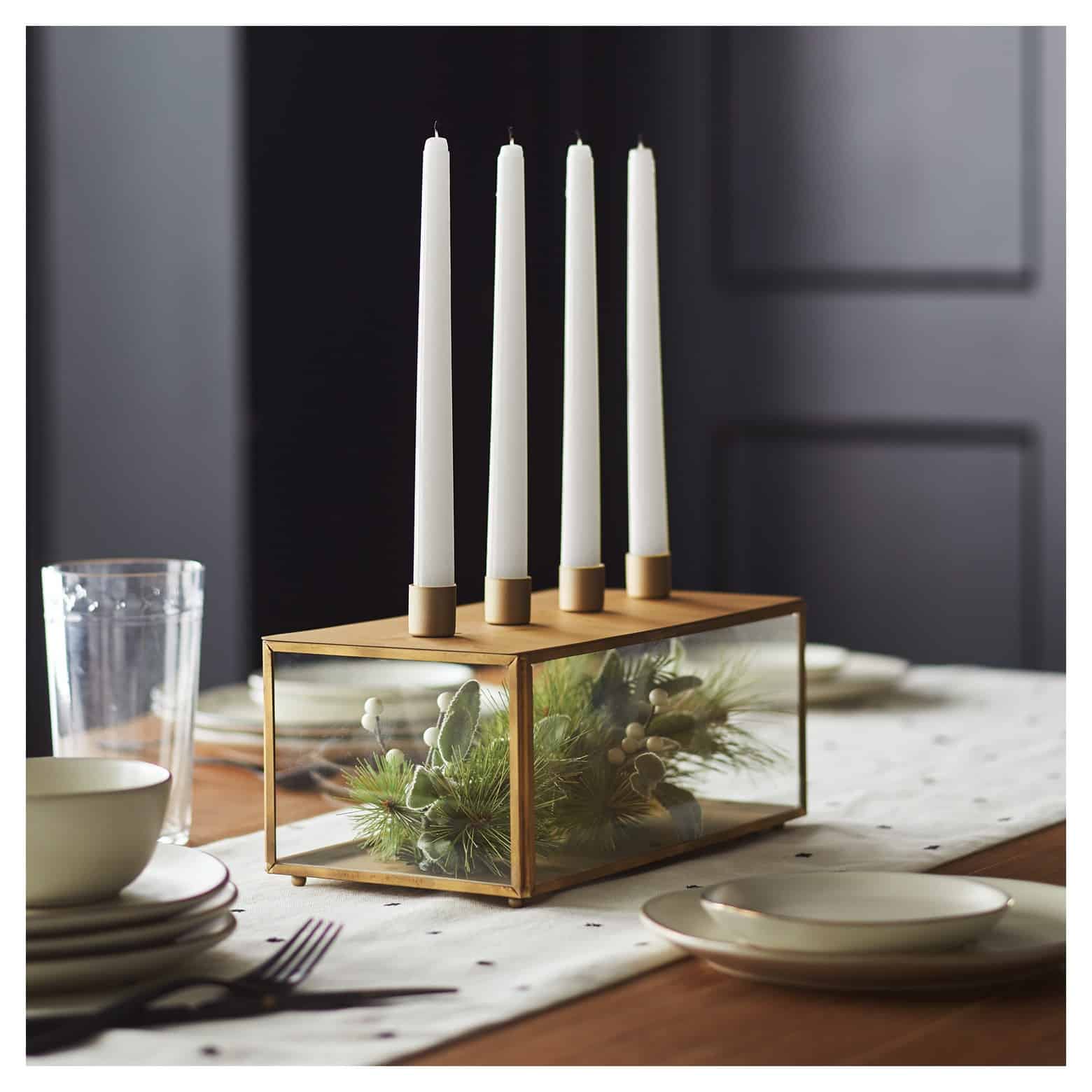 CLICK THE IMAGES BELOW TO SHOP
(use the arrows to see more 🙂 )

Last, there were a couple things that didn't fall into any of the above categories.  Read: more brass and neutral decor (Yesssss)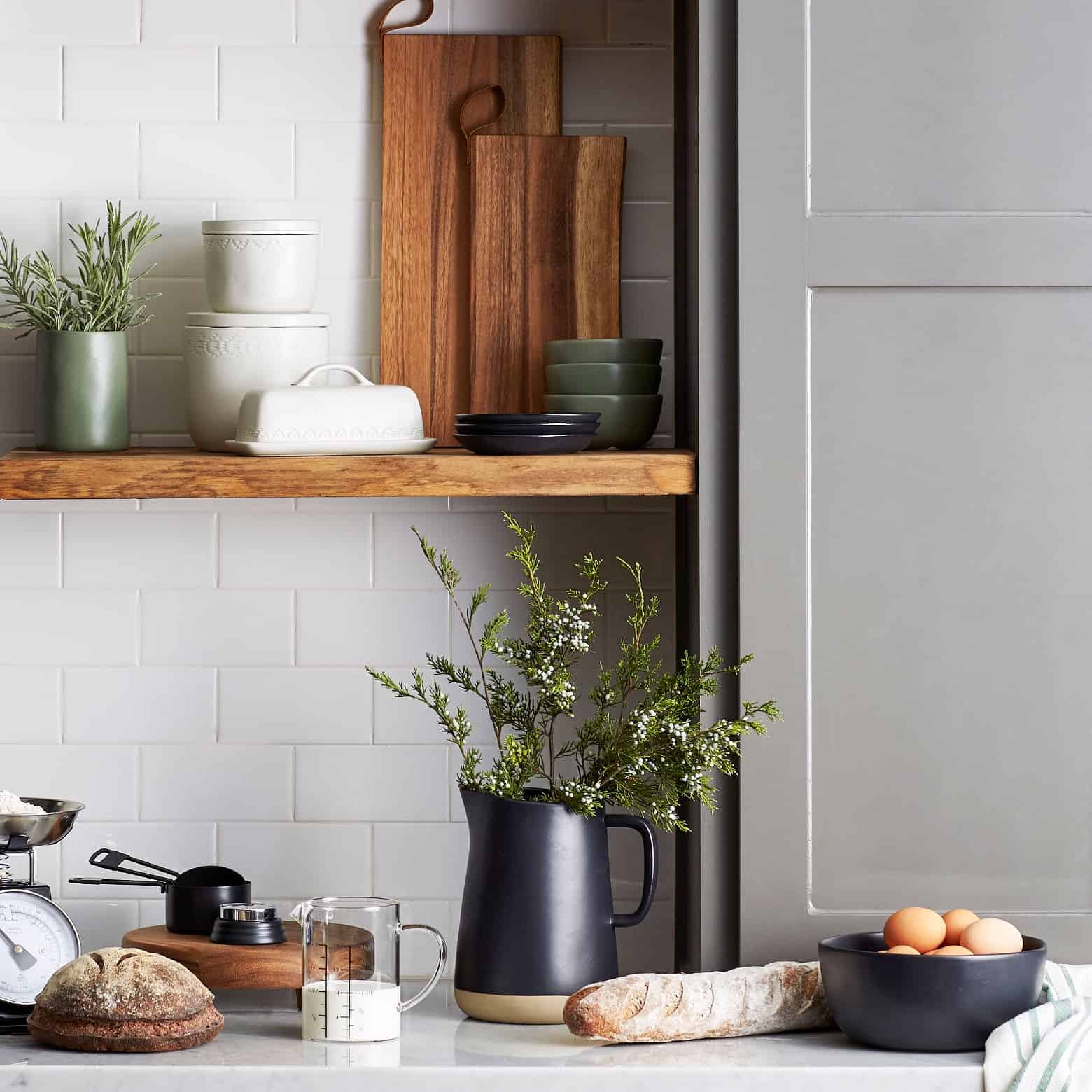 CLICK THE IMAGES BELOW TO SHOP
(use the arrows to see more 🙂 )

Happy Shopping!!!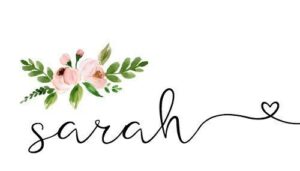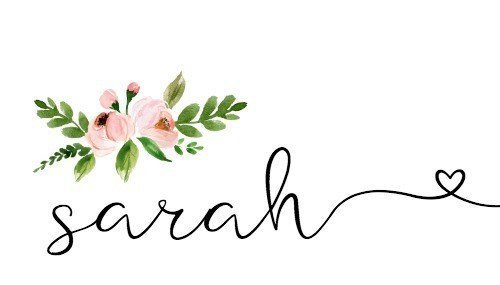 *This post contains affiliate links.  Please see my full disclosure policy for more details*