mama to 4
DIY lover, coffee addict and Pinterest CONNOISSEUR
i'm here to help you busy mamas discover your inner "eye for design" and start decorating your home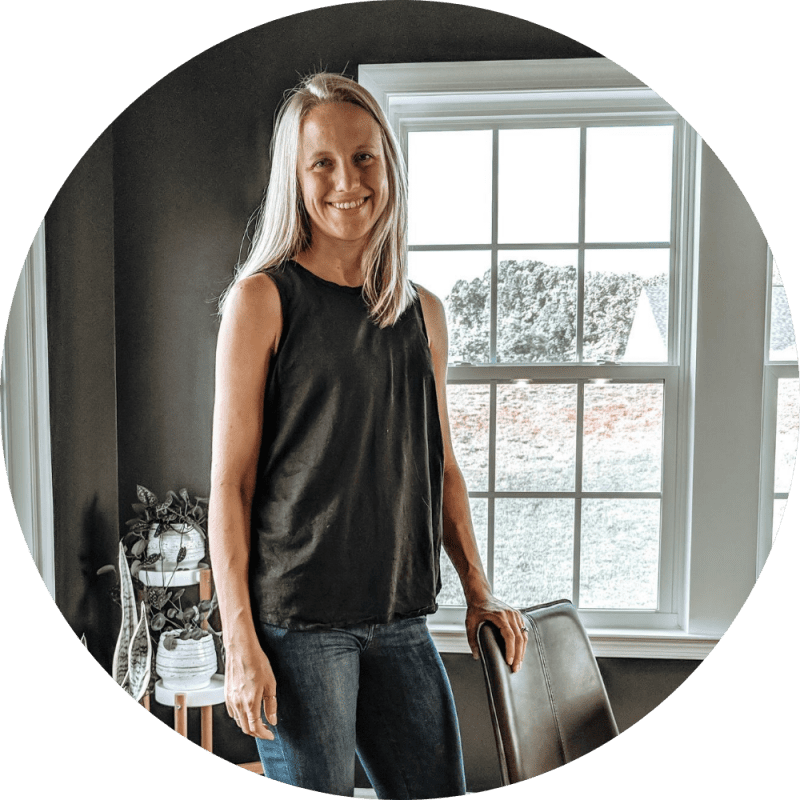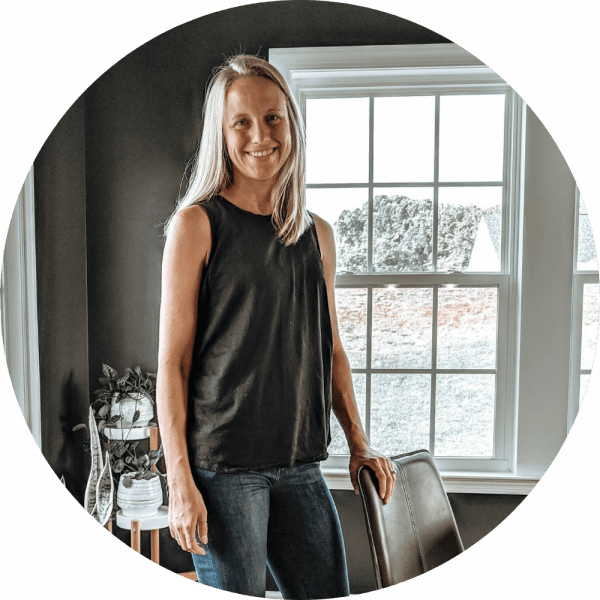 ready to decorate your home the easy way?
I'm here to help all you busy mamas who don't have time to go to the bathroom alone, let alone decorate your house.
I specialize in modern, cozy, comfortable design that's family-friendly, won't make you feel guilty for spending the money, and will last for years to come.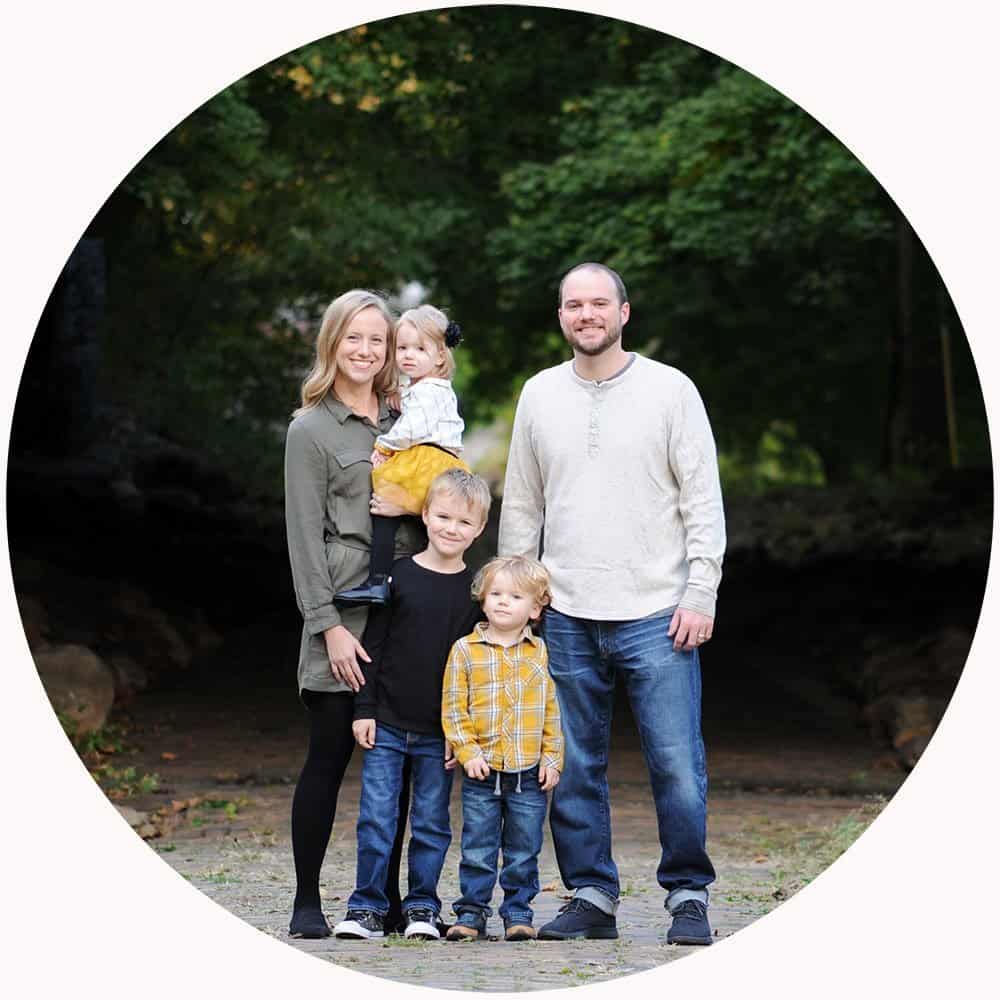 I'm so glad you're here.
I help busy mamas DIY and design a home they love while wrangling toddlers, pretending laundry doesn't exist, and relating to all the parenting memes out there!
what's your modern design style?
Take the quiz to find out!