I'm so excited to start a new series on the blog where I'm sharing the best selling paint colors by brand. Today, I'm starting with Sherwin-Williams! So, let's explore Sherwin-Williams best selling paint colors!
The most common questions I get are always related to paint.
How do you choose a paint color?
What paint color is that?
What's the best white paint color?
It is SO hard to choose a paint color. I really do get that. Sometimes it's still hard for me to choose just one (have you seen the amount of paint samples I've tried out in our closet?? –> check out my IG story highlight "master closet" to see).
So, I thought I would try and make the paint picking process a little easier for you!
I reached out to all of the major paint brands to get their best selling paints colors to share with you!!
Now, some of them were a little more forthcoming than others. So, I'll try to be as transparent as possible with you.
I'm starting with Sherwin-Williams because they just gave me all the info I needed super quickly.
I'm going to share their top 50 paint colors, their number 1 best selling paint color, and their top 5 best selling whites. This is all information from Sherwin-Williams.
Then, I'm going to share some research I did trying to see which paint colors were used the most from each individual color family. So, for instance, the most used blue color. The most used green color, etc. Now, this information is NOT from Sherwin-Williams because they said they don't have information on their best selling paints by color.
Sherwin-Williams #1 Best Selling Paint Color
This is Sherwin-Williams #1 Best Selling Paint Color! It's a nice blend of gray and beige, aka greige. Greige is HUGE now with the farmhouse-style movement started by Joanna Gaines. It's often considered the perfect "greige" becuase it stays relatively true to color without stark undertones. That being said, it can pull a little purple in northern facing light.

I do love that Agreeable Gray doesn't have crazy undertones to worry about. It really is the "purest" combination of gray and beige you can get!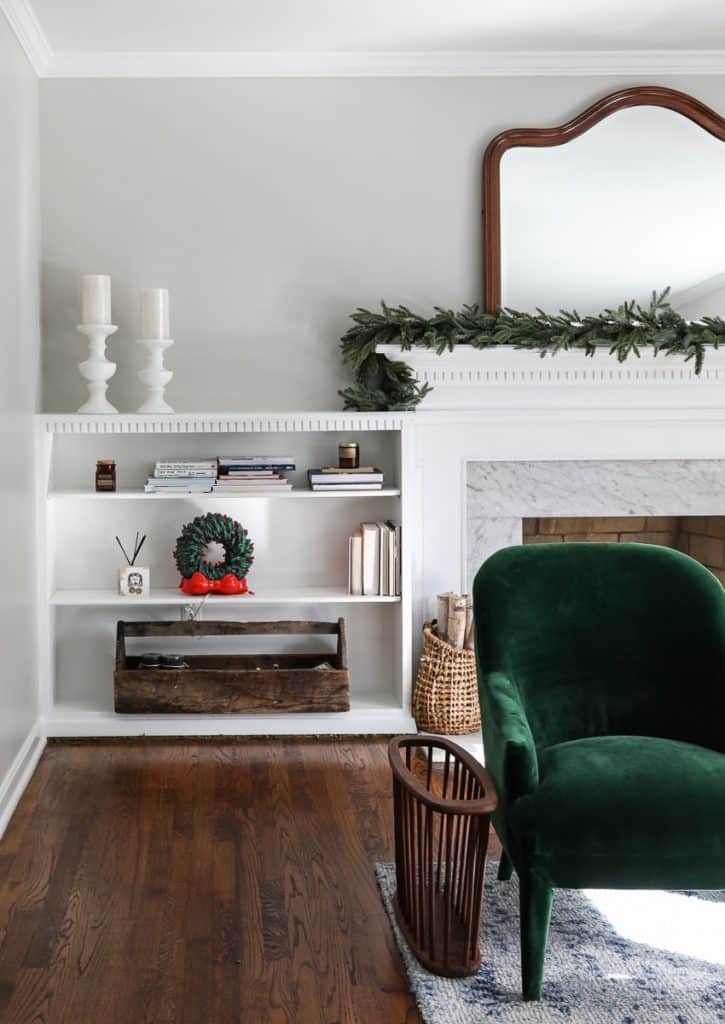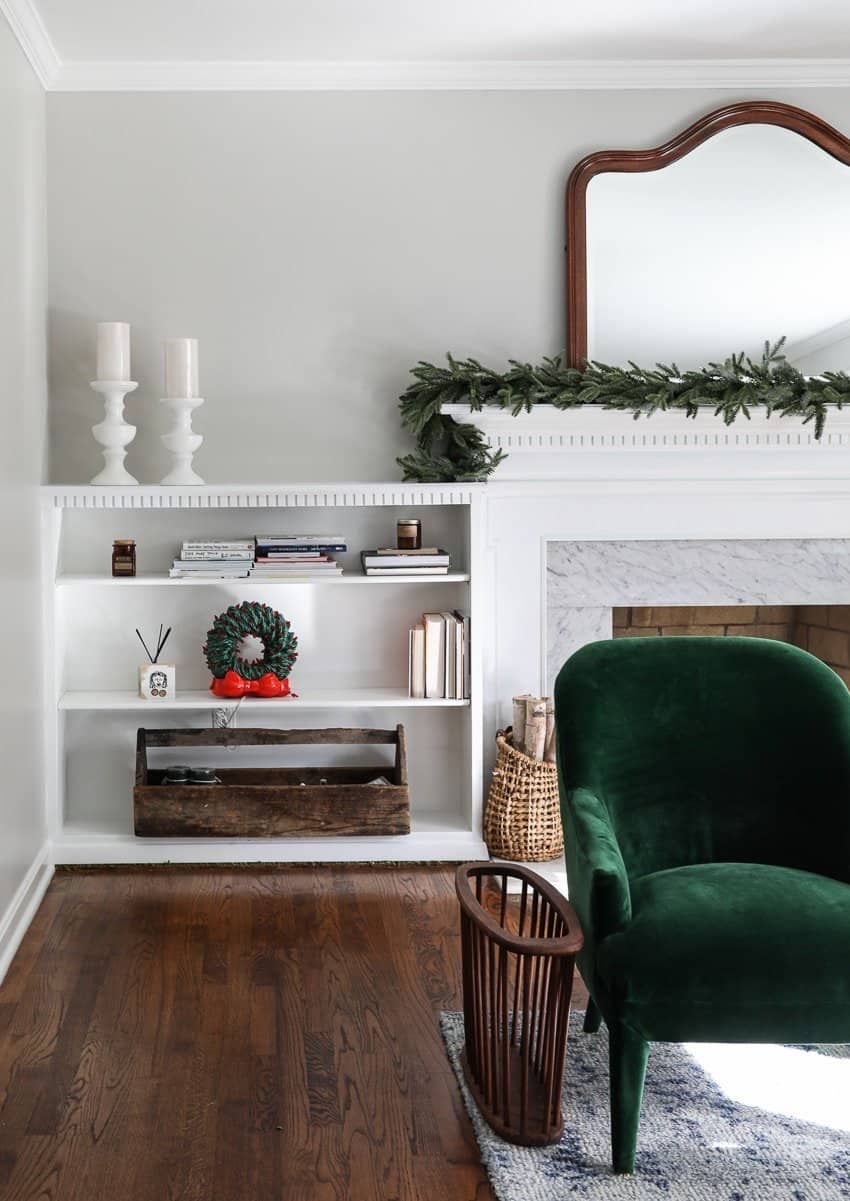 Sherwin-Williams Paint Colors – Most Popular Whites
The best white for a crisp, clean look without yellow undertones or the harsh, stark white look.

The perfect off-white, creamy, warm white. It has neutral, beige undertones. A good choice if you're looking for a warm white (looks good on shiplap, too!)

Another warm white like Alabaster but pulls much more beige. The yellow/orange undertones are more obvious, too.

A beautiful, crisp white that has cooler undertones than the previous warm whites. This cooler white will give you more of a crisp white look and more of a blank slate to build off of in your room.

The warmest, beigest white of the top 5 white colors. It has very obvious yellow-beige undertones and will give your room a cozy, warm feel.

We used Alabaster in Evie's nursery in our old house. It was the perfect neutral white for her room with just a hint of warmth from the creamy undertones.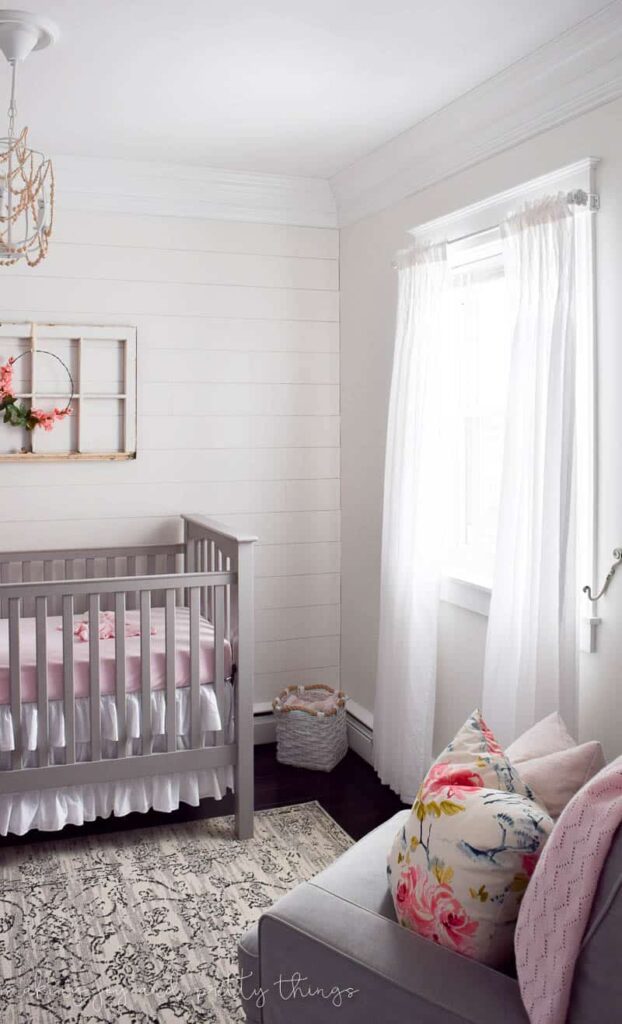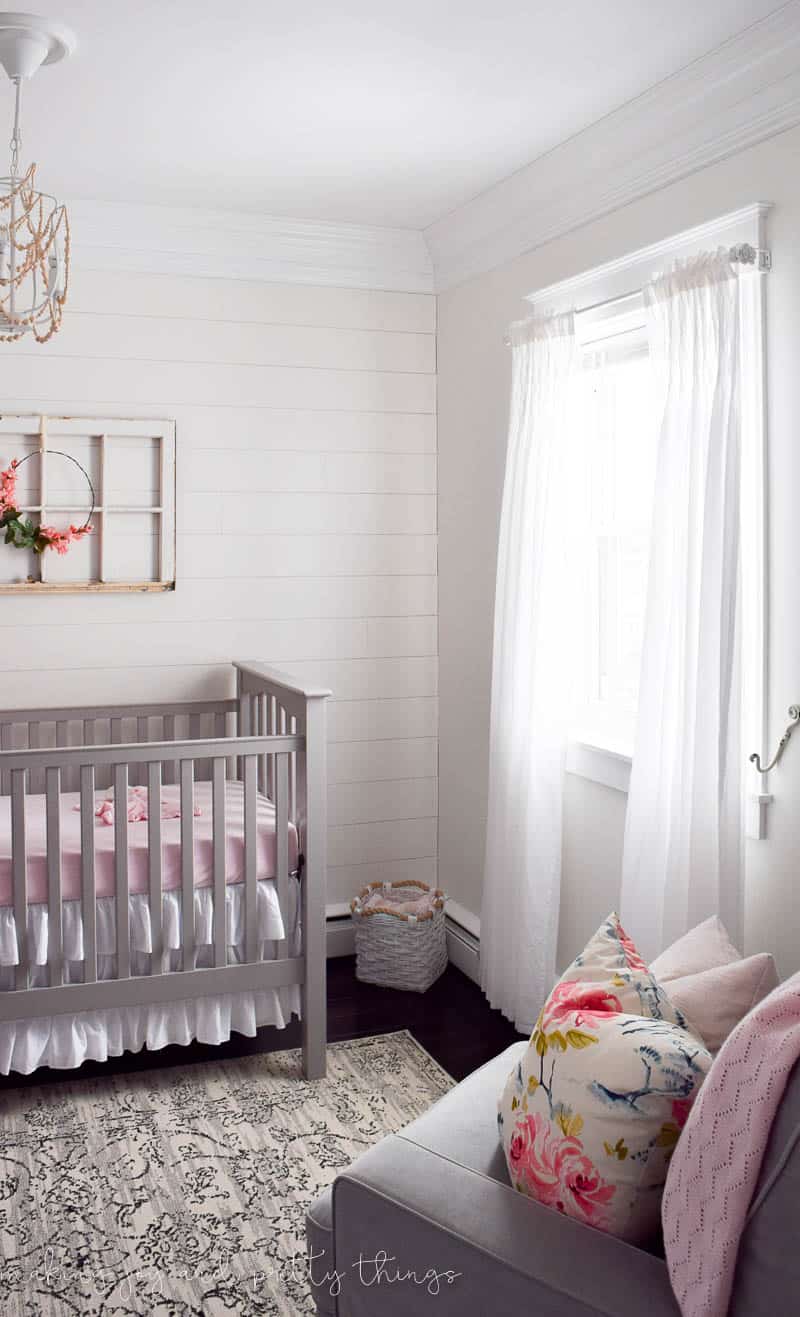 Sherwin-Williams Paint Colors – Most Popular Blues
Naval is Sherwin-Williams' 2020 Color of the Year. It's a deep, dark navy which they say is meant to represent the depths of the sea and darkness of the night sky.

This is a beautiful, blue-gray color that would be perfect for bedrooms or bathrooms. It feels very tranquil and relaxing.

This is a bold, slate blue that still has those gray undertones like Windy Blue. It's going to give a more dramatic look but would look great in a study or living room paired with lighter furnishings.

A more tropical, beachy blue that has some greeny undertones to it. It will make more of a statement and I'd stick to using it in a bathroom or laundry room.

Another bold navy like Naval but it has a higher LRV meaning it's going to reflect more light than Naval. It's a good choice for a feature wall or kitchen cabinetry.

Since Naval was Sherwin-Williams' 2020 Color of the Year, I've been seeing it pop up more on Instagram and Pinterest. Here, Room for Tuesday even used it in a dark basement and it looks beautiful!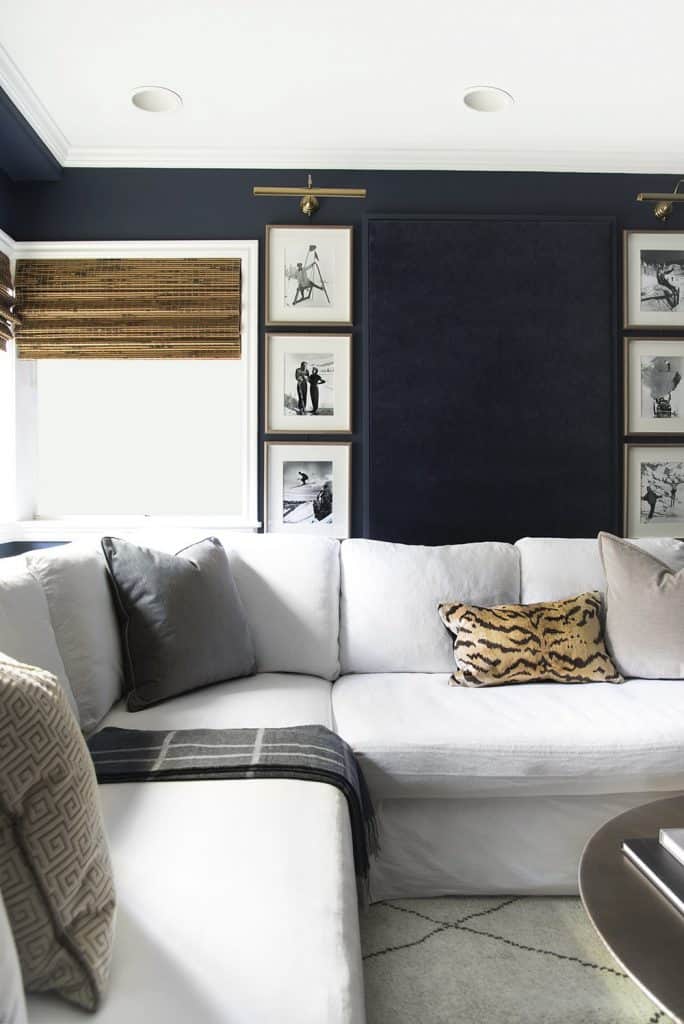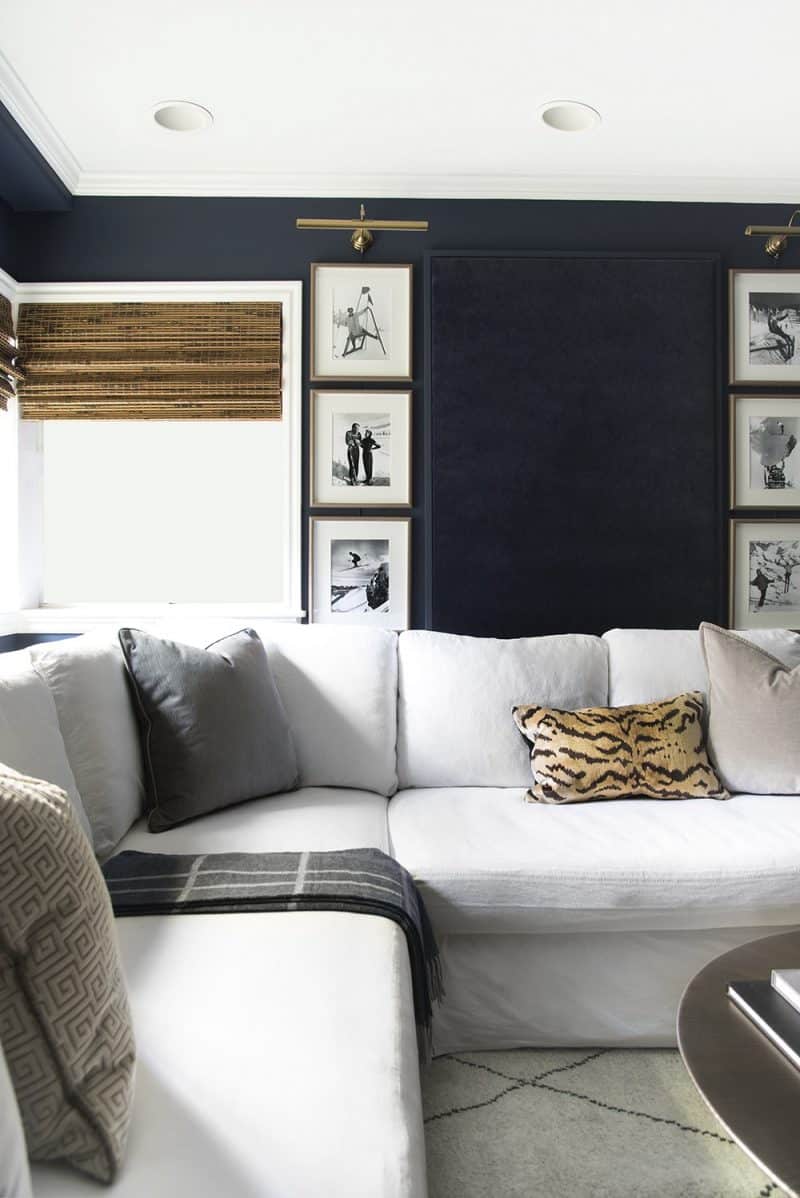 Sherwin-Williams Paint Colors – Most Popular Greens
A really pretty, muted, muddy green that feels almost like a brown-green.

A more bold green compared to Dry Thyme it's definitely going to make a statement. It feels like a Kelly Green color!

A very pretty mint color that will give a refreshing look to a bathroom!

A very yellow-green hugh, it reminds me more of a 2000s trend than current trends.

Probably my favorite green from the bunch - a beautiful sagey gray-green. It would look so nice on kitchen/bathroom cabinetry!

Here is Clary Sage looking gorgeous on kitchen cabinetry!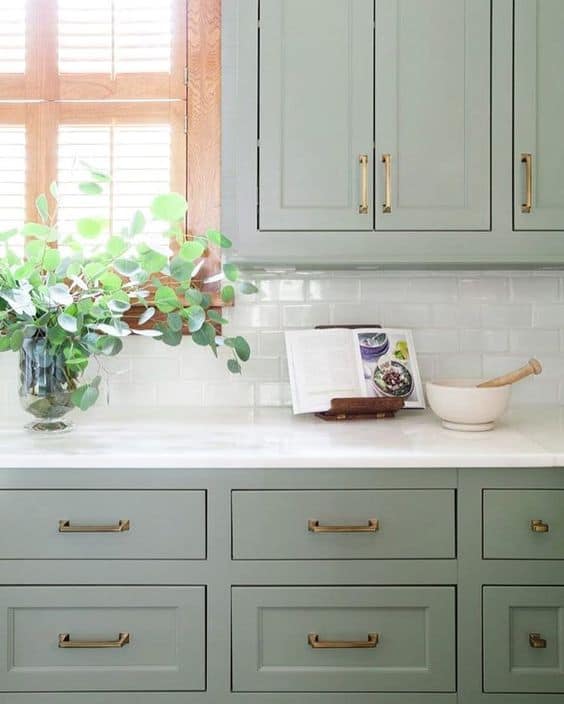 Sherwin-Williams Paint Colors – Most Popular Grays
One of my favorite grays. It's definitely a warmer gray/greige but not too warm. It does have some brown (and even purple! in some light) undertones so try out samples on your wall before buying.

In the same greige family as Repose Gray just darker. It can pick up those purple undertones again so use samples!

A really great choice for a true gray, it doesn't really have those sneaky undertones. It is a little darker than its name would suggest.

Another true gray color it can even look like a white with gray undertones in bright, natural light. Can be used in small, dark rooms, too.

On the same color card as Repose Gray and Dorian Gray, Mindful Gray is the shade in between the two. It's a warm mid-tone greige. It's cooler than a lot of other greiges out there but still has a warm feel to it.

These grays are all SUPER popular. You won't struggle to find inspiration images. Here's one of my favorites of Repose Gray.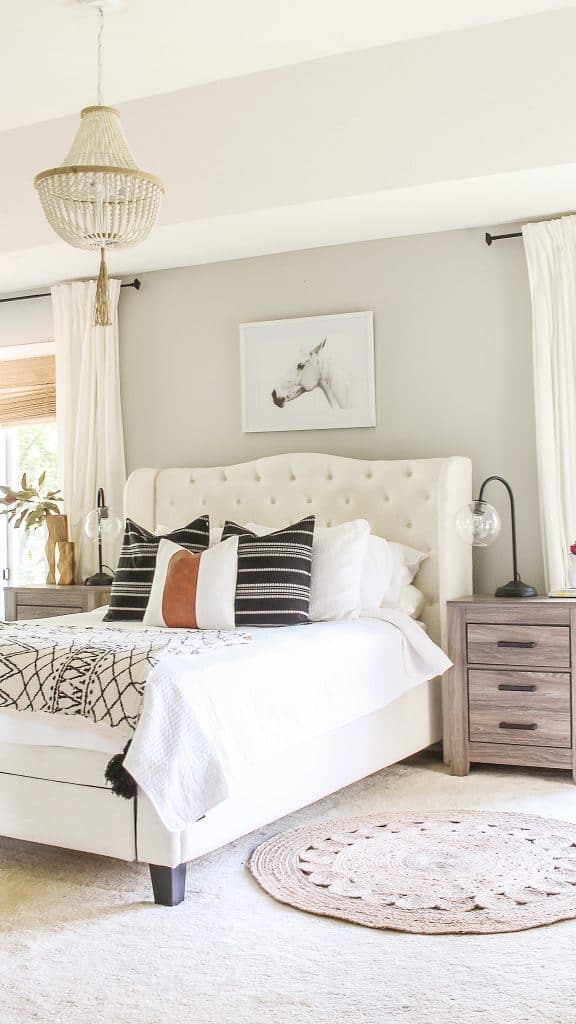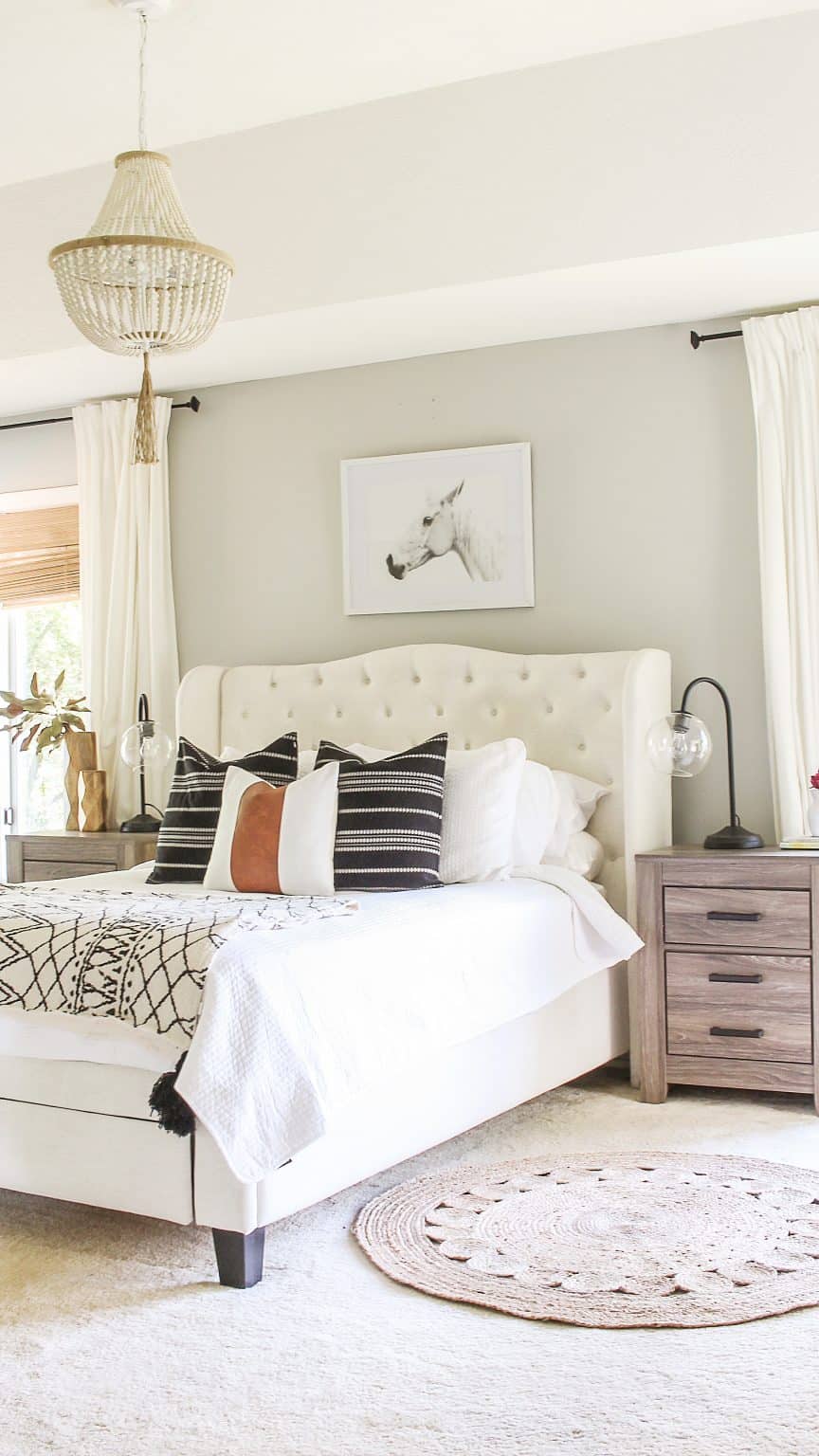 So, that's the end of the most popular colors by color family.
I decided not to do like "most popular reds" because I feel like most people are looking for gray, green, blue, or white colors.
Now, here are the 50 most popular Sherwin-Williams paint colors!
Sherwin-Williams Top 50 Paint Colors
And, there you have it! A lot of neutrals and way more beiges than I thought for sure.
I'll be working on Behr and Benjamin Moore next so be sure to stop back!