Best Selling Sherwin-Williams Paint Colors
I'm so excited to start a new series on the blog where I'm sharing the best selling paint colors by brand. Today, I'm starting with Sherwin-Williams! So, let's explore Sherwin-Williams best selling paint colors!
The most common questions I get are always related to paint.
How do you choose a paint color?
What paint color is that?
What's the best white paint color?
It is SO hard to choose a paint color. I really do get that. Sometimes it's still hard for me to choose just one (have you seen the amount of paint samples I've tried out in our closet??).
So, I thought I would try and make the paint-picking process a little easier for you!
I reached out to all of the major paint brands to get their best selling paint colors to share with you!!
Now, some of them were a little more forthcoming than others. So, I'll try to be as transparent as possible with you.
I'm starting with Sherwin-Williams because they just gave me all the info I needed super quickly.
I'm going to share their top 50 paint colors, their number 1 best selling paint color, and their top 5 best selling whites. This is all information from Sherwin-Williams.
Then, I'm going to share some research I did trying to see which paint colors were used the most from each individual color family. So, for instance, the most used blue color. The most used green color, etc. Now, this information is NOT from Sherwin-Williams because they said they don't have information on their best selling paints by color.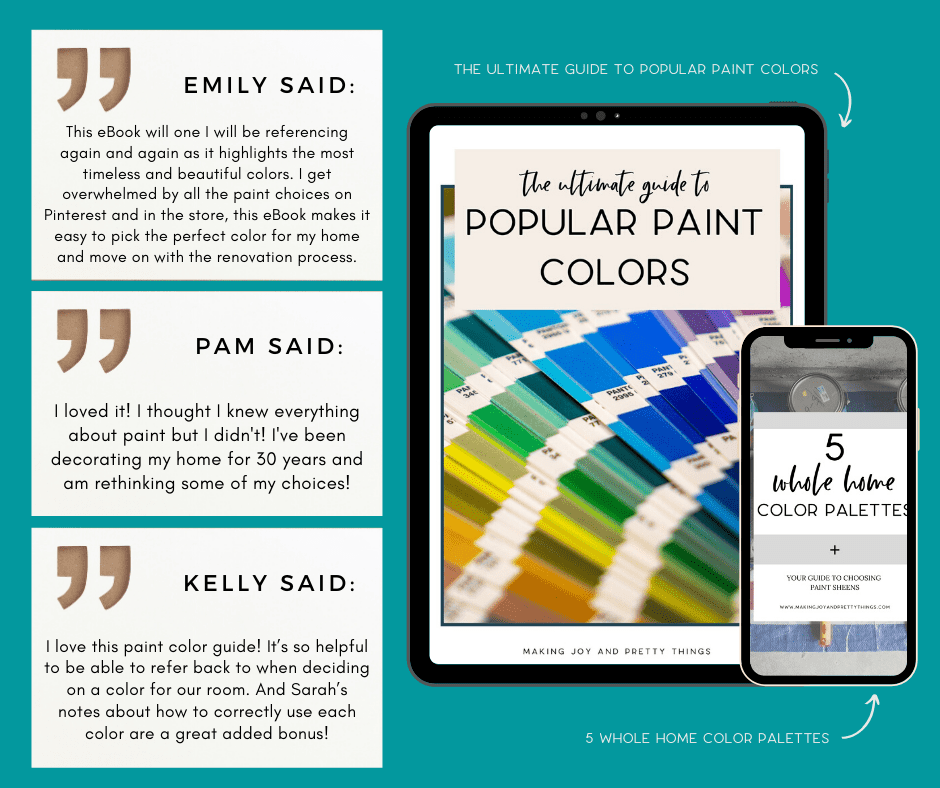 Sherwin-Williams #1 Best Selling Paint Color

Agreeable Gray [SW 7029]
Agreeable Gray is Sherwin-Williams #1 Best Selling Paint Color! It's a nice blend of gray and beige, aka greige. Greige is HUGE now with the farmhouse-style movement started by Joanna Gaines.
It's often considered the perfect "greige" because it stays relatively true to color without stark undertones. That being said, it can pull a little purple in northern-facing light.
I do love that Agreeable Gray doesn't have crazy undertones to worry about. It really is the "purest" combination of gray and beige you can get!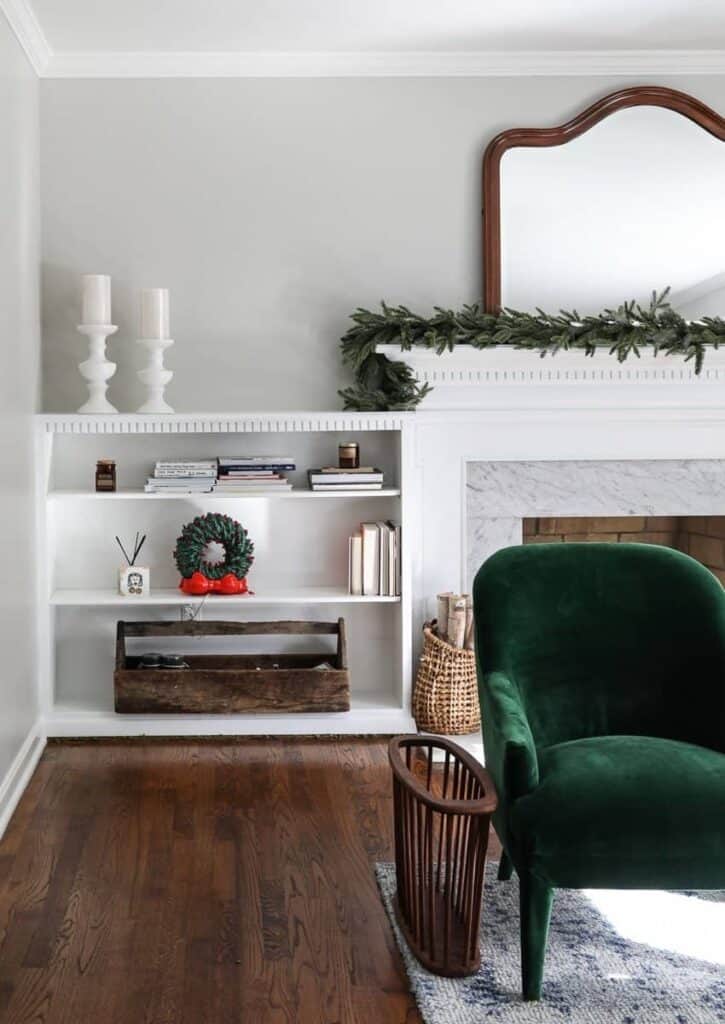 Sherwin-Williams Paint Colors – Most Popular Whites
We used Alabaster in Evie's nursery in our old house. It was the perfect neutral white for her room with just a hint of warmth from the creamy undertones.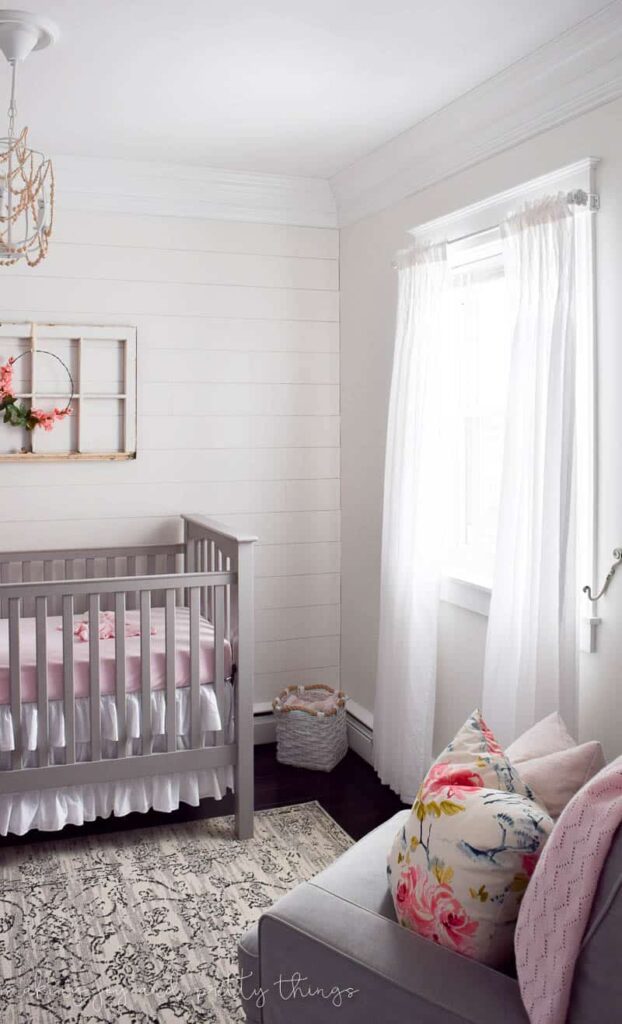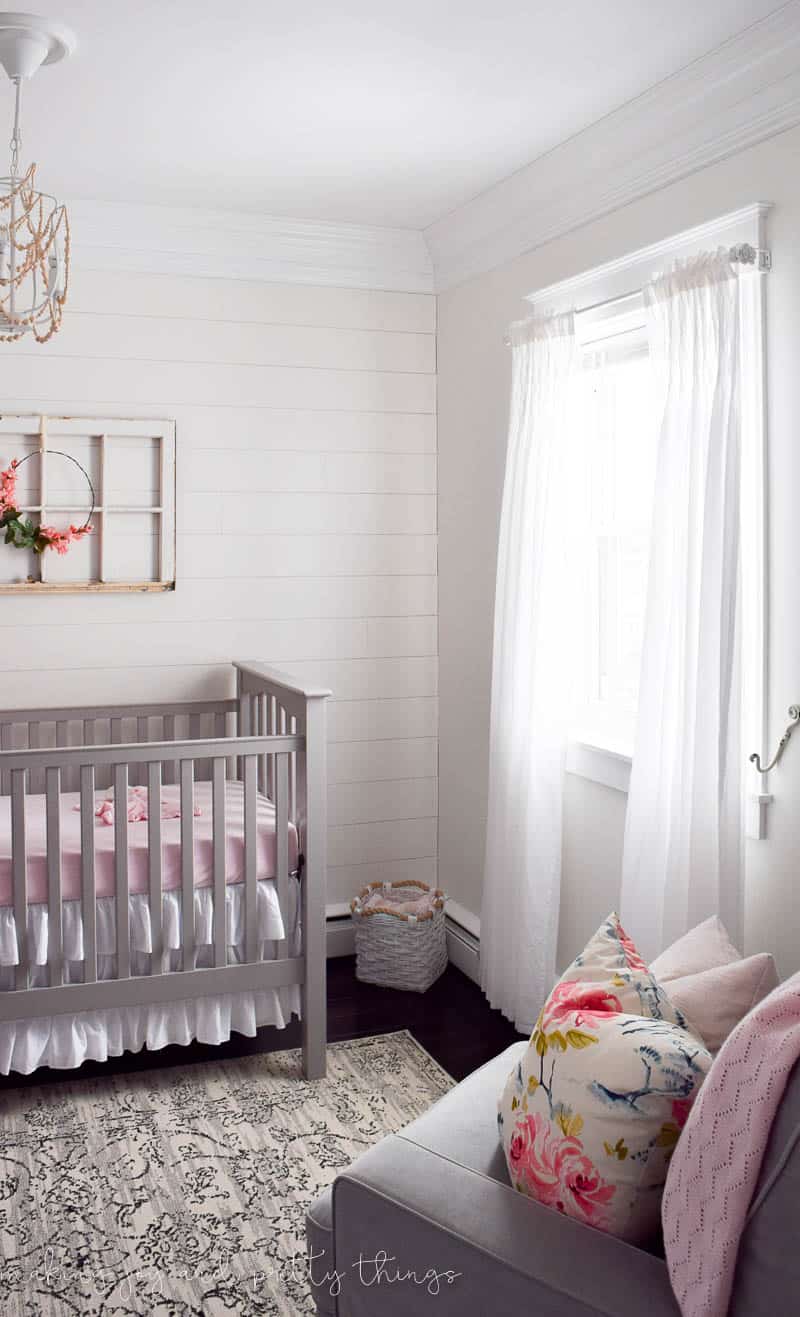 Sherwin-Williams Paint Colors – Most Popular Blues
Since Naval was Sherwin-Williams' 2020 Color of the Year, I've been seeing it pop up more on Instagram and Pinterest.
Here, Room for Tuesday, even used it in a dark basement and it looks beautiful!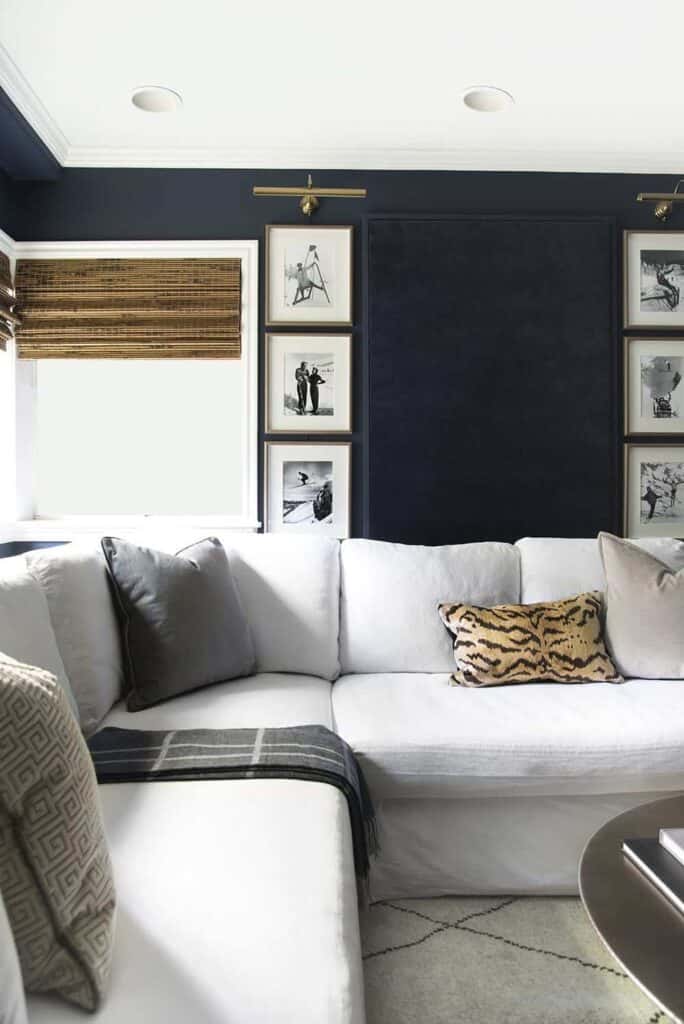 Sherwin-Williams Paint Colors – Most Popular Greens
Here is Clary Sage looking gorgeous on kitchen cabinetry!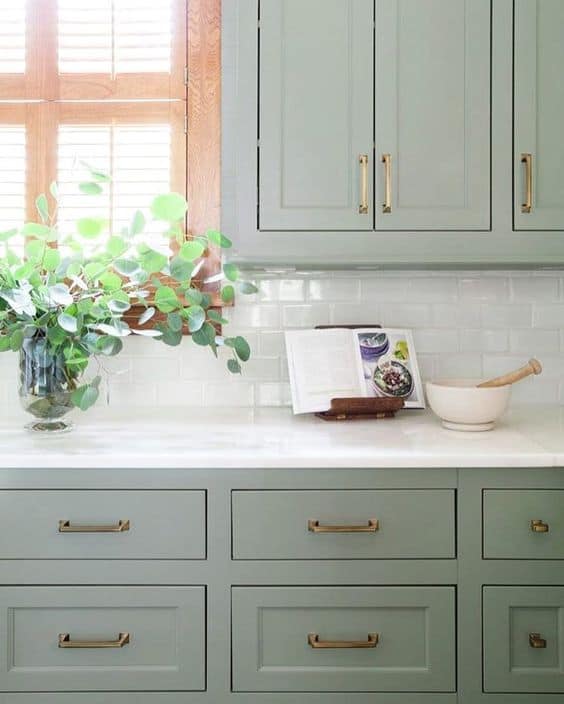 Sherwin-Williams Paint Colors – Most Popular Grays
These grays are all SUPER popular. You won't struggle to find inspirational images. Here's one of my favorites, Repose Gray.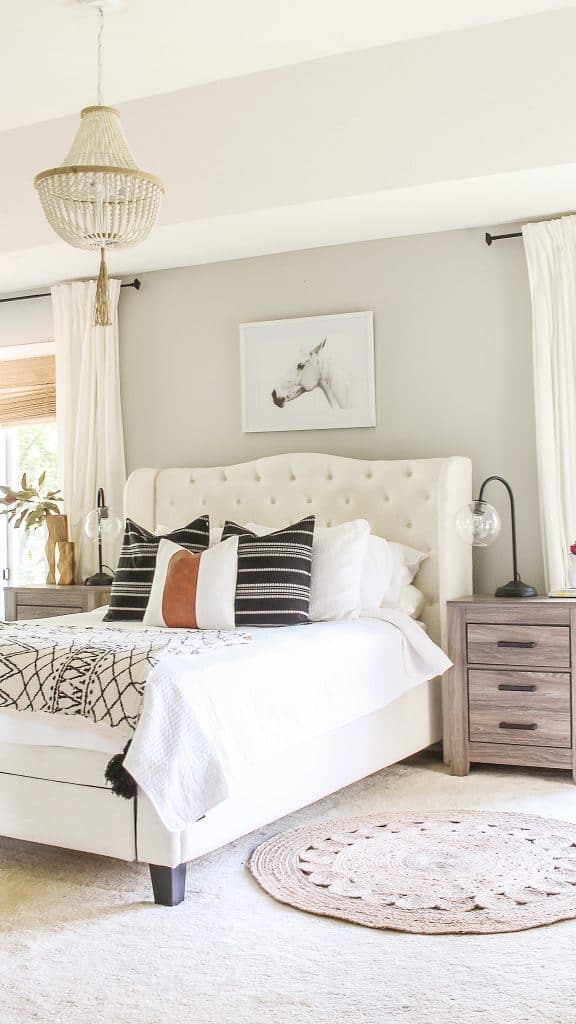 So, that's the end of the most popular colors by color family.
I decided not to do "most popular reds" because I feel like most people are looking for gray, green, blue, or white colors.
Now, here are the 50 most popular Sherwin-Williams paint colors!
Sherwin-Williams Top 50 Paint Colors
And, there you have it! A lot of neutrals and way more beiges than I thought for sure.
I'll be working on Behr and Benjamin Moore next so be sure to stop back!