Best Paint Colors For Shiplap
So you installed shiplap but what color should you paint it? Today, I'm sharing my 3 favorite colors for shiplap!
A few years ago, we redid our son's room into Evelyn's farmhouse nursery.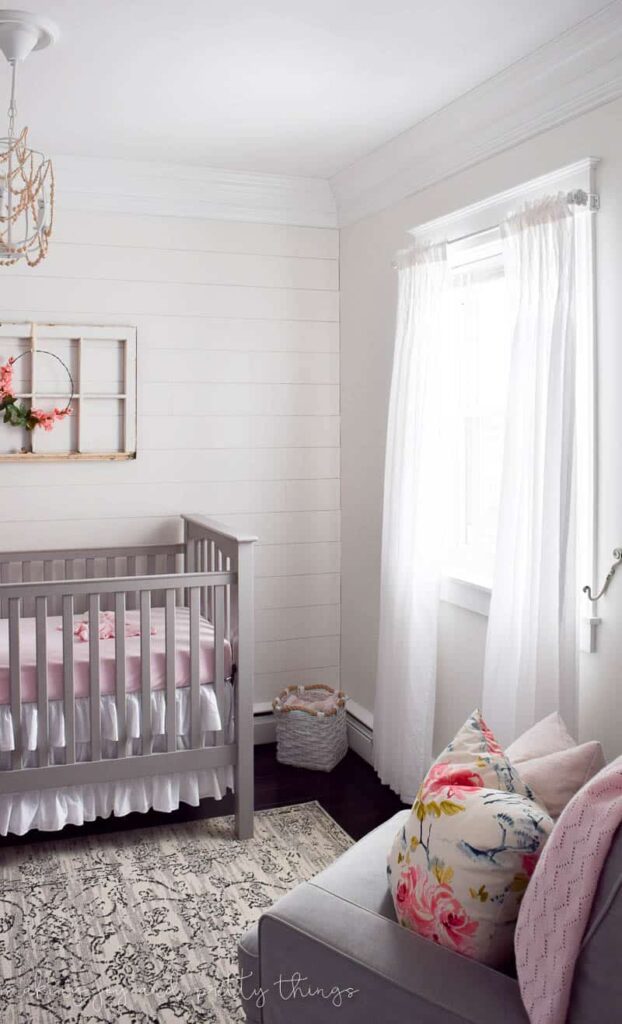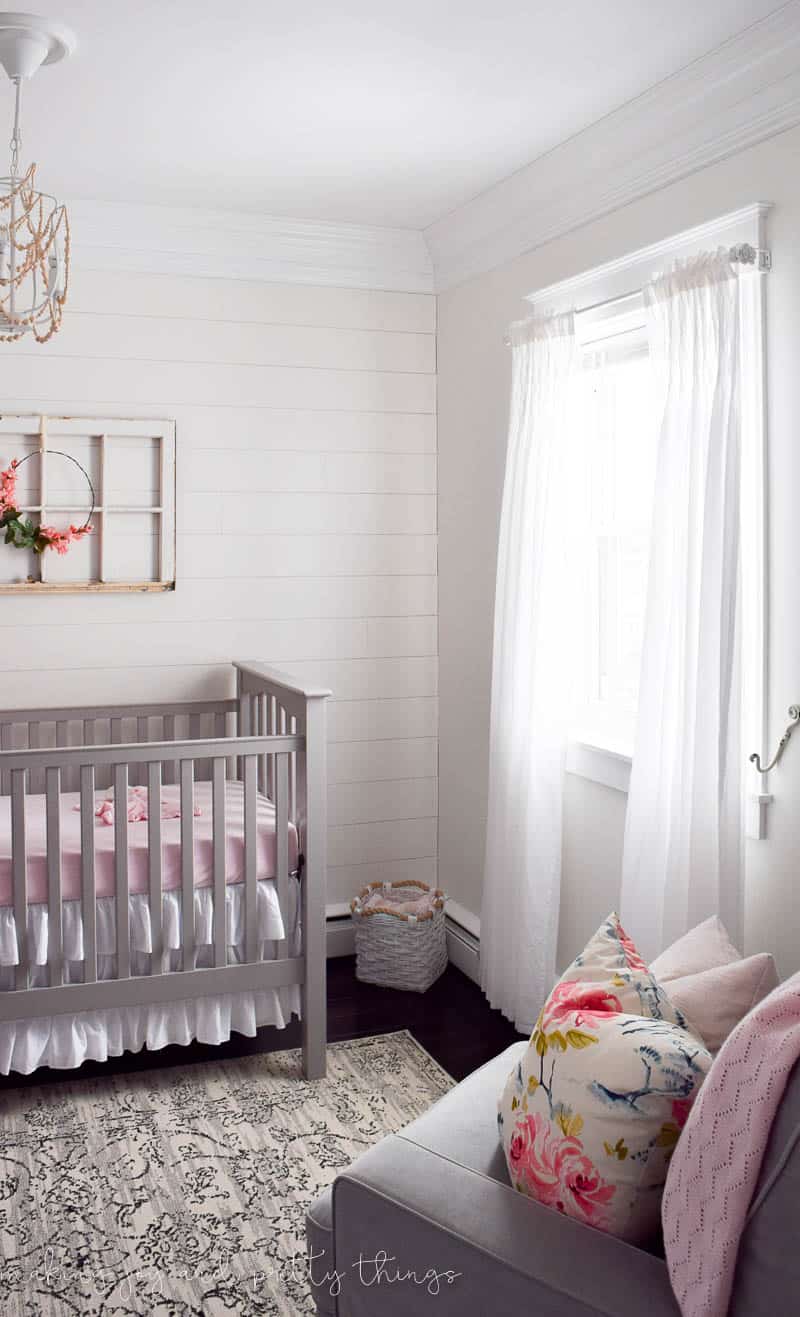 While I definitely don't love farmhouse style anymore (fell into the Joanna Gaines trap and realized it subsequently wasn't actually for me), I am really proud of how that room turned out.
We did a super simple (and really inexpensive) DIY shiplap wall. Shiplap is really the perfect easy way to add texture and interest to a space. I mean, try and picture that room without the shiplap. It's beauty is still there in general but the depth and interest would be way less.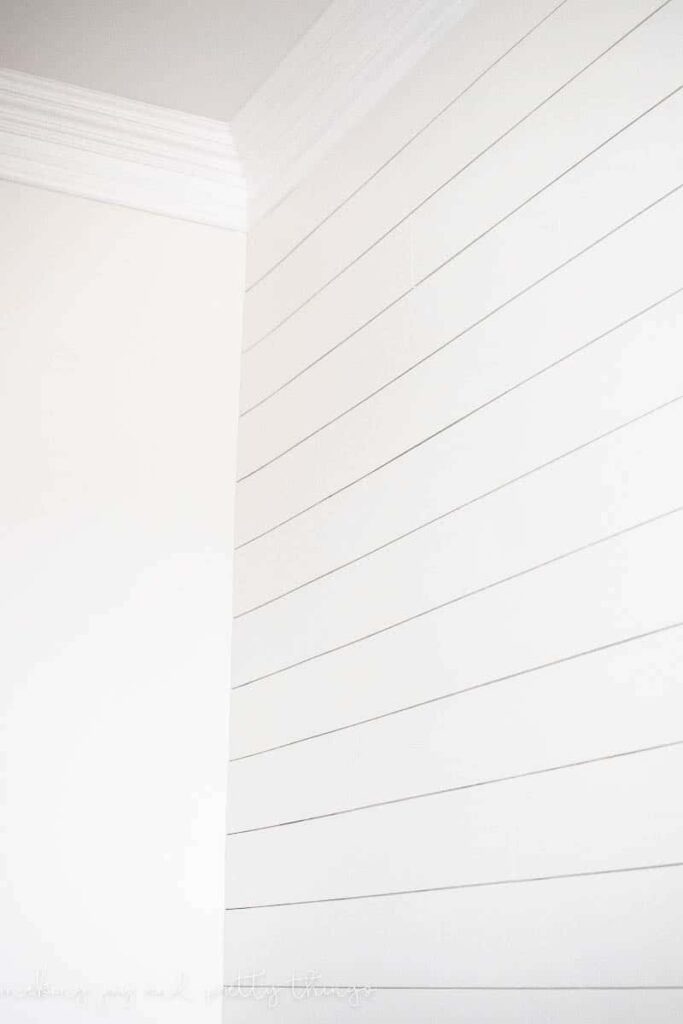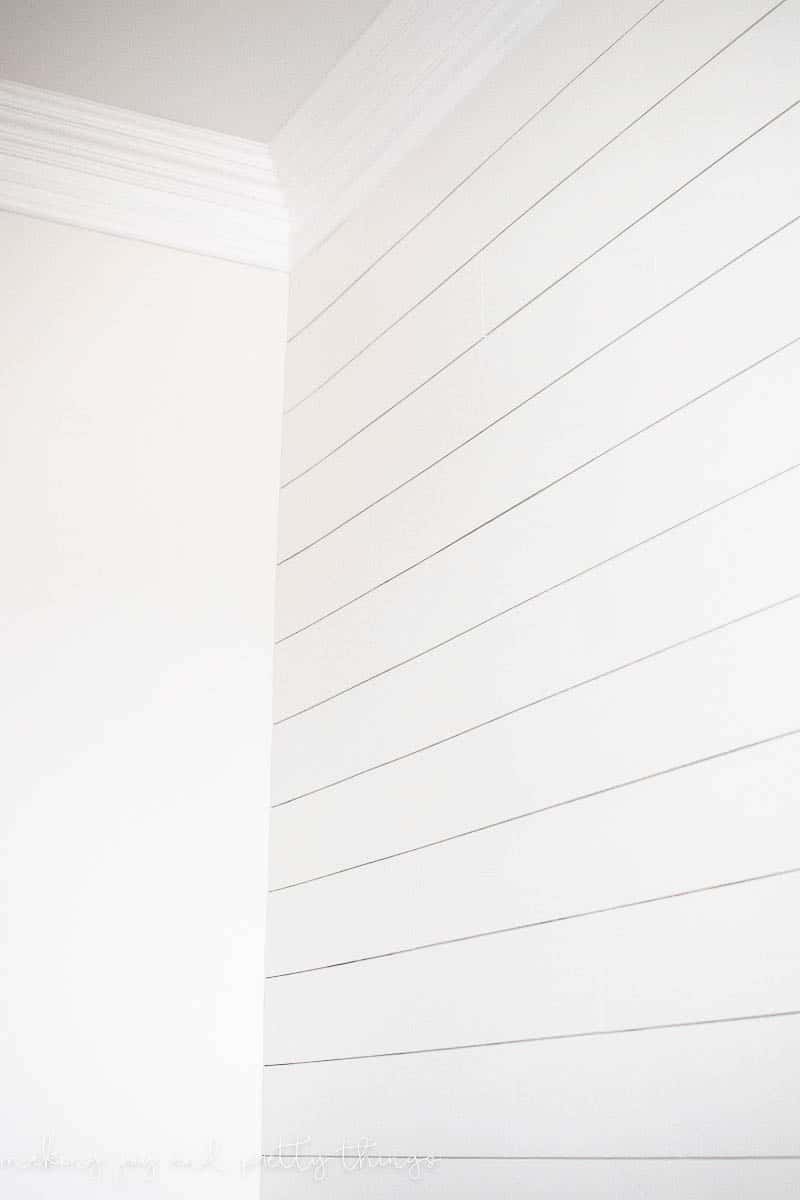 I 100% believe you can use shiplap in your home even if you don't love farmhouse style.
Check out a few examples of shiplap that's NOT farmhouse style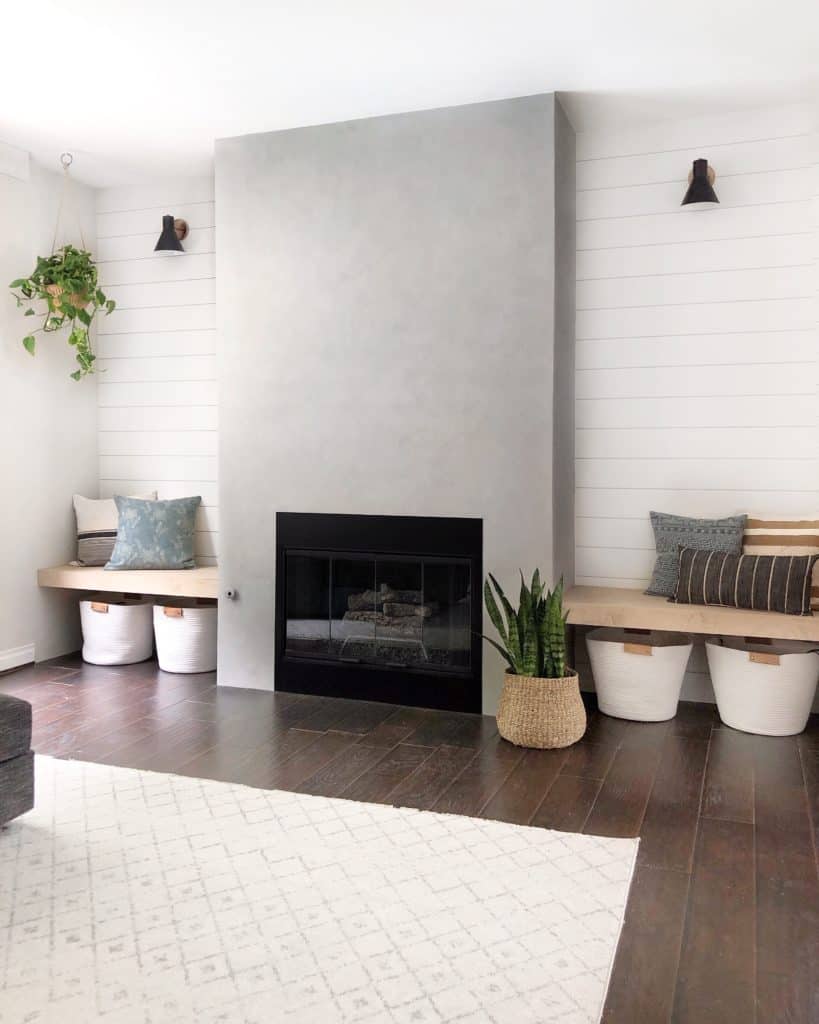 Unique ways to add shiplap:
Add shiplap to the ceiling
Lay the shiplap vertically instead of horizontally
Try using "skinny lap" or shiplap that is not as wide
Paint the shiplap a bold color (i.e. not white)
You don't have to just do the traditional shiplap that is seen in farmhouse style. Or, more specifically, the shiplap done by Joanna Gaines and Fixer Upper.
We're even considering using it in our living room renovation (whenever that happens ??).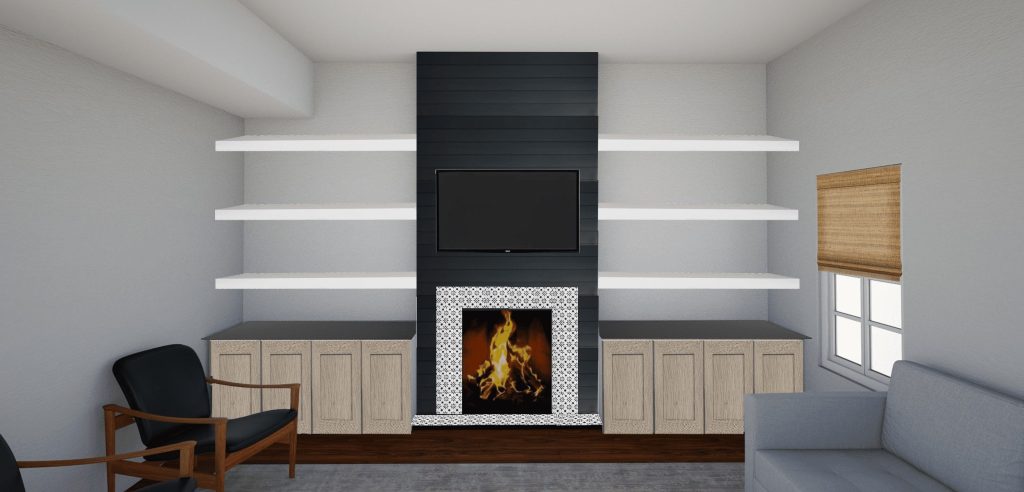 Shiplap isn't just for farmhouse style!
Best Paint Colors For Shiplap:
Best White Paint Color For Shiplap
Alabaster is by far my favorite color for shiplap. It's warm and creamy, almost reading as an off-white. It does look more white in person but not a stark, cold white.
It's the color we used for Evie's nursery!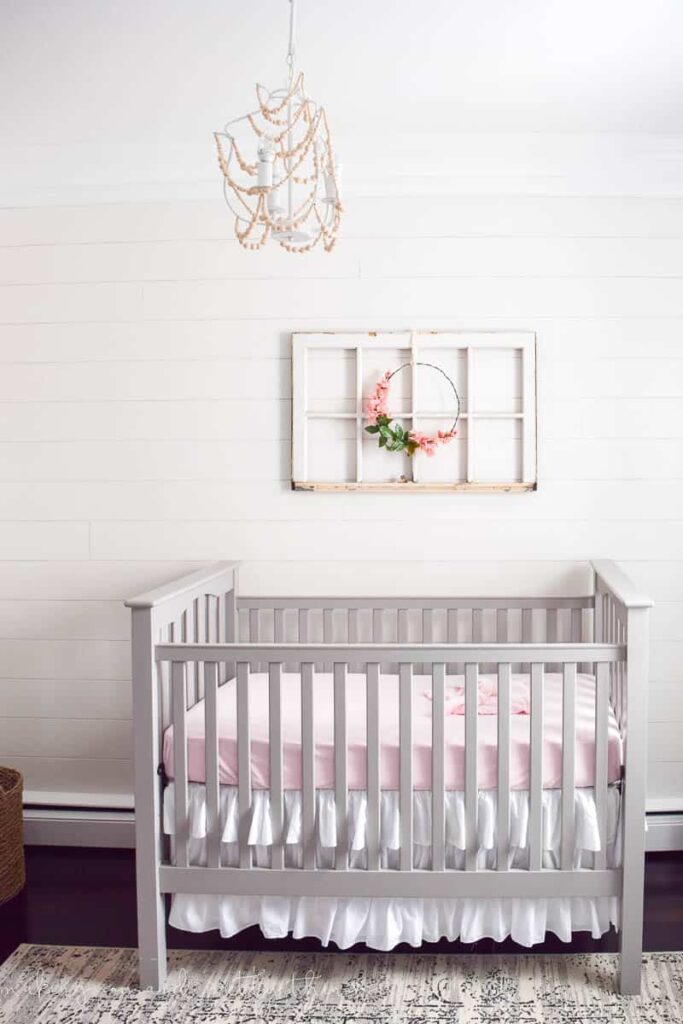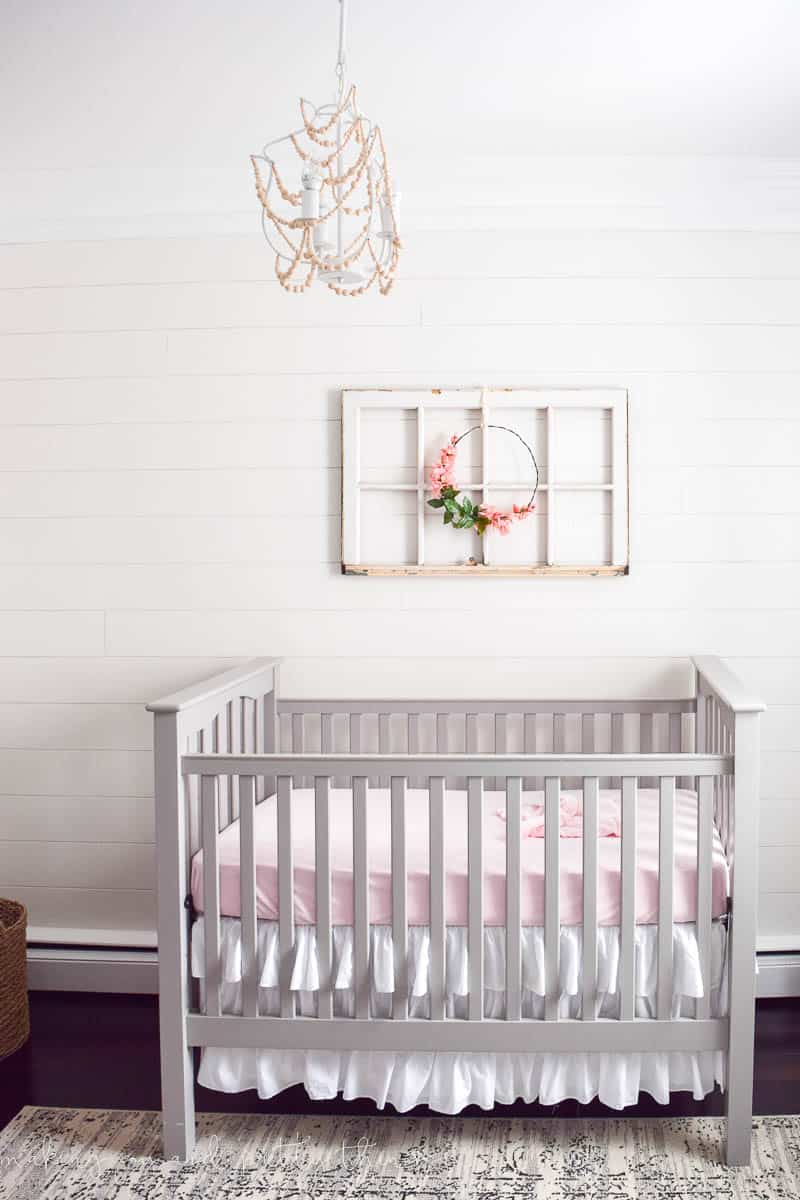 I get asked a lot about pairing Alabaster with white trim. In Evie's nursery, that's exactly what we did and I think it looks great! Trim is just plain gloss white paint from Home Depot and walls/shiplap are Alabaster.
Other examples of Alabaster shiplap: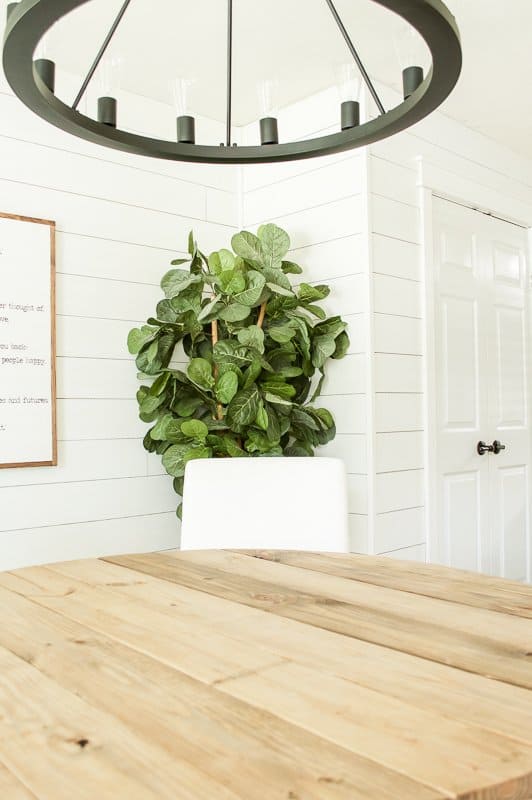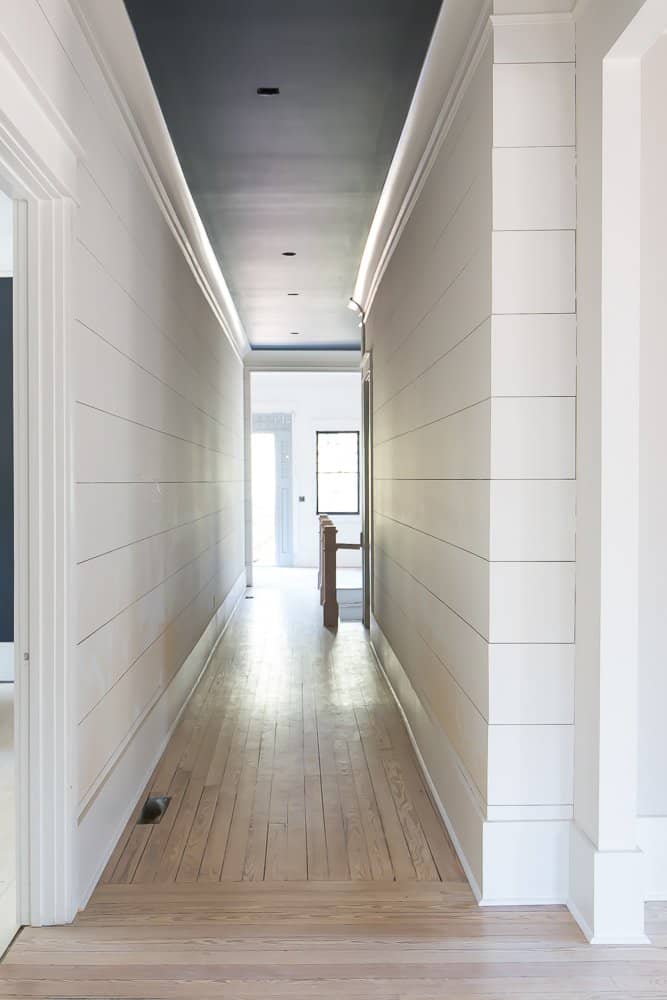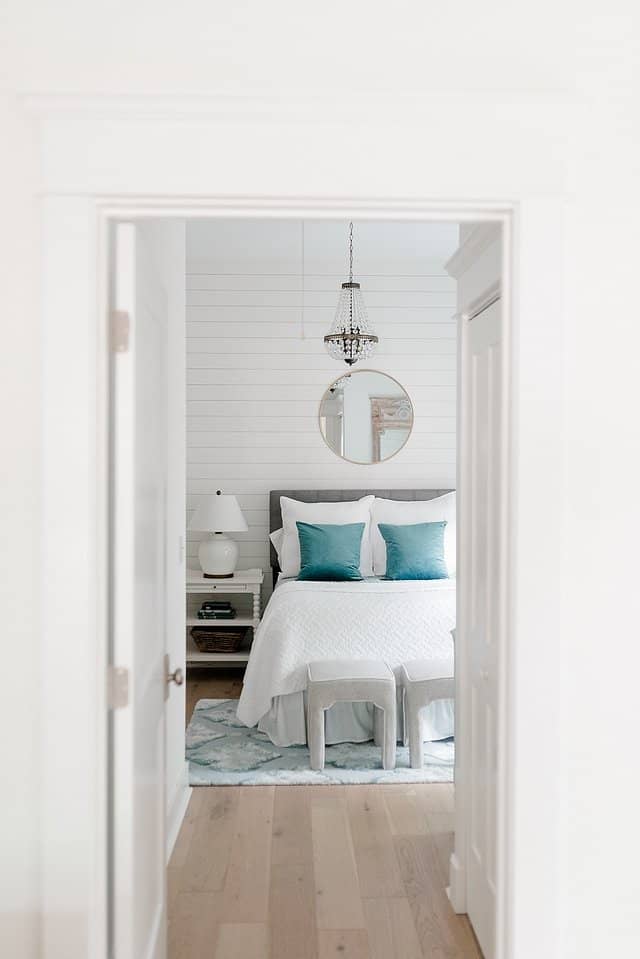 Best Black Paint Color For Shiplap
Tricorn Black is a deep, true black. It's not muted and will definitely make a bold statement. I think it makes shiplap instantly look more modern and polished. There's almost no chance of being mistaken for farmhouse style when using Tricorn Black!
Examples of Tricorn Black Shiplap: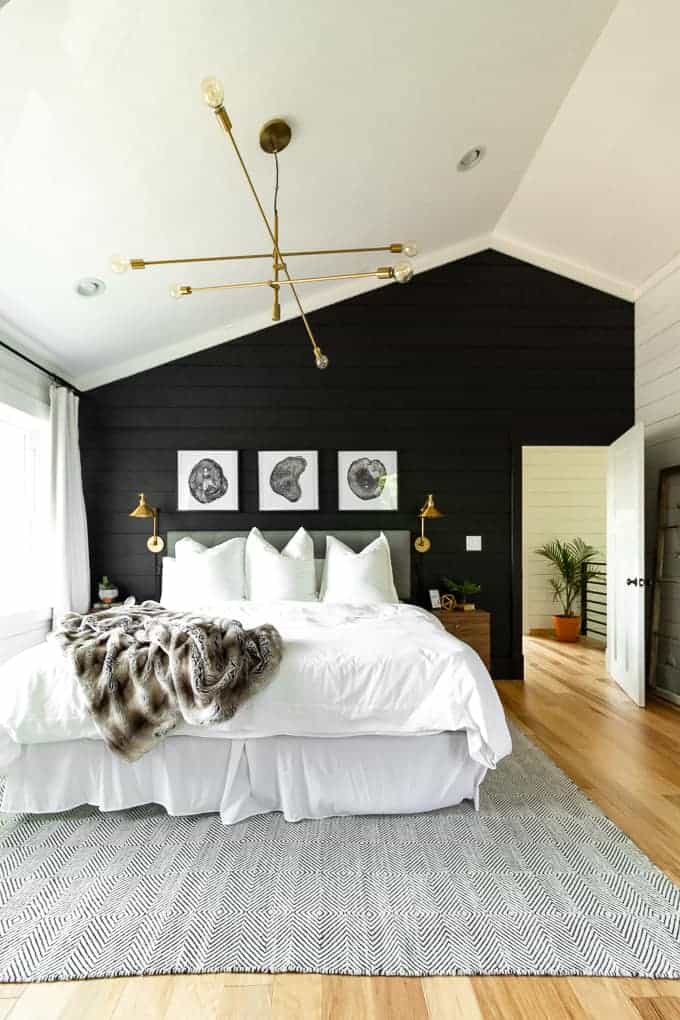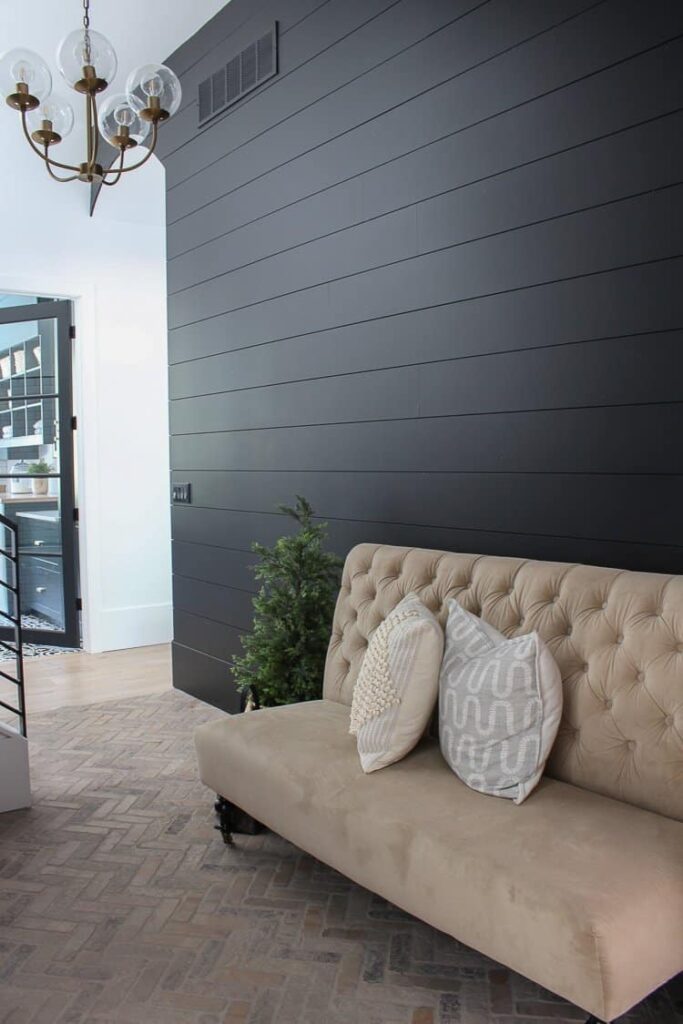 Best Other Paint Color For Shiplap
If I had to choose a third color for shiplap, it would have to be blue. I think a deep, dark blue would look beautiful and modern. Hale Navy by Benjamin Moore is my favorite navy blue color. It's dark and moody but definitely looks blue, not black.
Examples of Hale Navy Shiplap: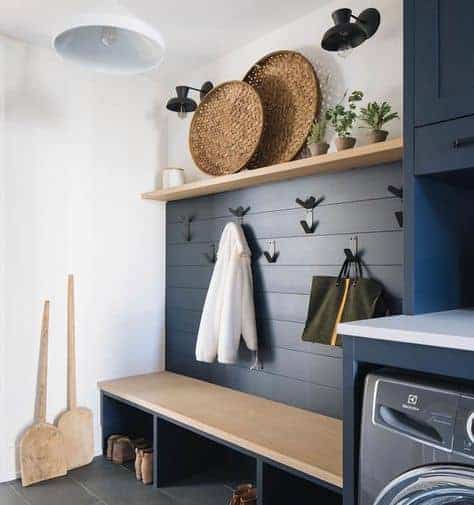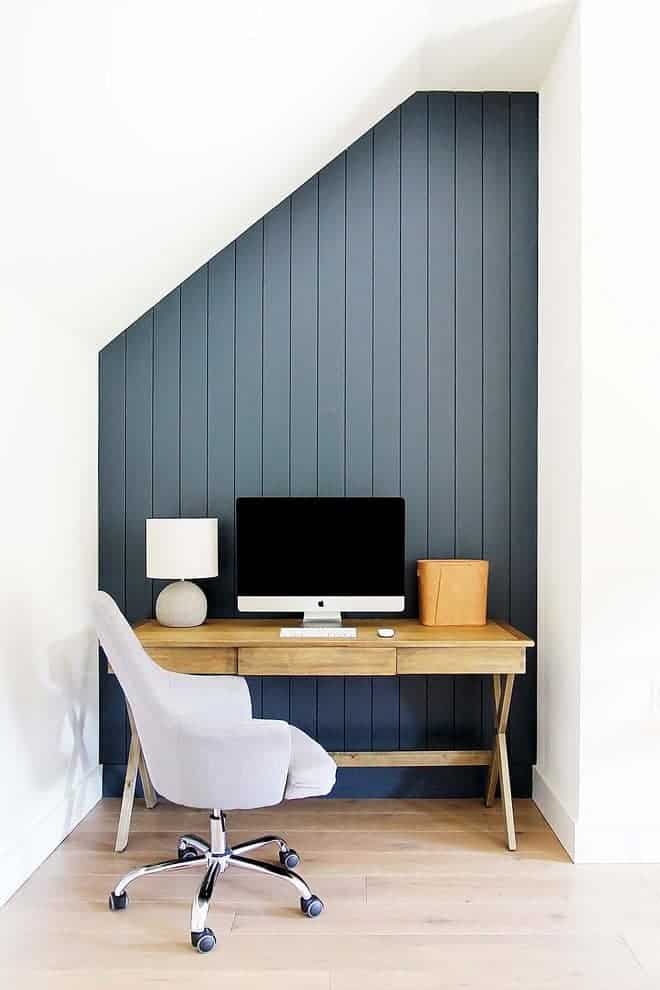 ---
Want to know more of the best colors for shiplap?
Subscribe below and I'll send you my secret list of 9 more paint colors I love for shiplap!