Hello! I'm so glad you're here!
I'm so happy you were able to find our website among the bazillion other blogs out there.
We've found that so many women are stuck in the endless wheel of Pinterest, searching for inspiration for their homes, but not quite sure how to make it a reality.
That's why we created Making Joy and Pretty Things, where we help you turn those pins into reality! Let's find JOY in your home again.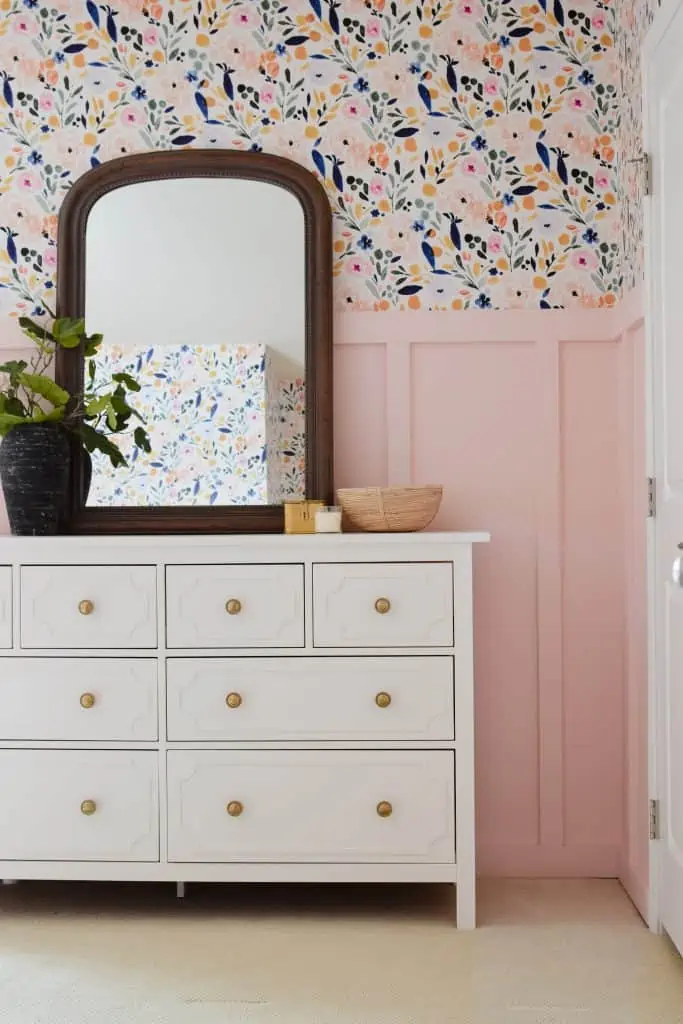 What you'll find here
DIY & Crafts (making pretty things): We have tons of DIY and craft ideas. From wreaths to shiplap walls, we have a project that you can make today to bring more joy into your home!
Interior Design (making pretty spaces): You'll find countless articles and resources to learn more about interior design so you can have the confidence to make pretty spaces in your home!
Seasonal (making joy in the seasons): One of the best ways to infuse more joy into your home is with seasonal decor. From Christmas to Summertime, we've got you covered. We have so many ideas for seasonal crafts and decorating so you can find joy again in the holidays!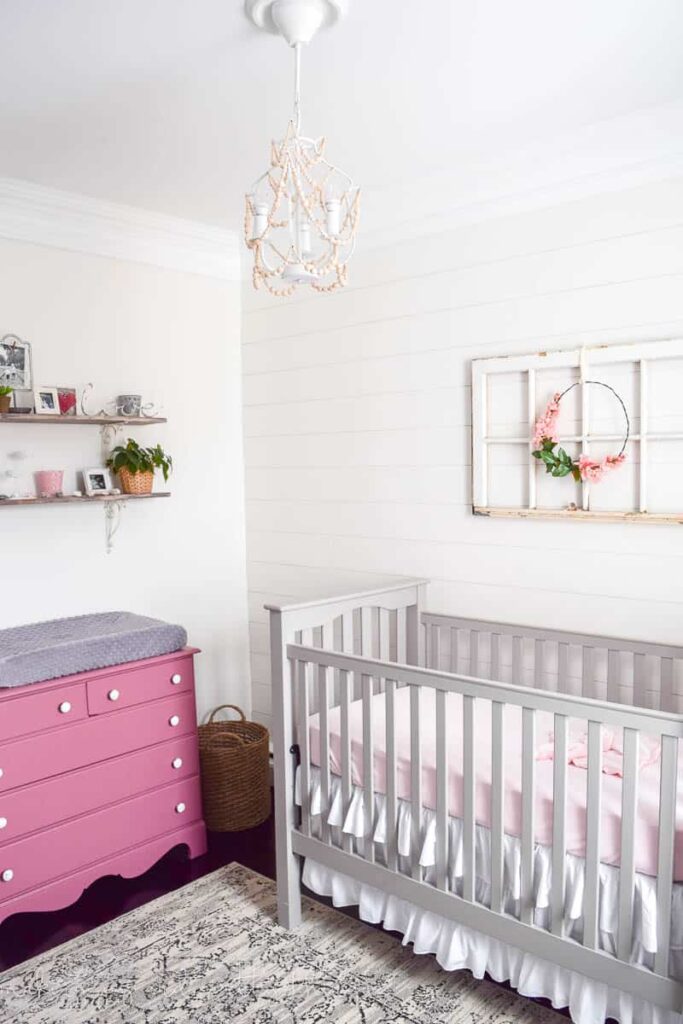 Learn how we made our own shiplap wall for $30!
Creating a custom shiplap wall doesn't have to be difficult or expensive. Learn how to make your own faux shiplap wall on a budget!
Check out our VIRAL hack for shiplap using our quick and easy 6-step tutorial to learn how to make your own shiplap wall using affordable materials you can find at the hardware store.