How to Make a DIY Sugar Mold
See how I transformed a 4×4 fence post into a DIY sugar mold full of farmhouse style charm.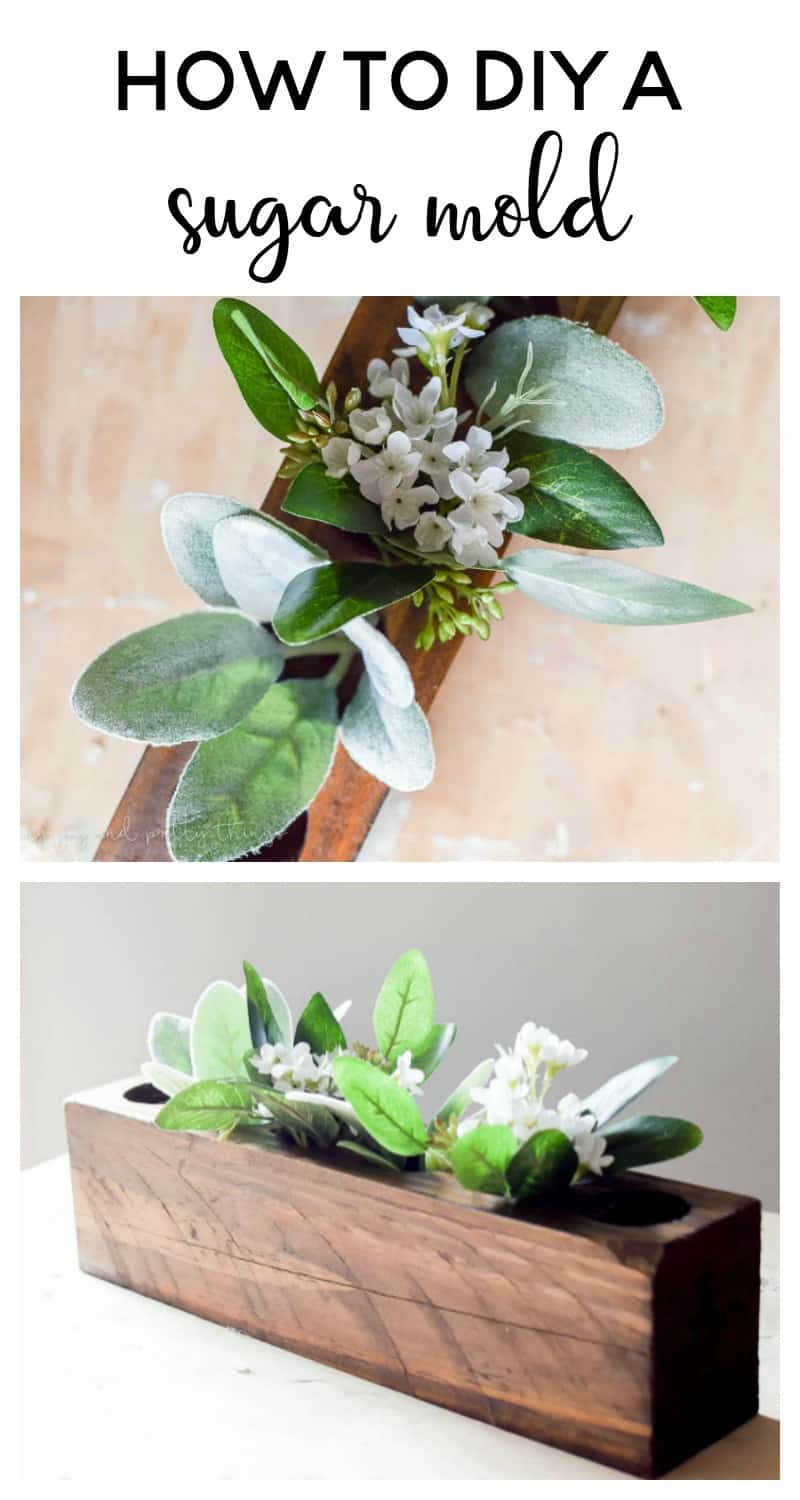 Hello again!
It's no secret I love farmhouse style.  The neutrals, chippy paint, and metal accents are definitely the way to my heart.  I have had my eye on one such farmhouse style piece to add to my home – a sugar mold!  If you would have asked me what a sugar mold looked like a few years ago, I would have had no idea.  I guess we can thank Joanna Gaines for that … 😉
It's an extremely versatile piece!  You can use it alone styled on some shelves or fill in all those holes with flowers and use as a centerpiece.  When I couldn't find exactly what I wanted, I decided to DIY my own!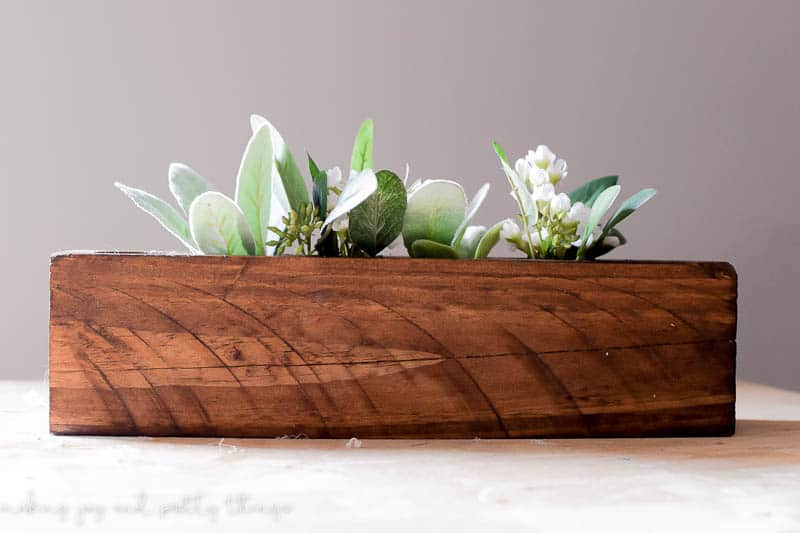 I'm absolutely thrilled with how it turned out!
Throw in some faux flowers and it's the perfect farmhouse piece!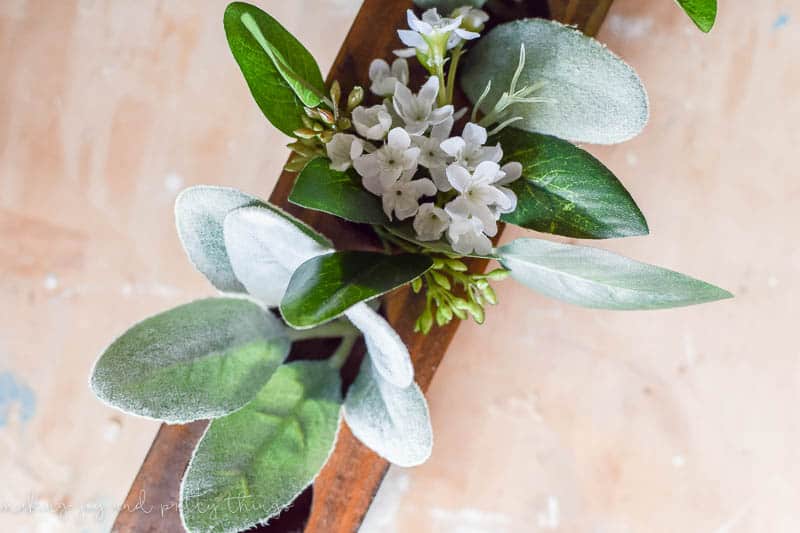 If you want to see how I made it ….
I promise it was SO easy to make and is just the perfect piece to add some rustic charm to your home.
Wishing you a joyful day!