3rd Day of Craftmas – Rustic Wood Tray
On the 3rd day of Craftmas we bring to you a Rustic Wood Tray.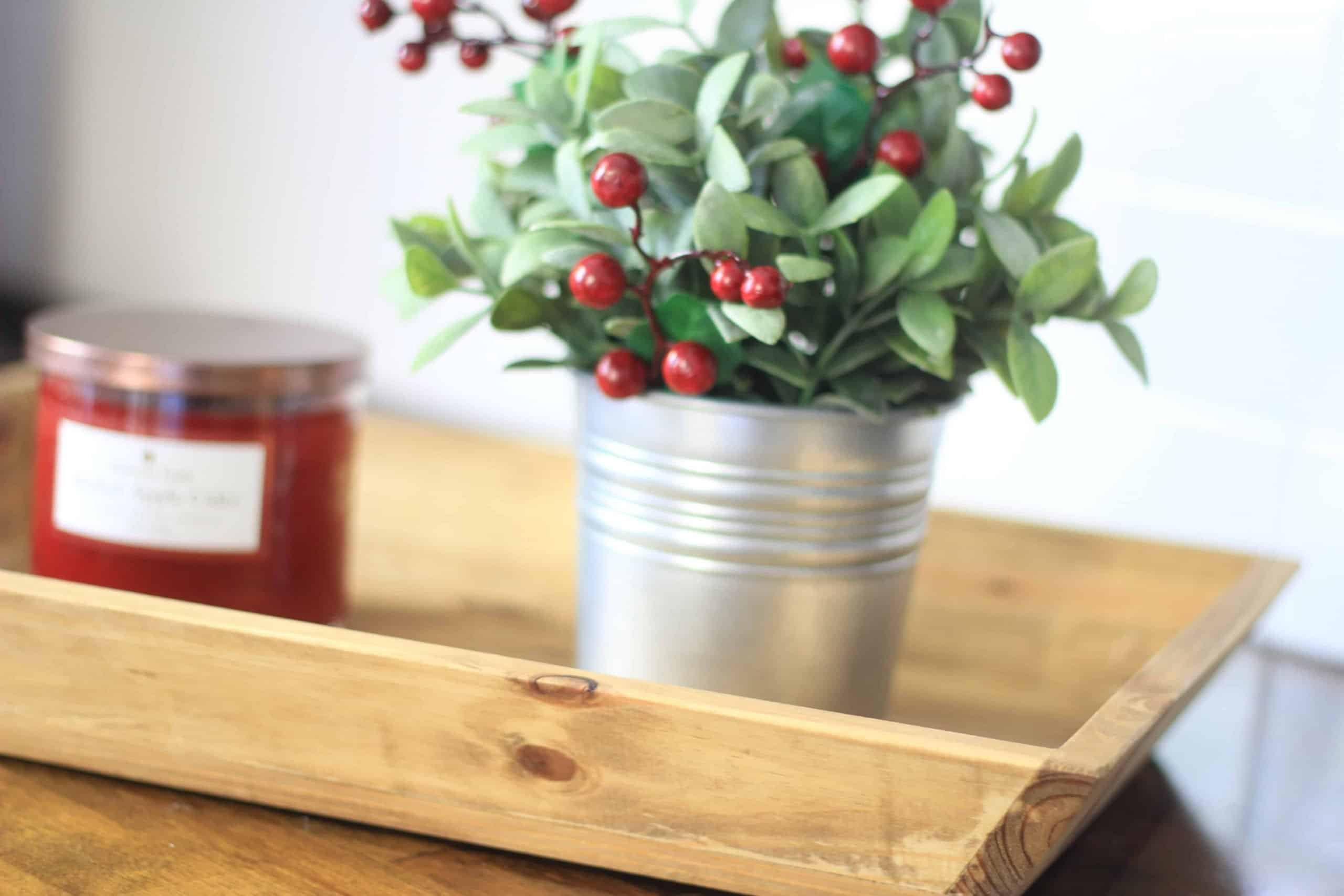 Hello and welcome back for the 3rd day of Craftmas!
I am so excited to be participating in a fun little series called the 12 days of Craftmas with 3 of my blogging friends.
Throughout the first 12 days of December, we will share a DIY or craft each day that would be perfect as a gift this Christmas.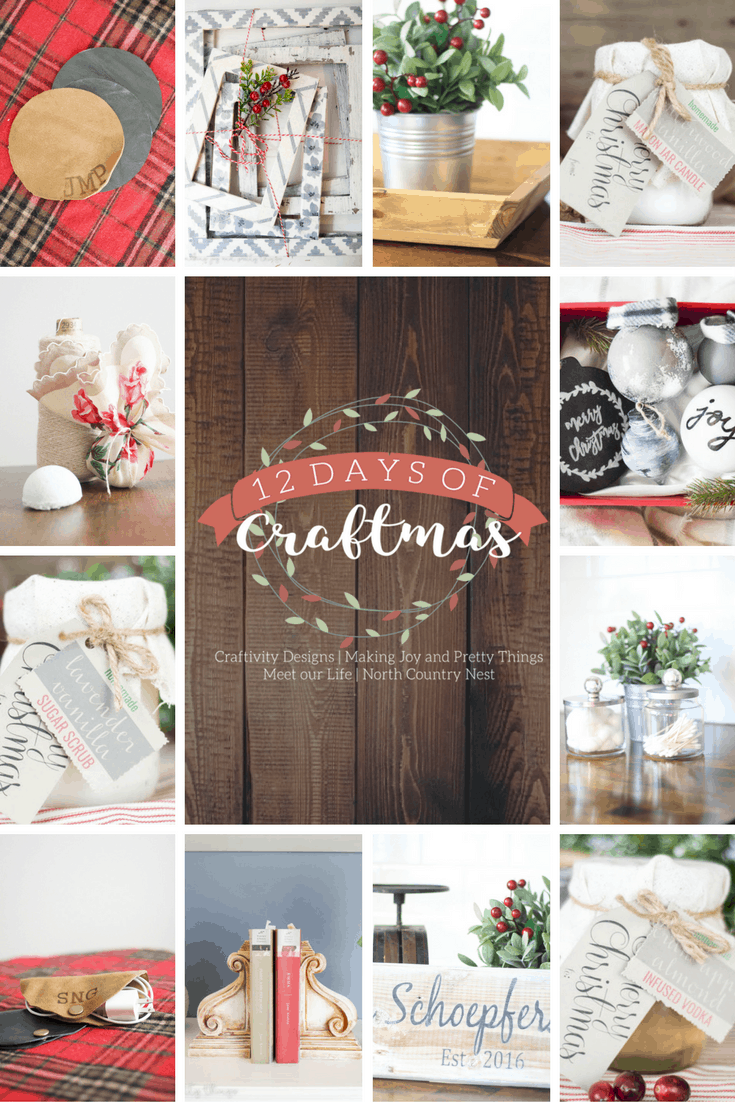 Here's what we have completed thus far:
[wc_divider style="image3″ margin_top="" margin_bottom=""]
For the 3rd day of Craftmas, my friend Sabrina from Meet Our Life is sharing the cutest rustic wood tray. It looks absolutely perfectly farmhouse and I can't wait to see how she made it!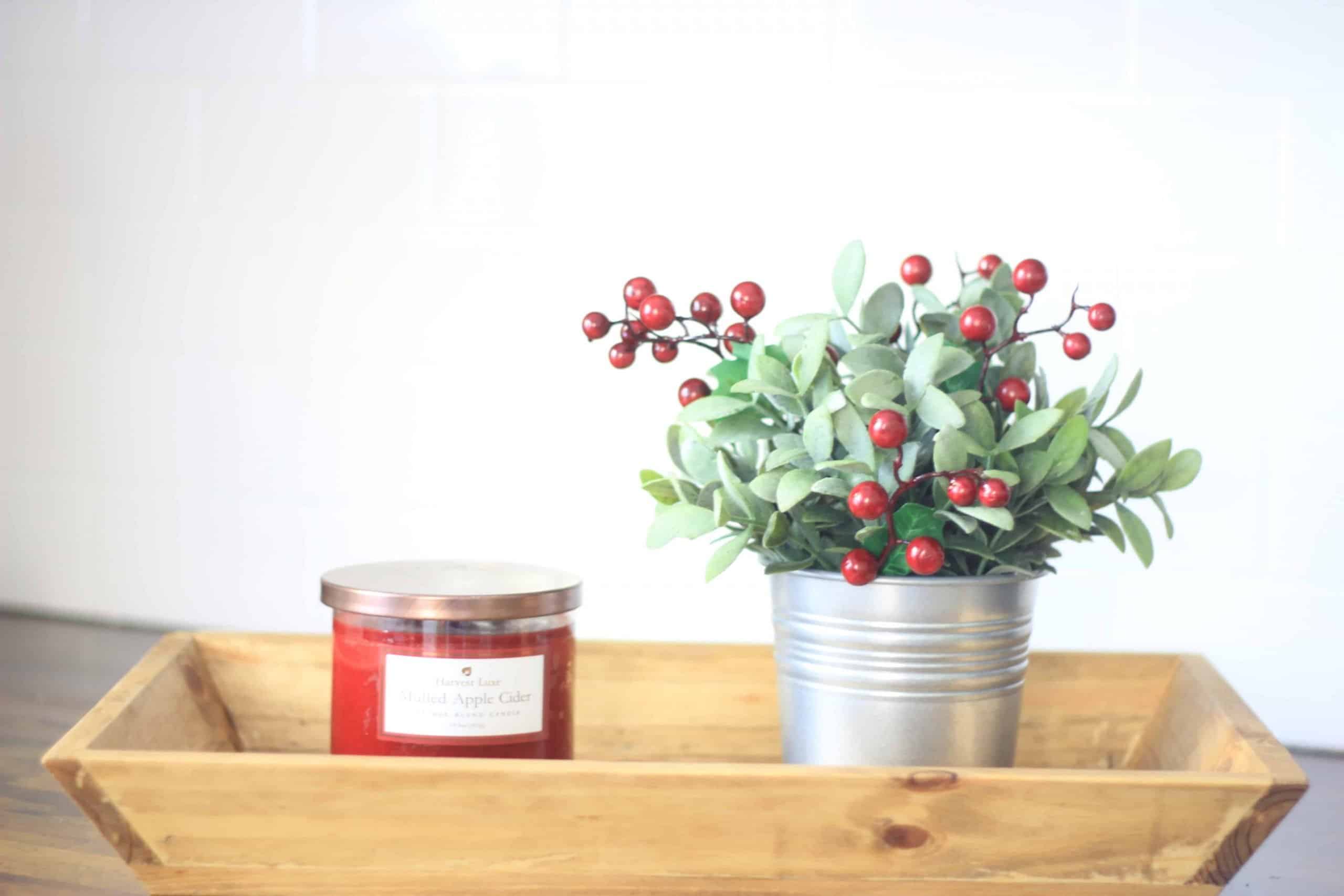 Thanks so much for stopping by today.
Wishing you a joyful day!