4th Day of Craftmas – Mason Jar Candle
On the 4th Day of Craftmas we have made for you a Mason Jar Candle.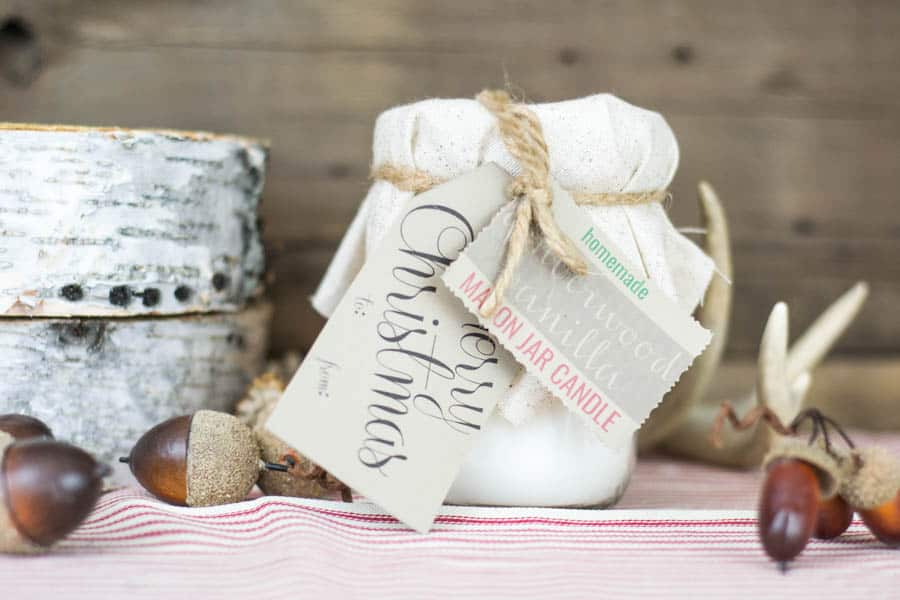 Hello and welcome back for the 4th day of Craftmas!
I am so excited to be participating in a fun little series called the 12 days of Craftmas with 3 of my blogging friends (Meet Our Life, Craftivity Designs and North Country Nest).
Throughout the first 12 days of December, we will share a DIY or craft each day that would be perfect as a gift this Christmas.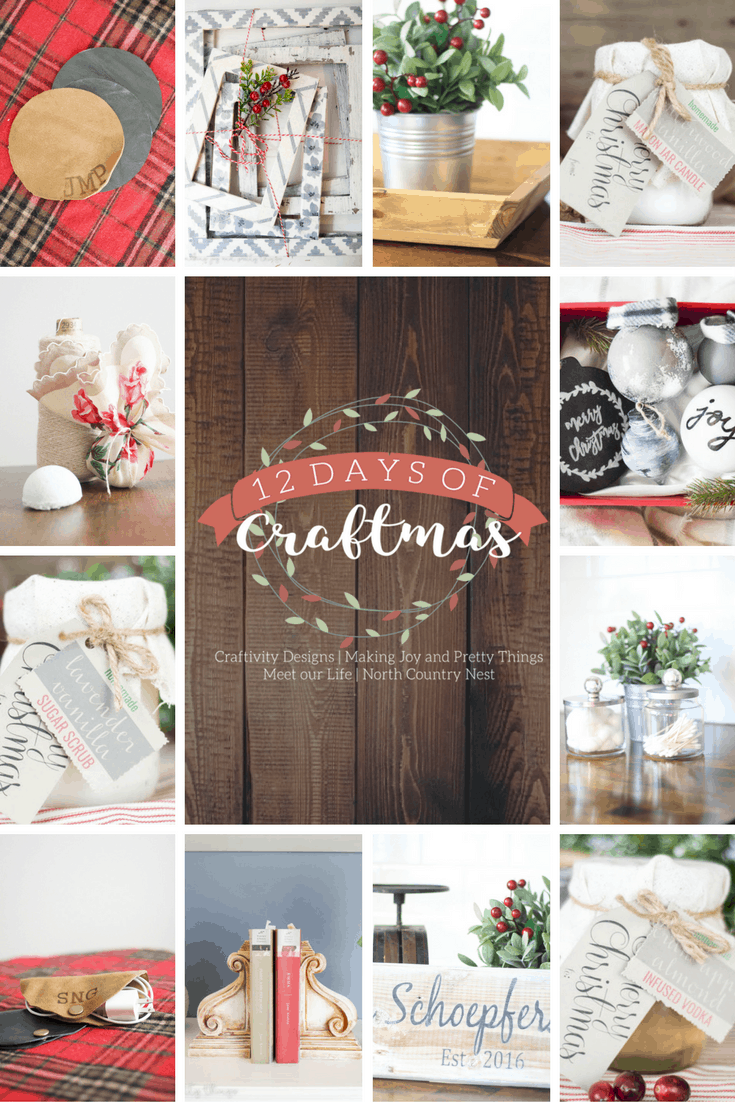 Here's what we have completed thus far:
For the 4th day of Craftmas, my sweet friend Kelly from North Country Nest made the cutest mason jar candles!  I love any project that involves mason jars and who doesn't love getting candles for Christmas?
I can't wait to see how she made these candles – it's been on my DIY's to try list for quite some time.
Thanks for stopping by 🙂
Wishing you a joyful day!