8th Day of Craftmas – Mason Jar Sugar Scrub
On the 8th day of Craftmas we have made for you a Mason Jar Sugar Scrub.
Hello and welcome back for the 8th day of Craftmas!
I am so excited to be participating in a fun little series called the 12 days of Craftmas with 3 of my blogging friends (Meet Our Life, Craftivity Designs and North Country Nest).
Throughout the first 12 days of December, we will share a DIY or craft each day that would be perfect as a gift this Christmas.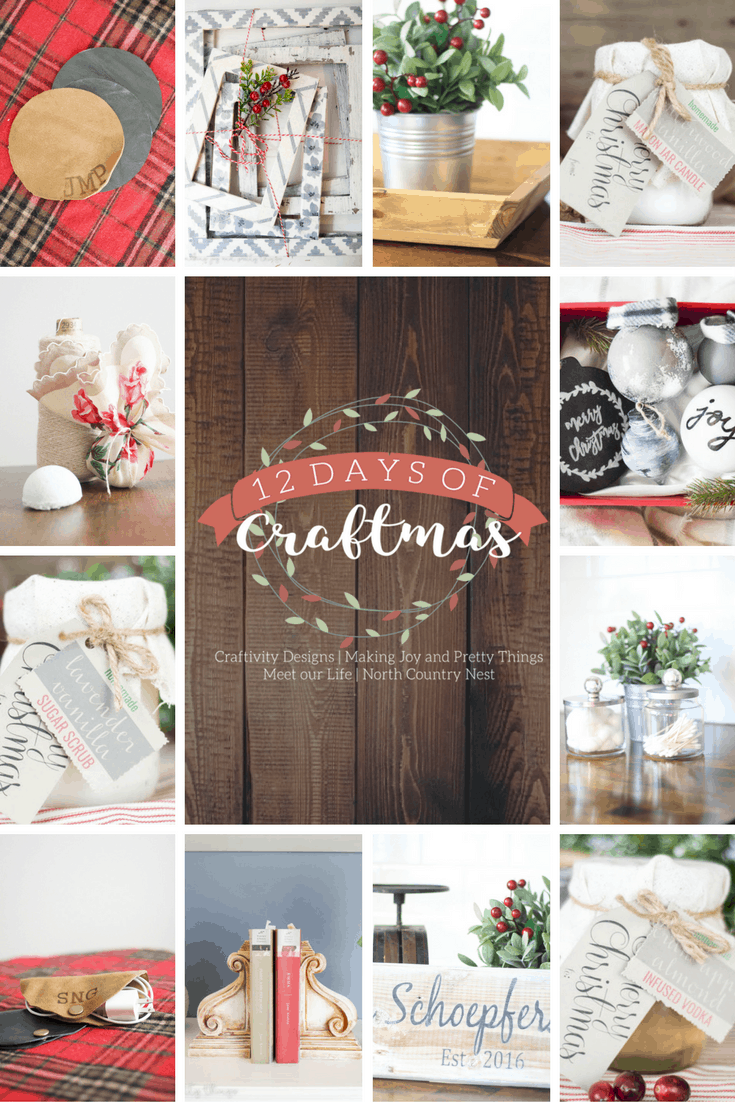 Here's what we have completed thus far:
For the 8th day of Craftmas, Kelly from North Country Nest is back to share another cute mason jar gift. I'm really loving her mason jar theme for giving gifts! This sugar scrub looks so like such a fun gift to make and I can't wait to see her full tutorial.
Thanks for stopping by today.
Wishing you a joyful day!