5th Day of Craftmas – Vintage Linen Wrapped Bath Bombs
On the 5th Day of Craftmas we have made for you Vintage Linen Wrapped Bath Bombs.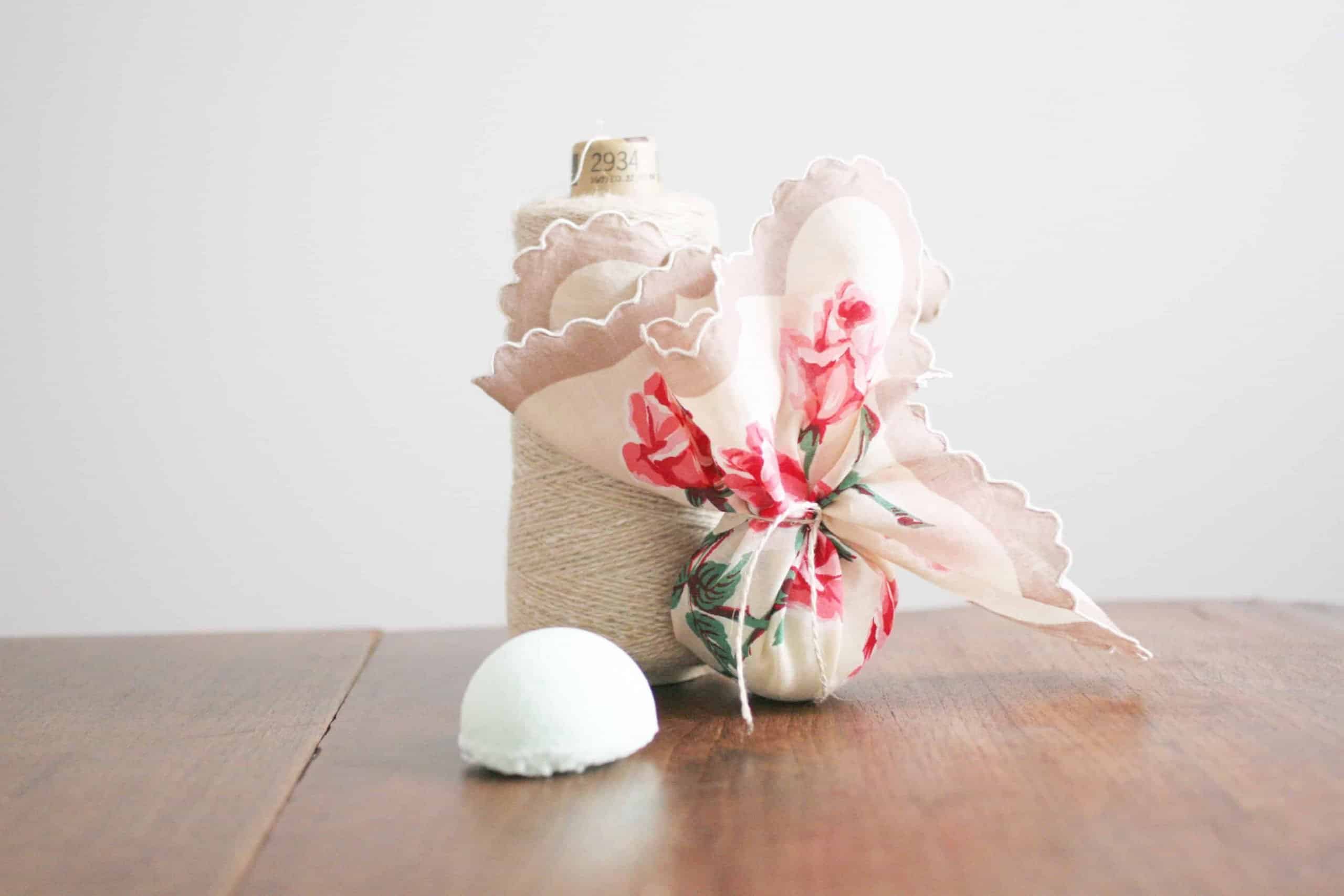 Hello and welcome back for the 4th day of Craftmas!
I am so excited to be participating in a fun little series called the 12 days of Craftmas with 3 of my blogging friends (Meet Our Life, Craftivity Designs and North Country Nest).
Throughout the first 12 days of December, we will share a DIY or craft each day that would be perfect as a gift this Christmas.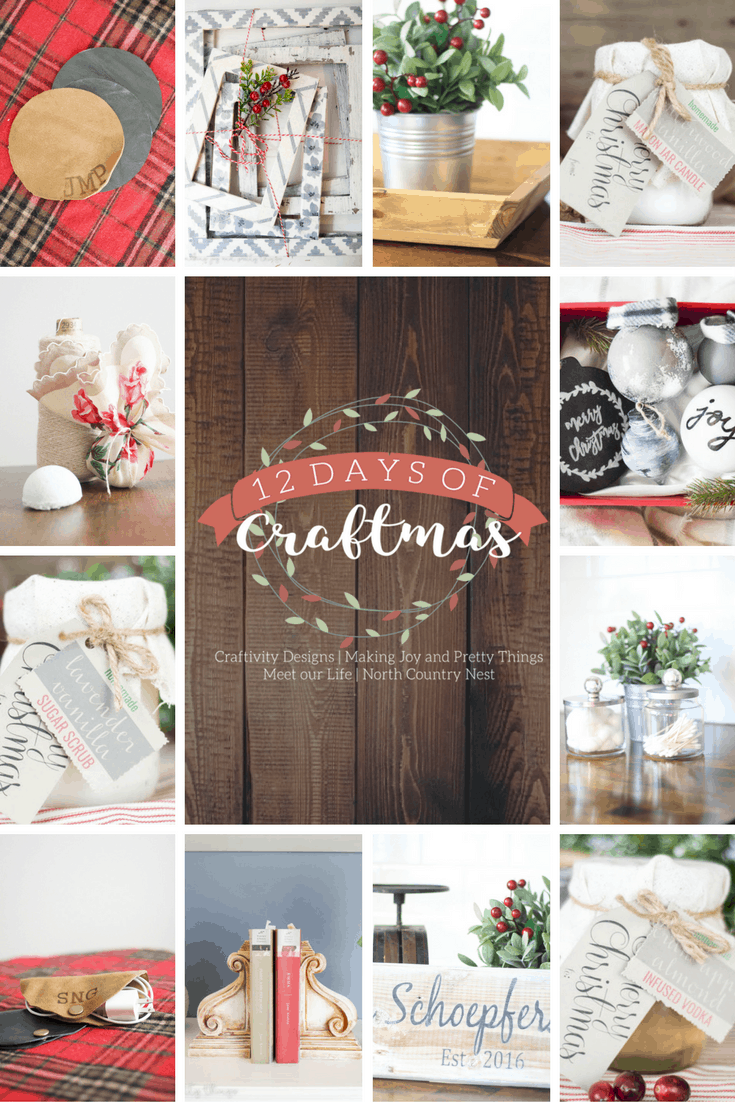 Here's what we have completed thus far:
[wc_divider style="image3″ margin_top="" margin_bottom=""]
For the 5th day of Craftmas, Lora from Craftivity Designs is back again to share the cutest vintage linen wrapped bath bombs. I know I LOVE having the chance to take a long bath (though that never seems to happen 😉 ).
A bath is so relaxing and even better when you have the sweet aroma and bubbles of a bath bomb. I know so many ladies who would love some homemade bath bombs this Christmas.
Thanks for stopping by!
Wishing you a joyful day!