30+ Big Wall Decor Ideas For Your Blank Walls
If you're struggling with how to fill big blank walls in your home, you'll love today's post! I'm sharing my favorite big wall decor ideas.
There is something so overwhelming about big blank walls. Especially if you've just moved into a new home and every wall is big and blank and seems like it is staring you in the face.
One of the best ways you can tackle blank walls is to create a focal point in each room. Sometimes that is obvious in the room, like if it has a fireplace that will probably be your focal point.
But other times, you'll need to get creative and make your own focal point. One way to do this is to use big wall decorations. When you use large-scale art pieces, they will make a bigger impact on your room and make it feel more modern!
The good news is that you don't have to go out and spend a fortune on huge art pieces. You can make your own large wall decorations!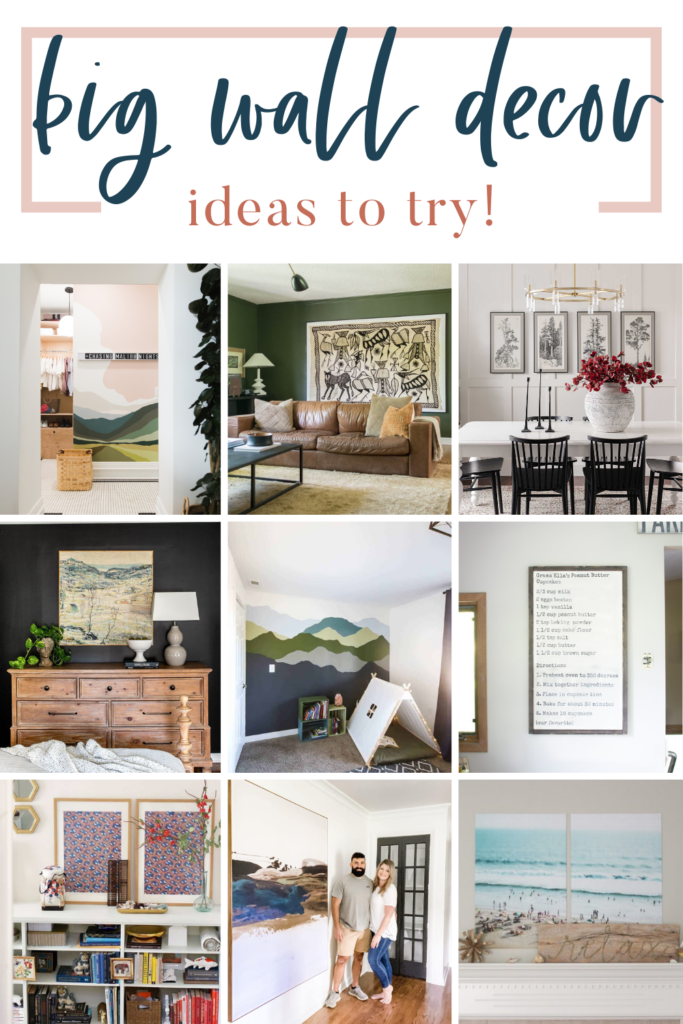 Which of these large wall decorating ideas is your favorite??
Wishing you a joyful day!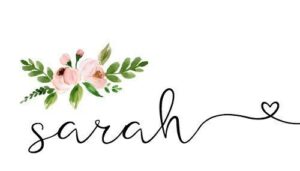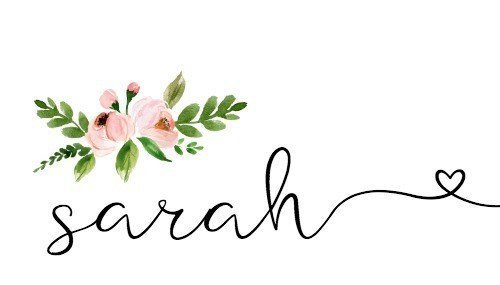 * This article was originally published in August 2017 and most recently updated in February 2023.*