On the first day of Craftmas we bring to you a DIY Personalized Leather Coaster Set.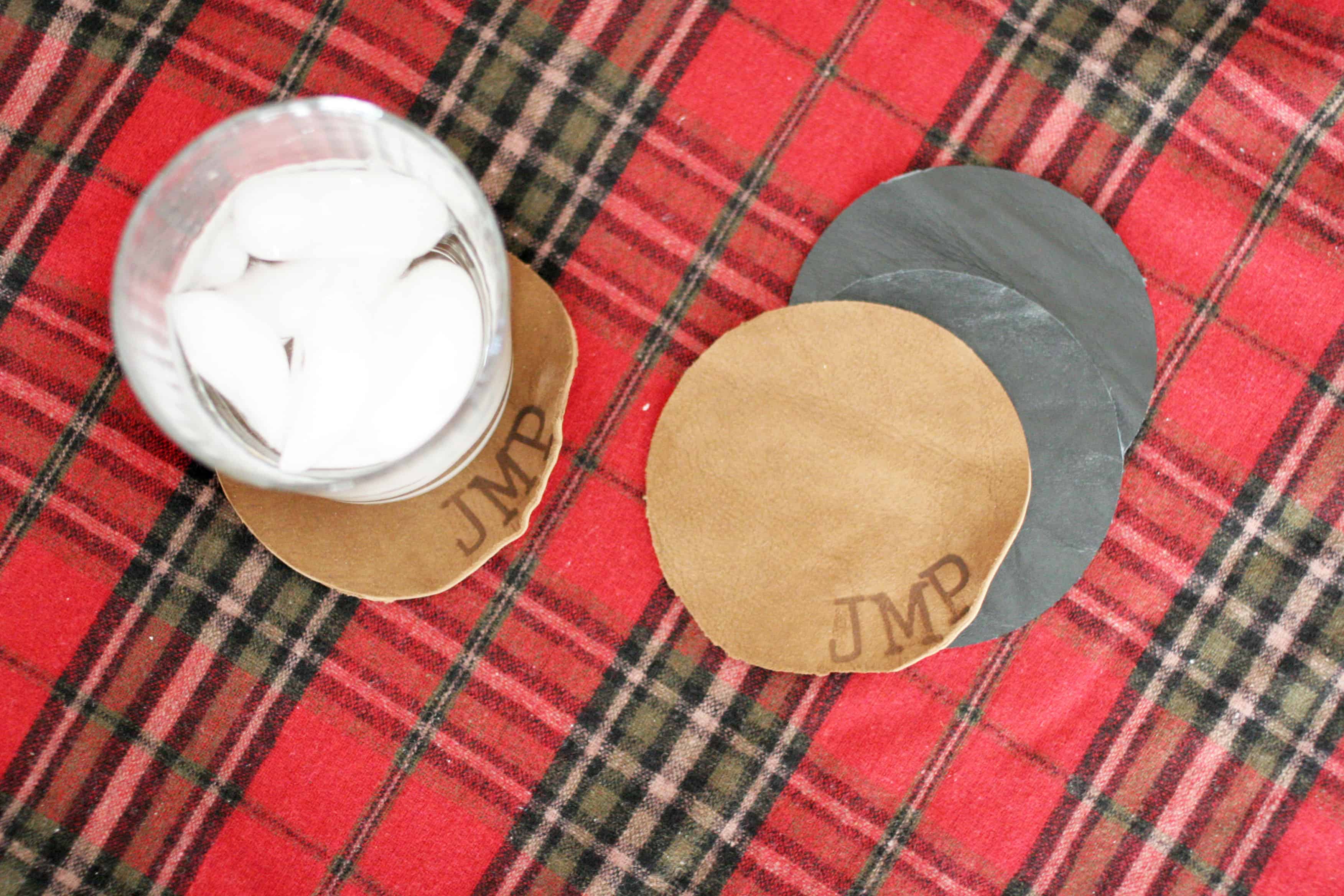 Hello, dear friends, and happy December!
Today marks the first day of a little series I'm doing with 3 of my talented blogging friends: The 12 Days of Craftmas.
Every day for the next 12 days we will be sharing a DIY craft/project that would be a perfect gift to give someone special this Christmas (or honestly, any birthday/holiday!).
It's hard every year trying to figure out the perfect gift, isn't it?? Plus, I don't know about you guys, but we don't have a ton of extra cash lying around to spend on everyone.
I love giving gifts I made myself. It always end up being something unique, something you can't just buy at a store.
Sometimes Most of the time, it can be difficult to come up with gift ideas, right?! If you're nodding your head "yes", this little series is for you. There are 12 lovely ideas, one of which would be perfect for that hard-to-buy-for family member or friend.
OH, and one lucky reader will win 11 of the 12 gifts!!! Check back on the last day (December 12th) to enter to win!
---
So, back to the 1st day of Craftmas. My sweet friend Lora from Craftivity Designs made the cutest DIY Personalized Leather Coaster Set.
---
And, remember to check back over the next 11 days for other crafty gift ideas for the holidays!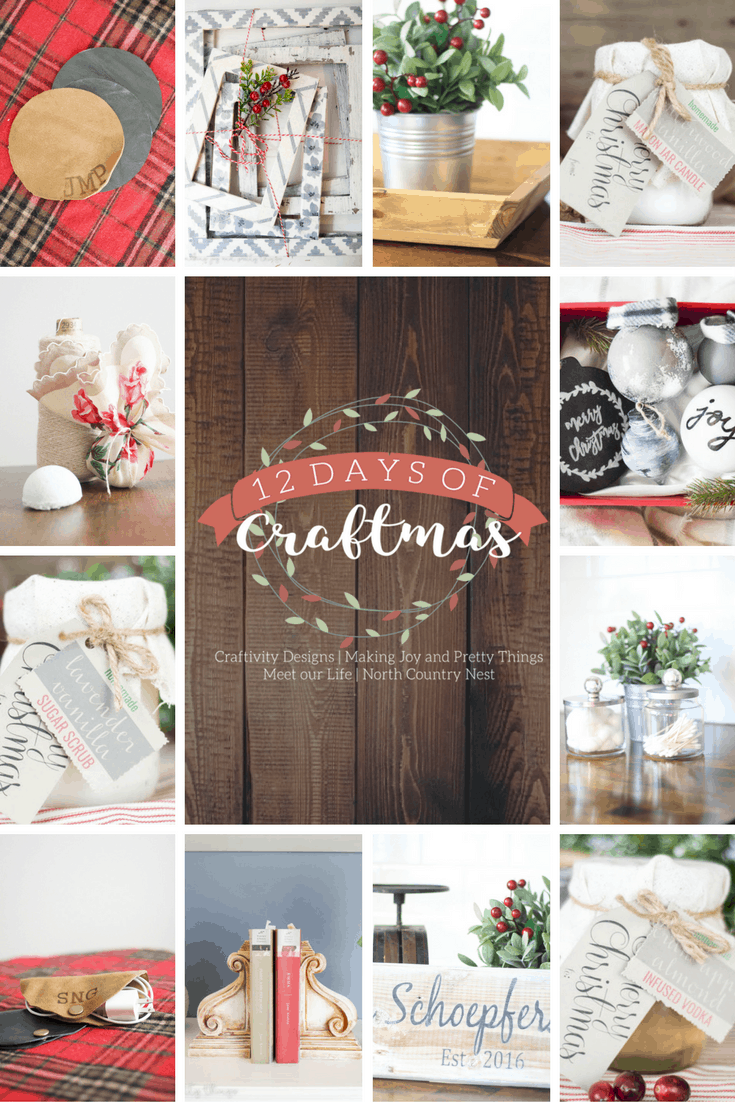 Wishing you a joyful day!