I am so excited to share my latest farmhouse-inspired craft. Because, there can't possibly ever be too many of those, right?? 😉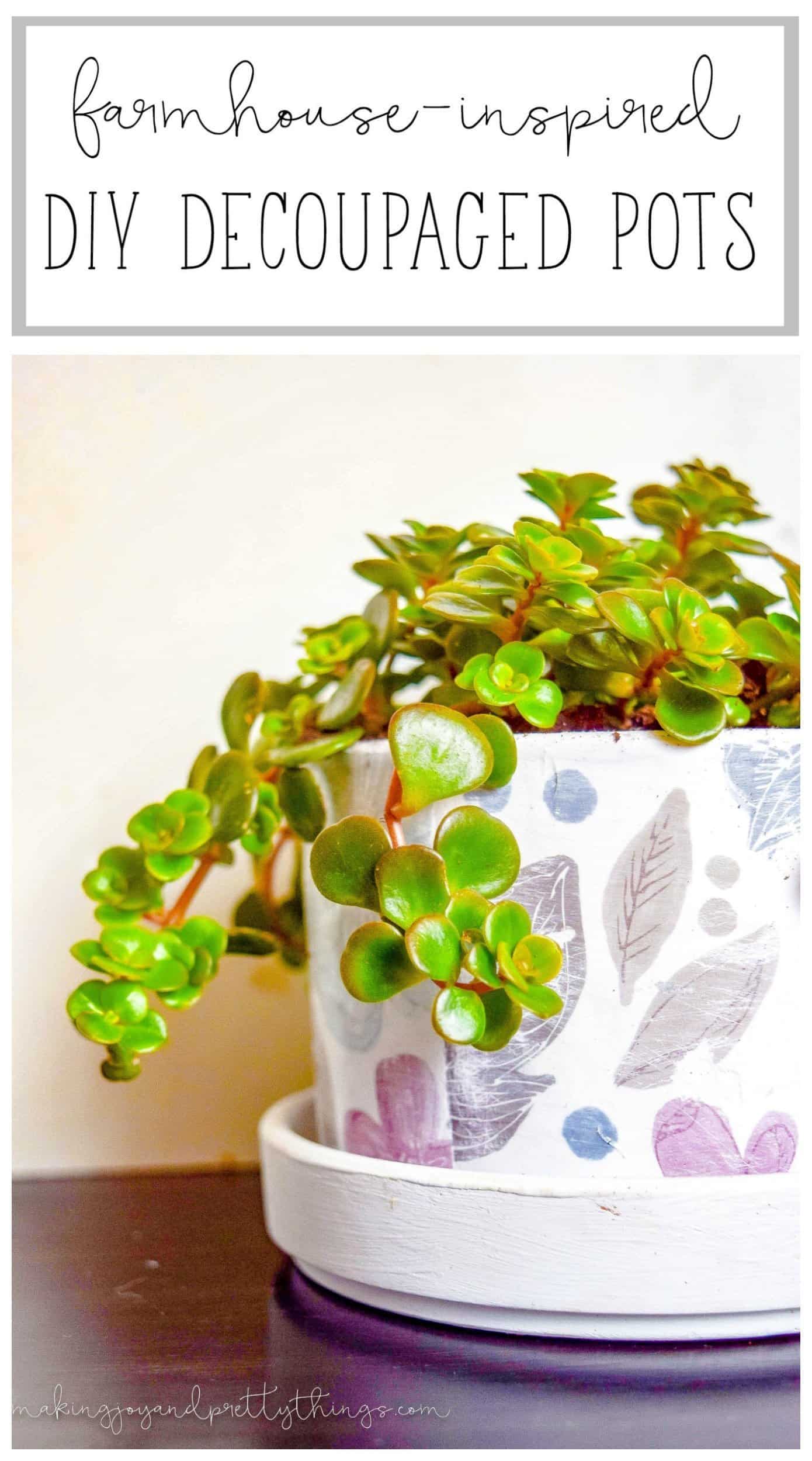 I am totally in love with how they turned out!
I had been in search of a farmhouse pot I could keep fresh greenery in all year round. It's hard to find something that isn't crazy expensive, right??
I dreamed up these beauties and the finished project actually came out EXACTLY how I had envisioned.
Head on over to Making it in the Mountains to check out the full tutorial!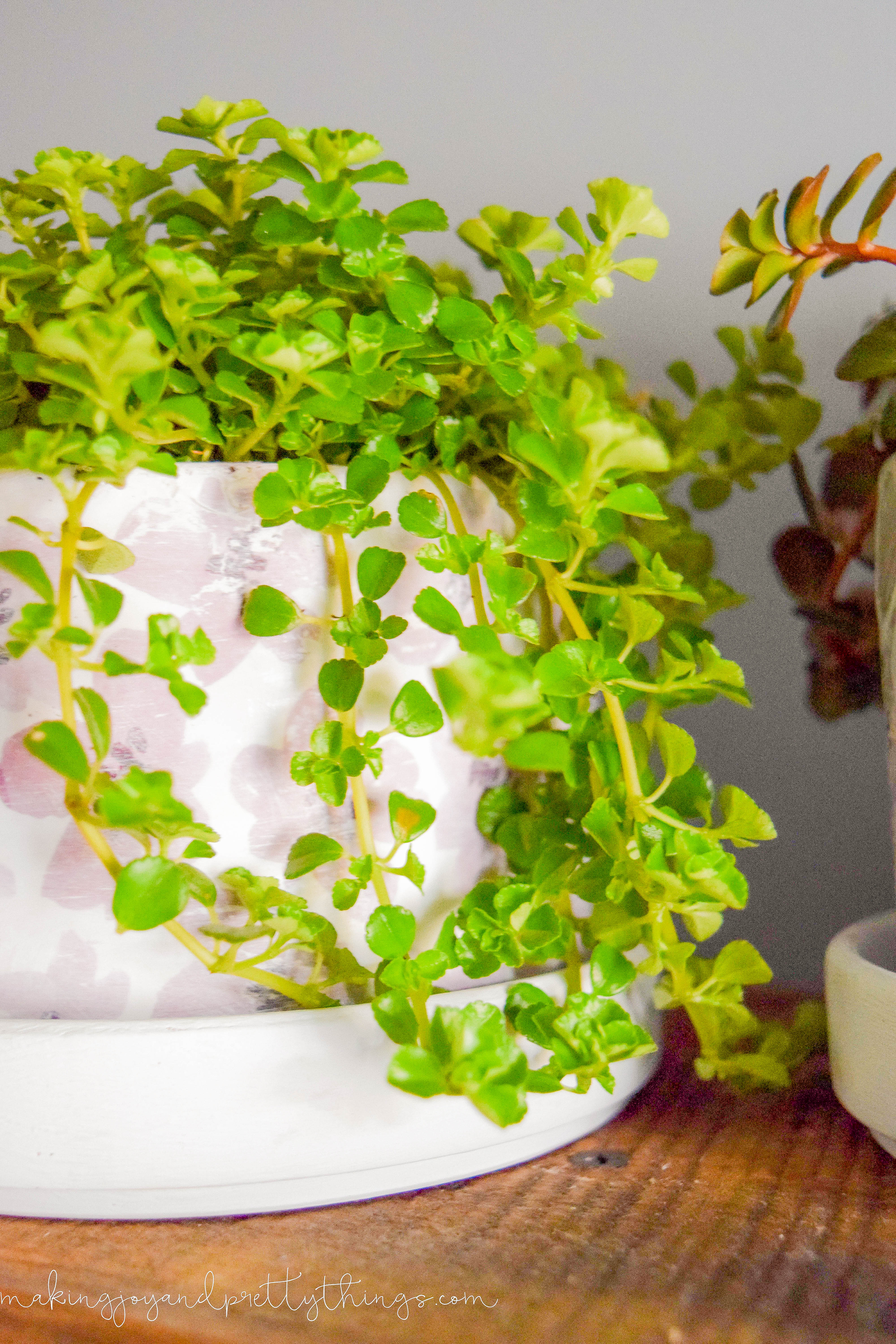 I love how the overflowing green stems match perfectly with the decoupaged paper.
You guys, I had never decoupaged anything before and I was pleasantly surprised how easy it was. Best part, you can use whatever paper you want, and the pot can be completely unique to you.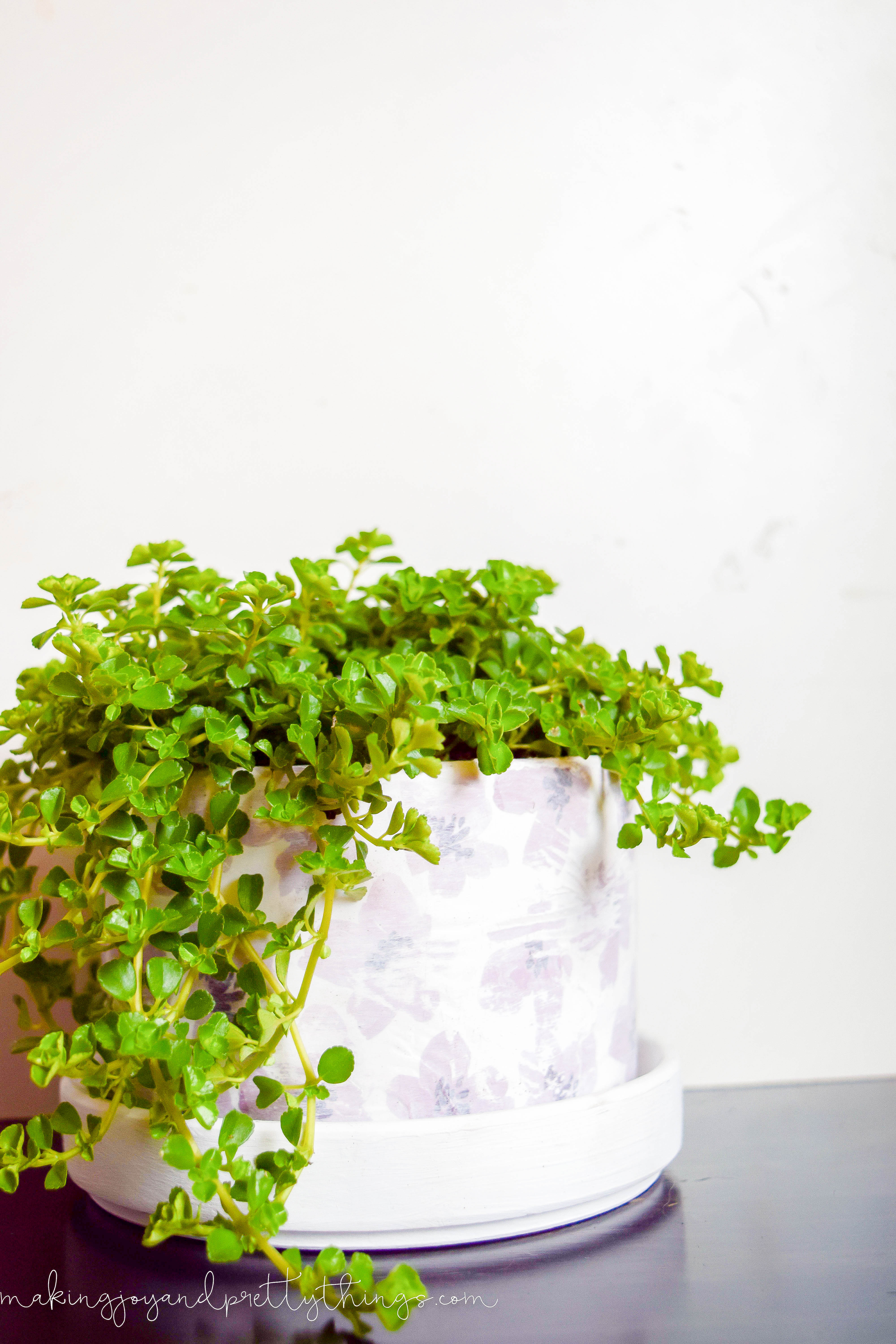 They look so so pretty sitting atop my farmhouse shelves in the dining room. It's the perfect touch of greenery for the space.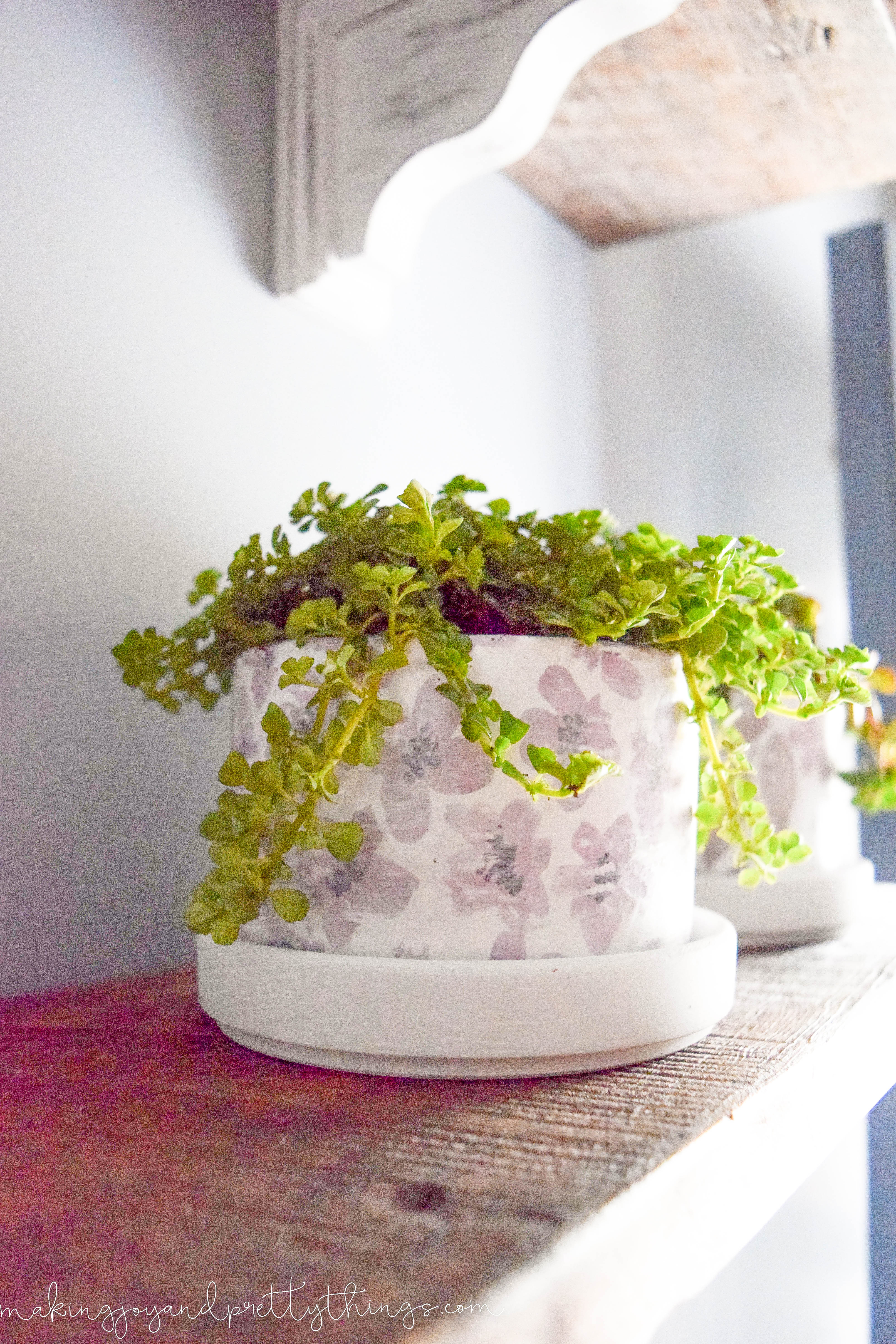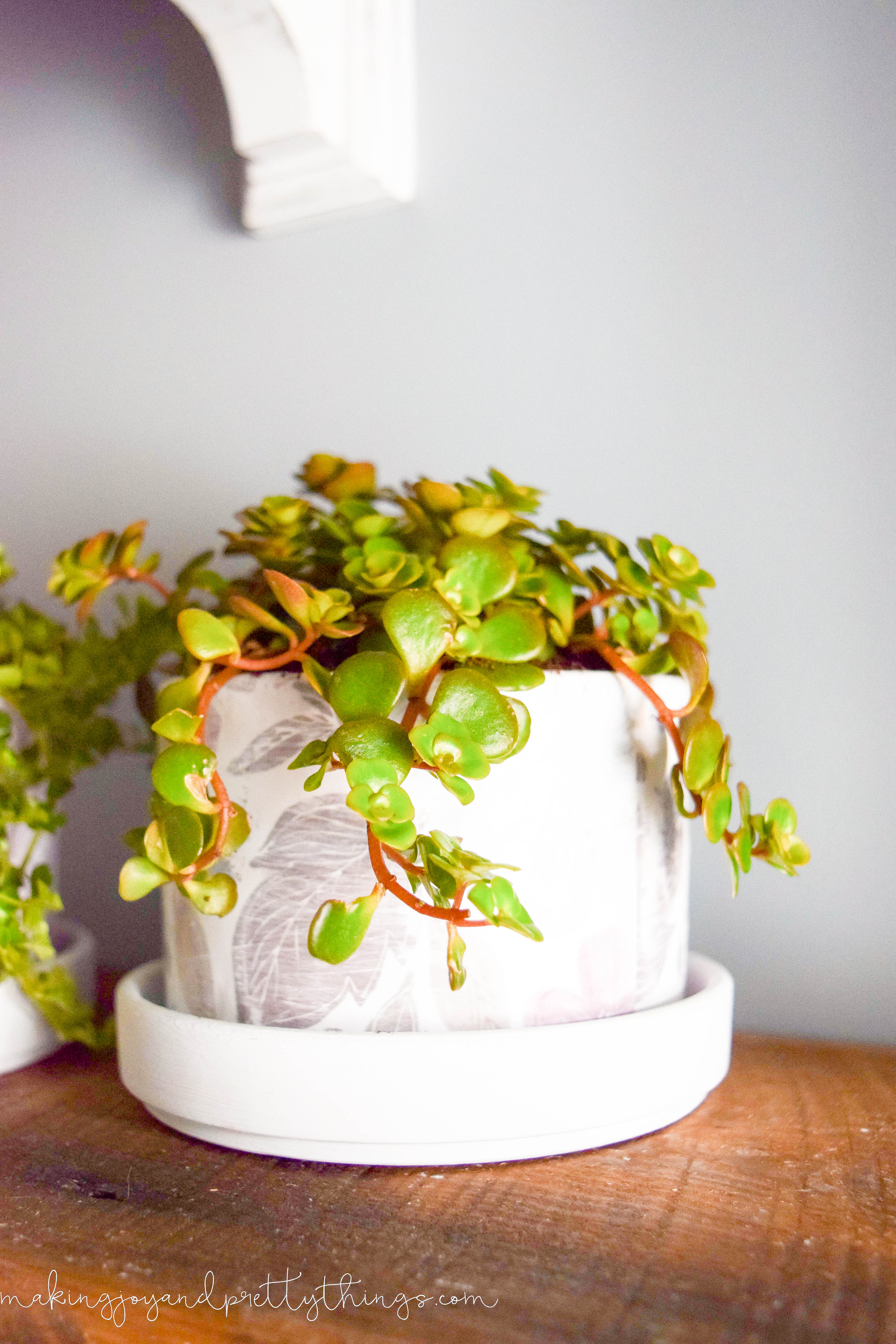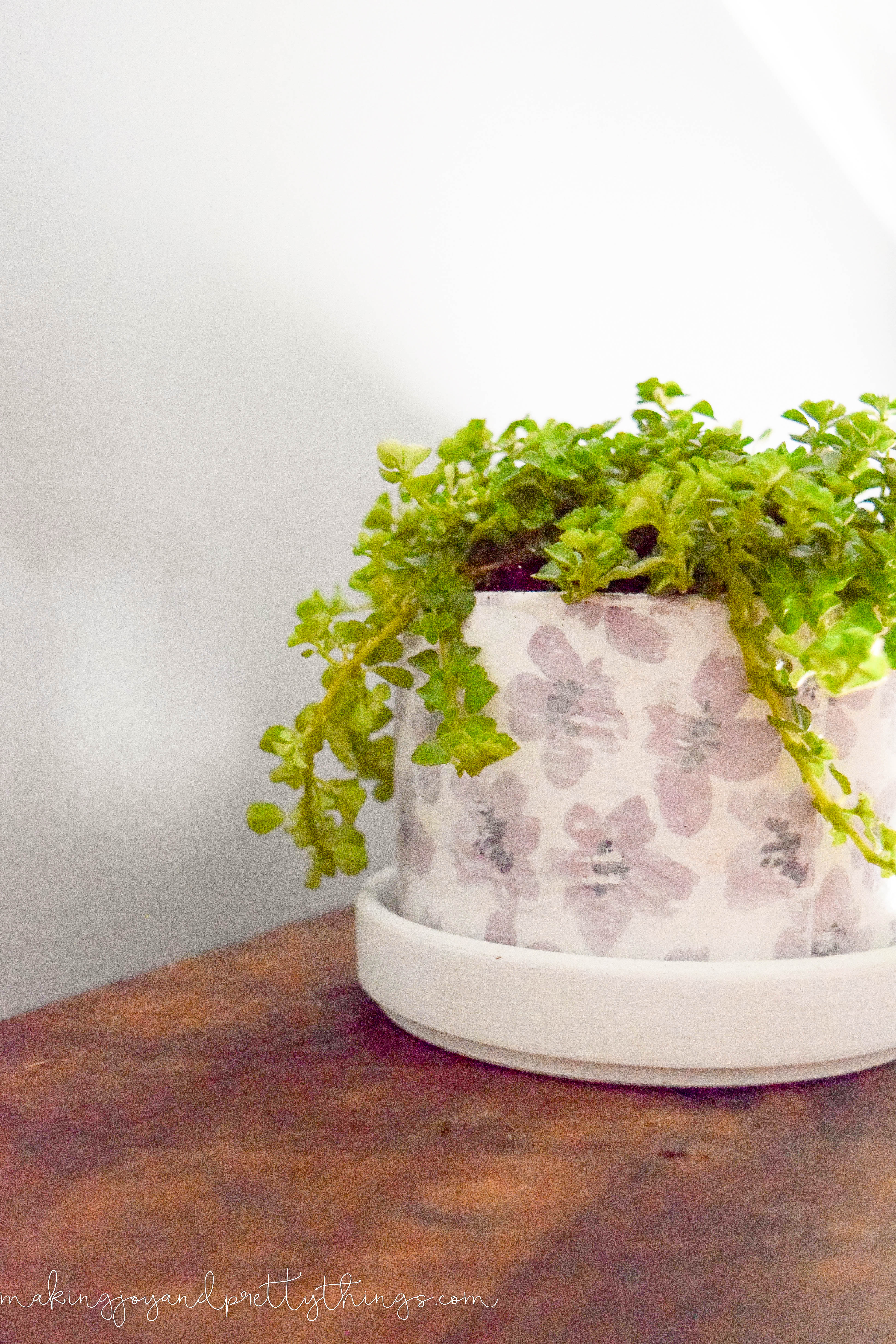 Thanks so much for stopping by today!
Remember to pop over to Making it in the Mountains to check out the whole DIY! Oh, and check out Kristi's blog too because she's so sweet and so talented!!
Wishing you a joyful day!