Hello, dear friends and Happy Summer!!  I hope y'all are enjoying beautiful sunshine and warm weather, and maybe kids being home (hehe)?
I have SUCH an awesome announcement.  You guys, I am SOOOO excited to be a guest blogger on Making it in the Mountains!!! I still can't even believe it.
If you haven't heard of Making it in the Mountains, go check out Kristi's blog.  Like, seriously, right now 🙂  She is AMAZING, has fantastic style, and is absolutely the sweetest person.  I am so happy to have found her in this blogging world and thankful for the help and encouragement she's given me.
For my first guest post (AHHH!!! 🙂 🙂 🙂 ), I made a super sweet and simple farmhouse wreath.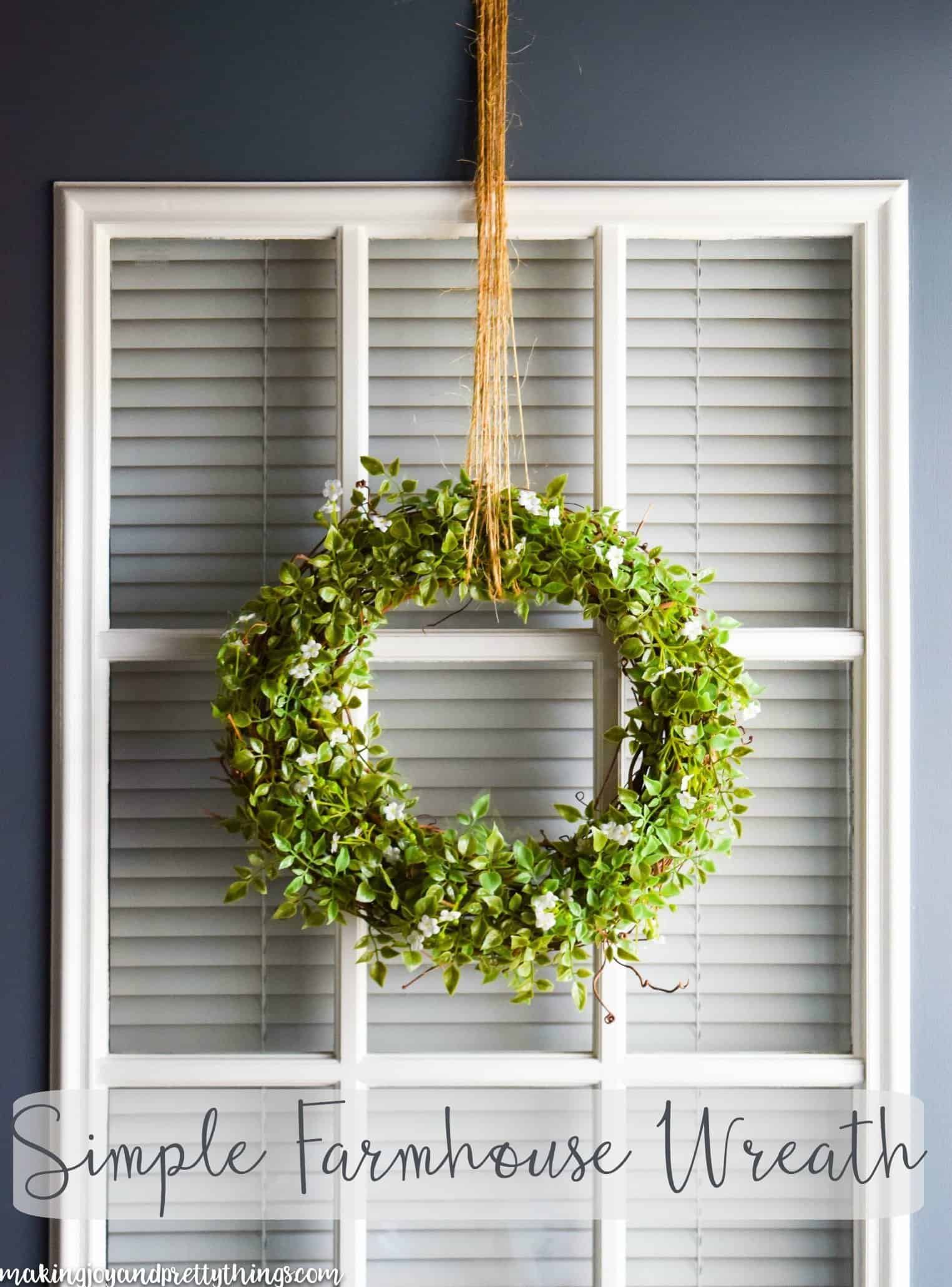 I'm really in love with how it turned out and how easy peasy the whole process was.
I made this entire wreath in an under an hour!!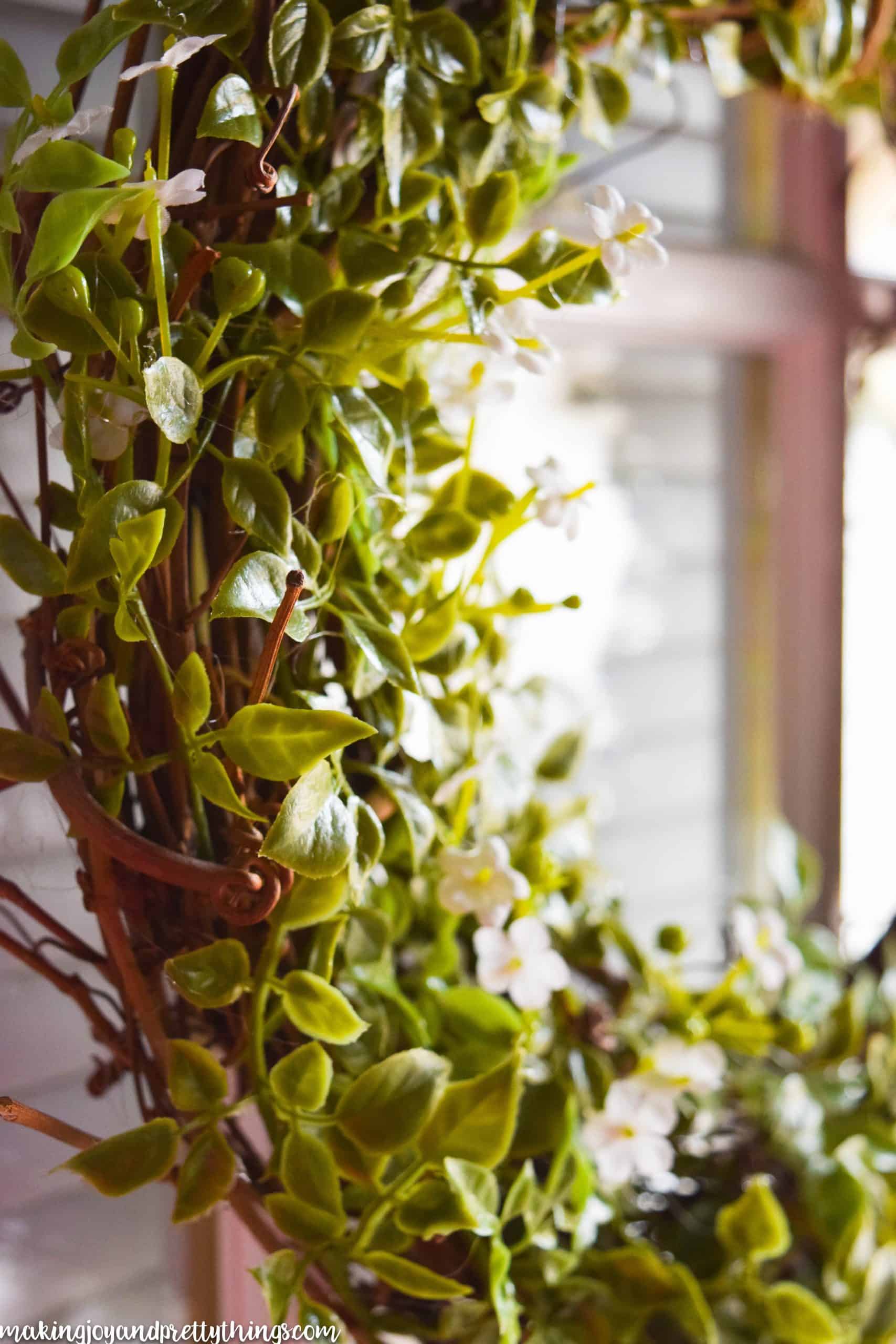 I love farmhouse style mostly for the simplicity and use of pretty greenery and flowers.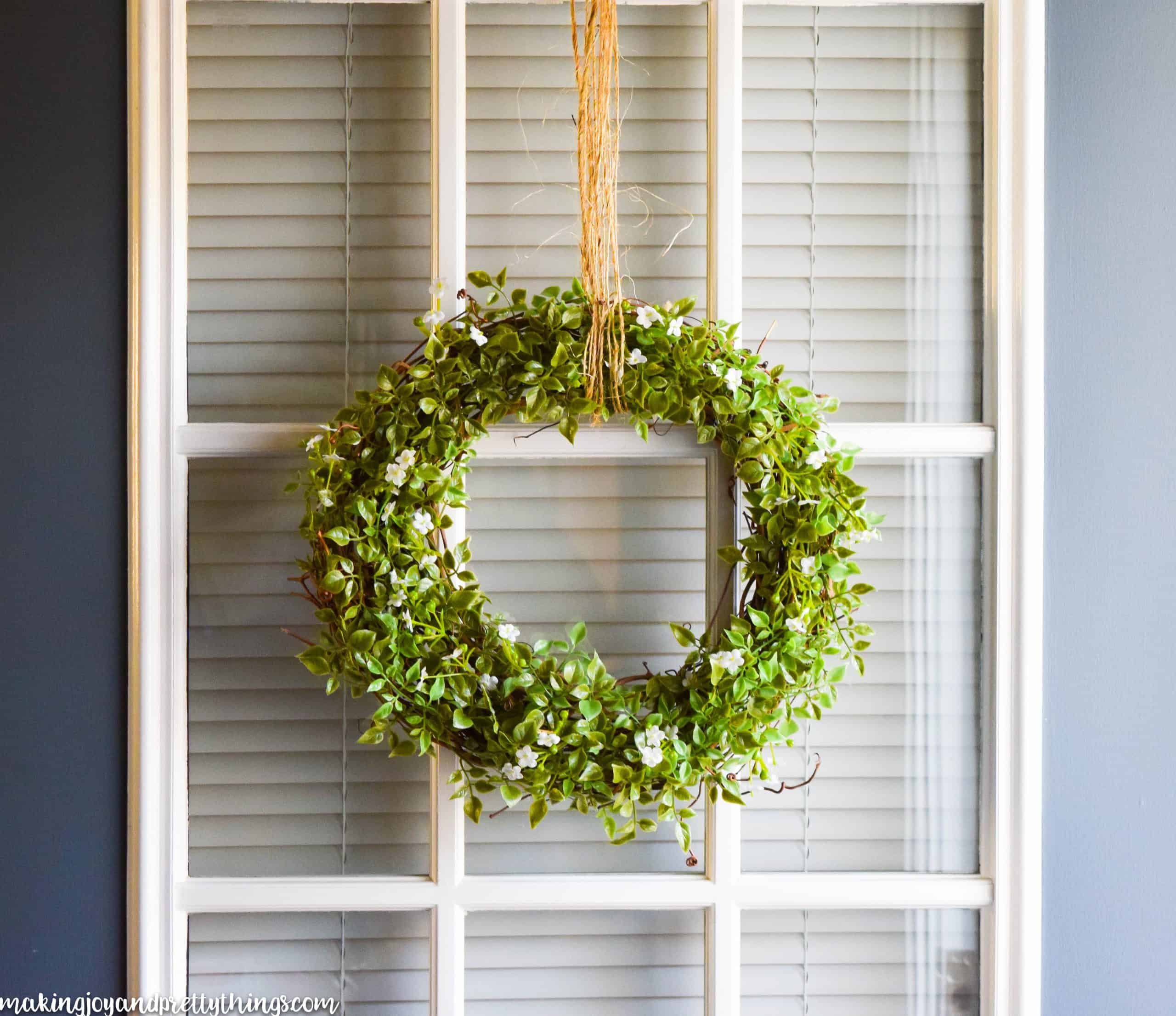 I adore the sweet little white flowers that add the perfect little pop!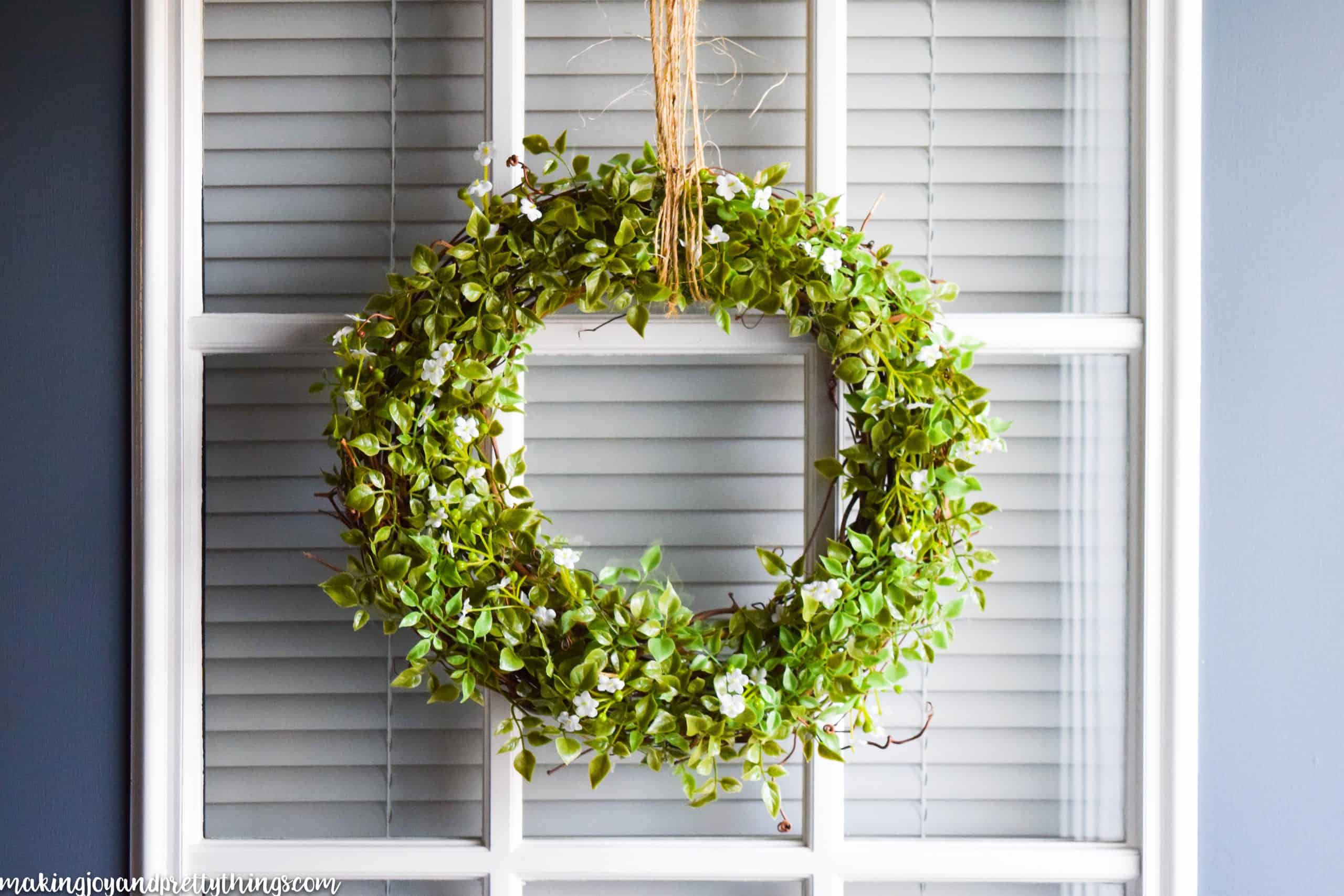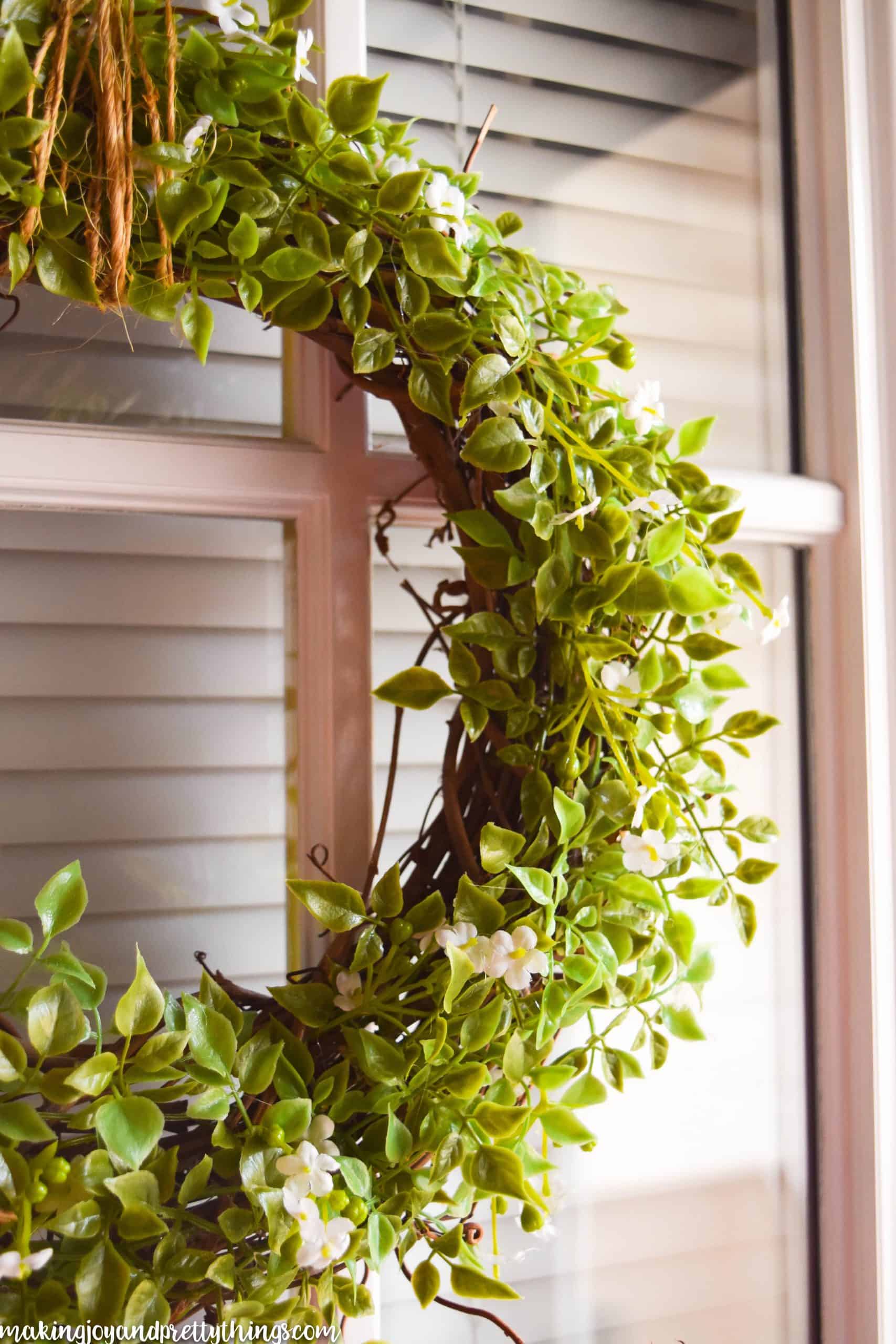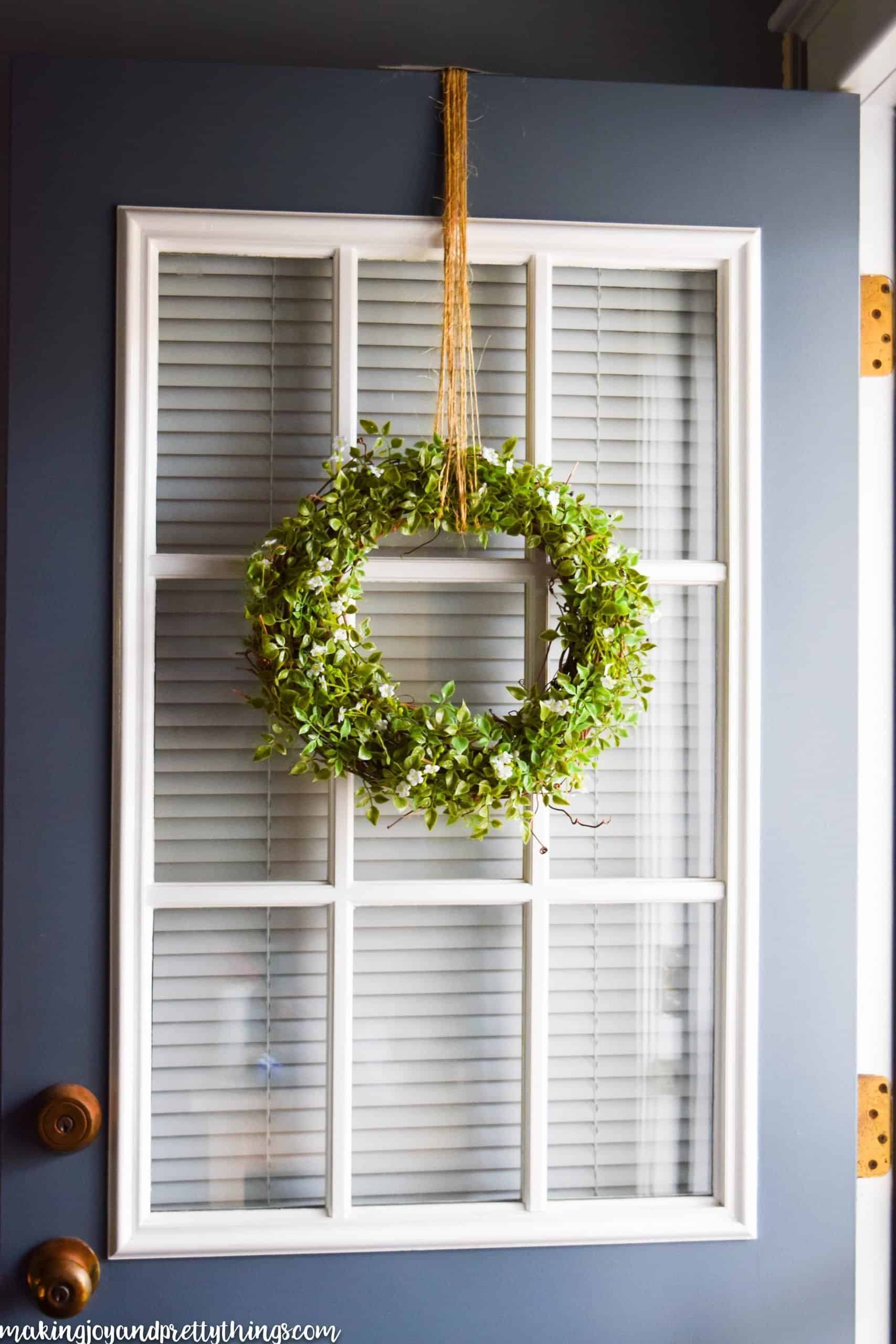 AHHH, I'm in love!
And, it is so so simple to make.
Head over to Making it in the Mountains to see how I made the wreath!!
Have a wonderful day, my friends!