15 Beautiful Farmhouse Fall Table Decor Ideas
Looking for farmhouse fall table decor ideas? These beautiful fall centerpieces are the perfect inspiration for your fall or Thanksgiving tablescape.
I am thrilled that the fall season is upon us.
It's even starting to feel like Fall around here. I put the boys in sweatpants today and we cuddled under a blanket on the couch.
The leaves are starting to change into those lovely fall hues of red, orange, and yellow. The sunshine is warm but there's a crisp feeling in the breeze.
There is something so comforting, so cozy about fall.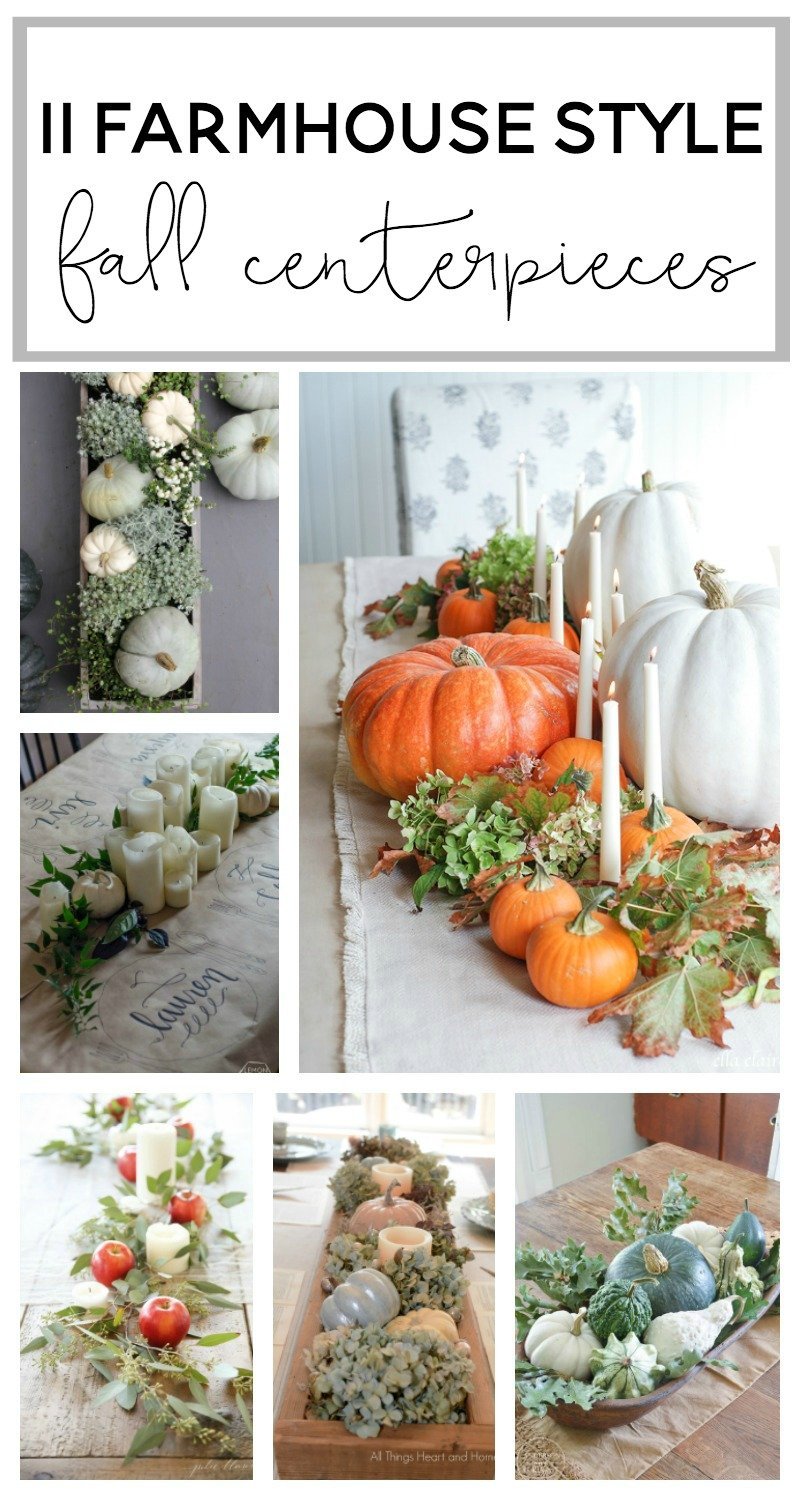 I'm loving filling my home with all things fall. Pumpkins, acorns, and colorful accents seem to be on trend for me right now.
But, I wanted to do a more neutral farmhouse fall area in my dining room, you know, with those DIY farmhouse shelves.
With my first fall home tour that I'm doing with mostly traditional fall decor mixed in with my farmhouse style, I've been on a mission to find inspiration for farmhouse-style fall centerpieces for my dining room table.
Now the only thing that is needed for a fabulous cozy autumn evening is a yummy homecooked meal and a fun fall pumpkin cocktail!
And, these ladies did NOT disappoint. I absolutely had to share these lovely farmhouse Fall table decor ideas with y'all today.
Farmhouse Fall Table Decor Ideas
Aren't these ladies so talented? Do you have a favorite?
I hope you were inspired by some of the farmhouse-style fall table decorations and remember to check back Monday to see my Fall Home Tour!
Until next time,
Wishing you a joyful day!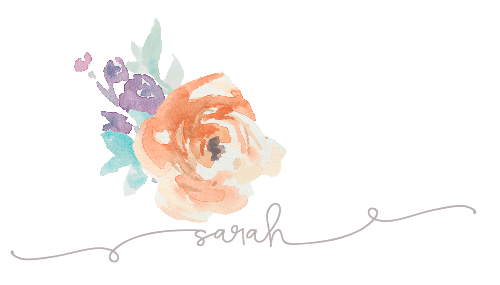 This article was originally published September of 2016 and was last updated September of 2022.