11th Day of Craftmas – Wooden Personalized Sign
On the 11th Day of Craftmas we have made for you a Personalized Wooden Sign.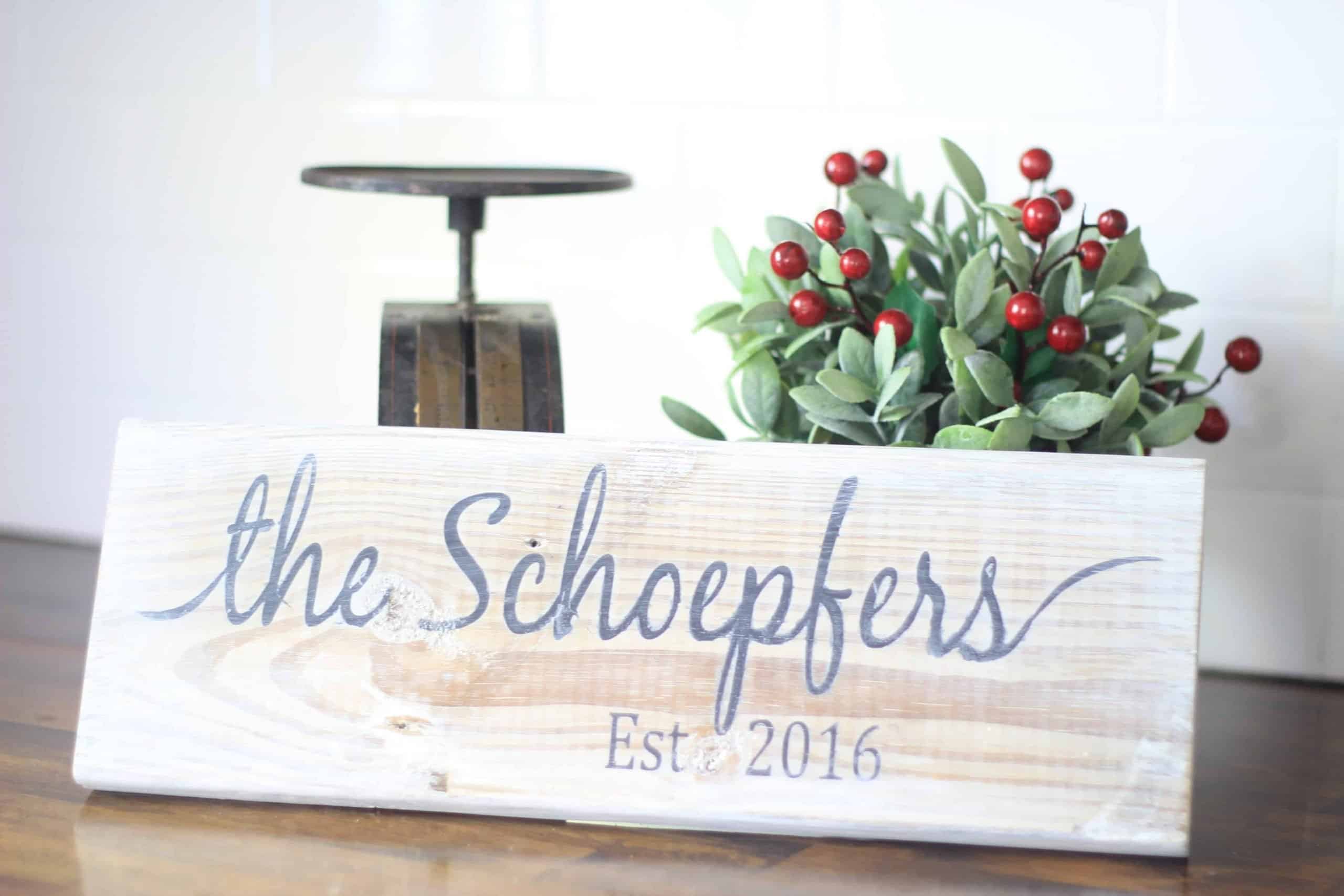 Hello and welcome back for the 11th day of Craftmas!
I am so excited to be participating in a fun little series called the 12 days of Craftmas with 3 of my blogging friends (Meet Our Life, Craftivity Designs and North Country Nest).
Throughout the first 12 days of December, we will share a DIY or craft each day that would be perfect as a gift this Christmas.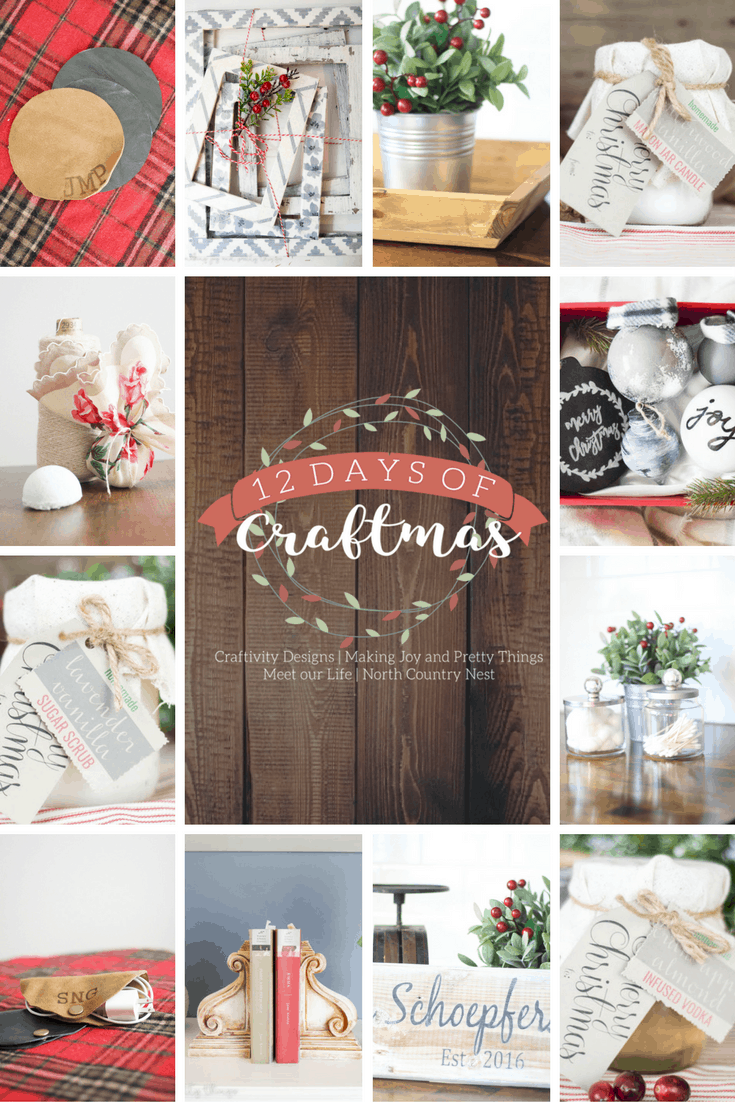 Here's what we have completed thus far:
For the 11th day of Craftmas, Sabrina from Meet Our Life is back. For her final Craftmas DIY, she's showing you how to make a personalized wooden sign!! Custom signs are all the rage these days and some can cost a TON of money. Her sign looks just as pretty as those expensive custom signs and I bet it cost way less money. I can't wait to see how she made it!
Wishing you a joyful day!