On the 10th Day of Craftmas we have made for you DIY Corbel Bookends.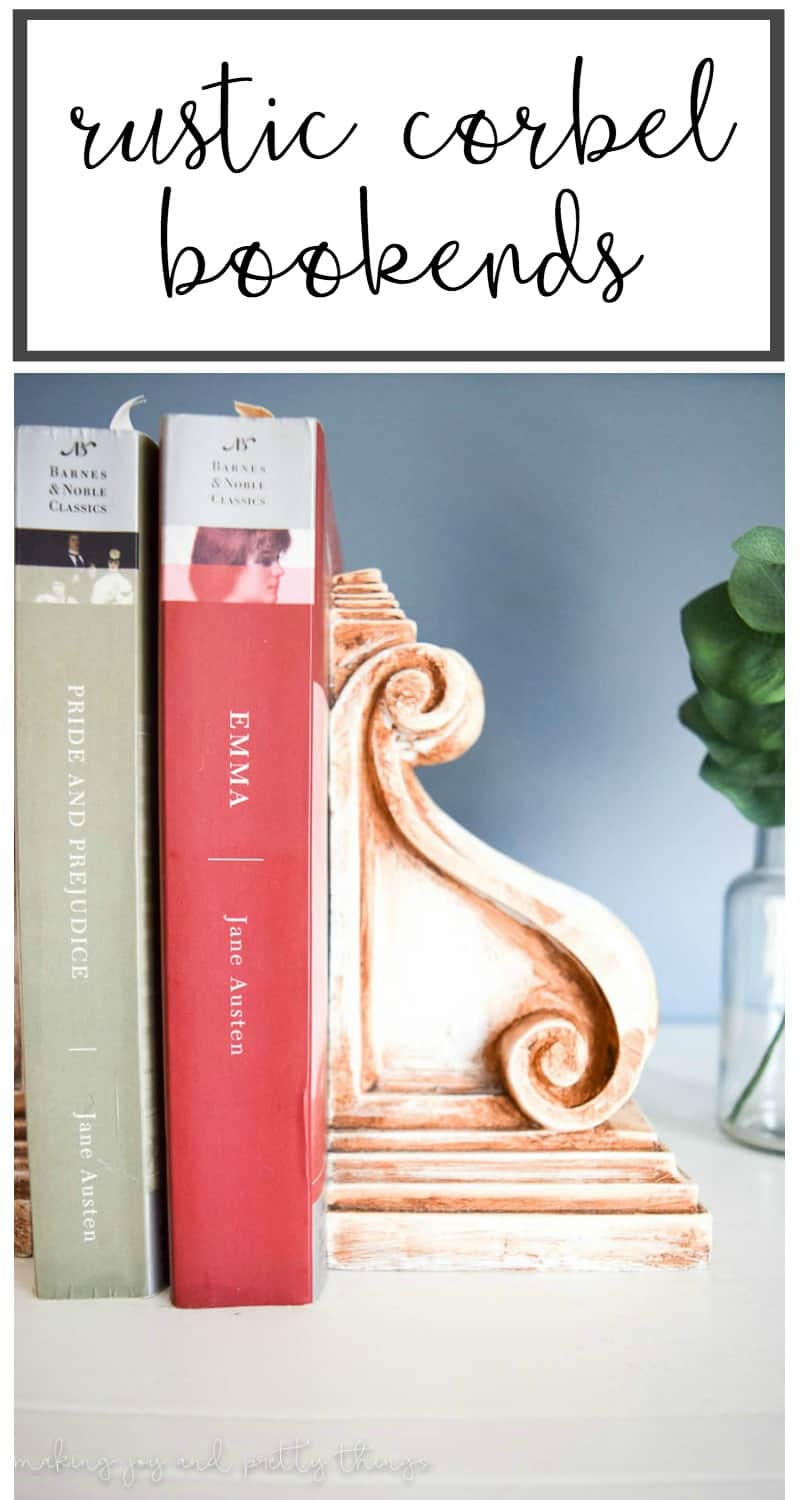 Hello and welcome back for the 10th day of Craftmas!
I am so excited to be participating in a fun little series called the 12 days of Craftmas with 3 of my blogging friends (Meet Our Life, Craftivity Designs and North Country Nest).
Throughout the first 12 days of December, we will share a DIY or craft each day that would be perfect as a gift this Christmas.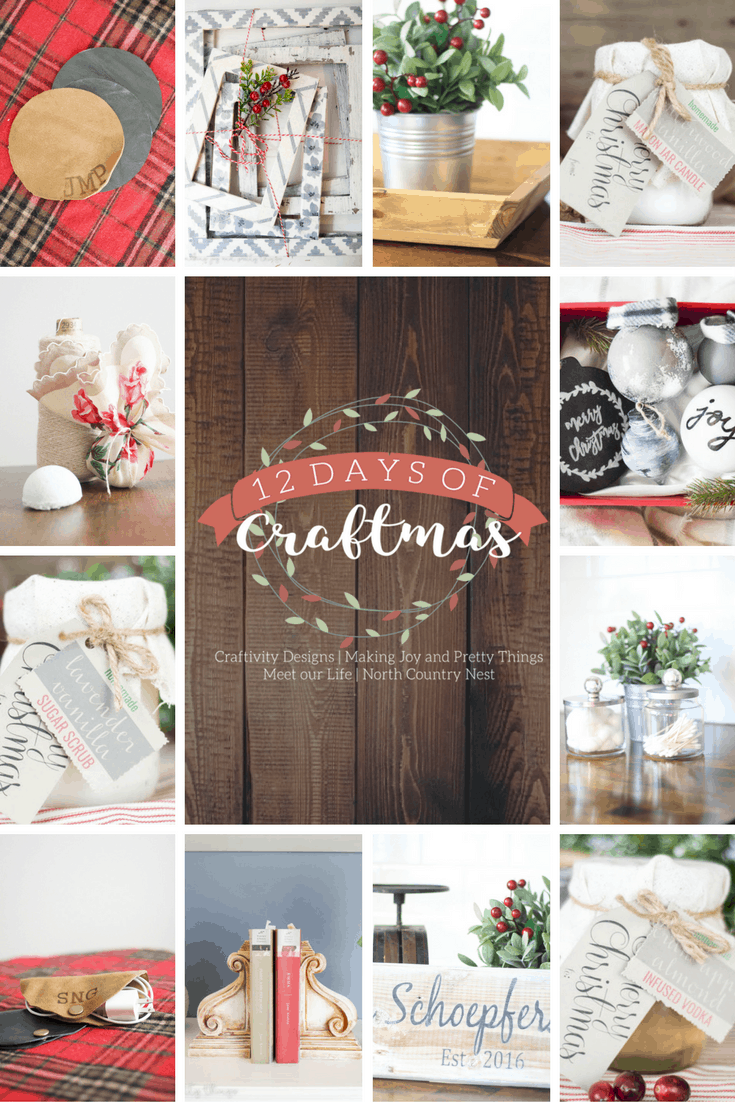 Here's what we have completed thus far:
For the 10th day of Craftmas, I'm back to share my last DIY for the 12 Days of Craftmas!! I can't believe we are almost to end. I hope you've been enjoying the series!
For my last Craftmas project, I made some crazy easy DIY corbel bookends to share with you today. I've been seeing rustic corbels springing up all over the place. And for good reason!
They're the perfect farmhouse touch and are SO versatile. You can use them to hold up a cute shelf, have them sitting out for a pretty focal point, support a wood beam for a fireplace mantle, or use them as bookends!
I've been on the hunt for some perfect, chippy, rustic corbels for quite awhile now. I found a few at a local antique shop that were OVER $100 a piece!! I just couldn't justify spending that (though believe me, I wanted to!).
Since I couldn't find affordable antique corbels, I decided to make my own.
Affiliate links were used at times. See my full disclosure policy for more details.
Supplies:
So, I can write this whole DIY in about 2 sentences. It was really that easy.
I used that old paintbrush to apply the wax all of the corbels. It takes a little more time than I anticipated because you want to get it into all the little curves and details of the corbel.
Excuse the poorly lit photo and fingerprints all over the corbels (I was actually planning on doing something totally different with the corbels so I wasn't too careful when applying the wax = fingerprints).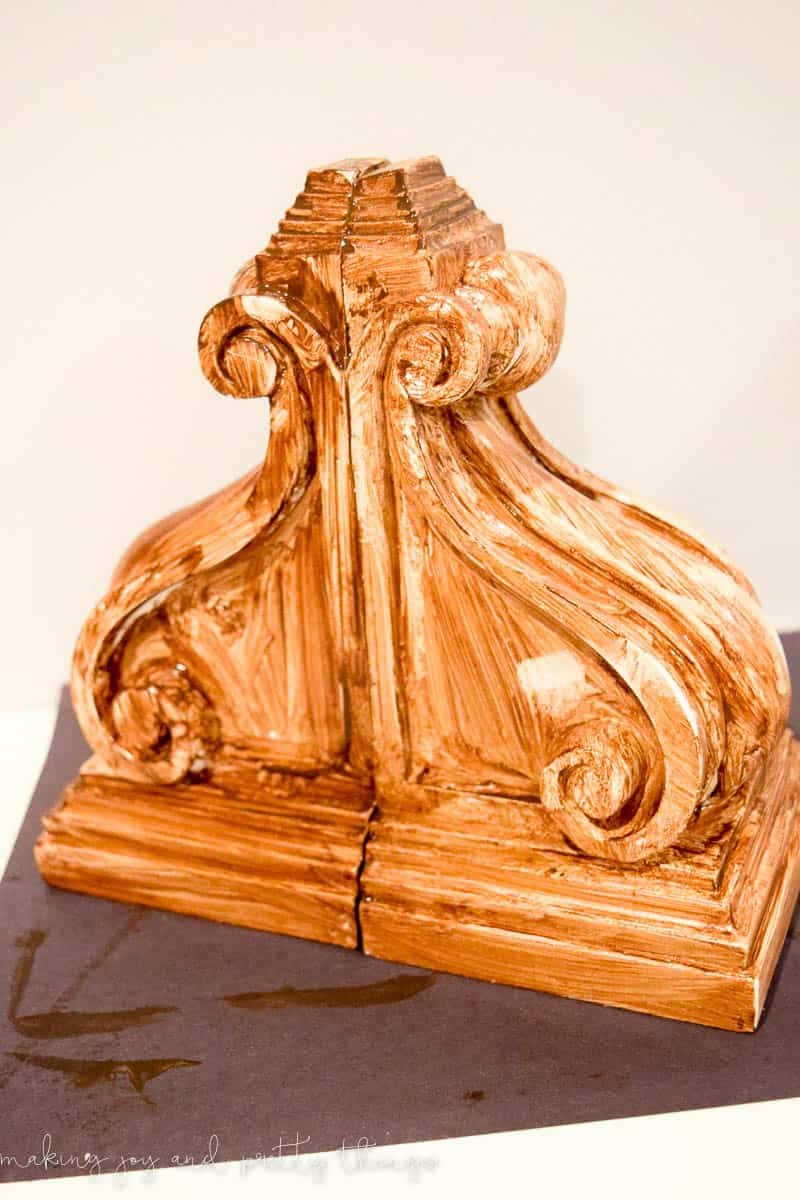 It's also probably a good idea to use a clean paper towel to wipe off any excess wax before it dries.
Once dried, I took some coarse sandpaper and distressed the whole corbel focusing on the large, flat surfaces and leaves the crevices filled with wax.
And, that's it! SO easy.
I think they really do look "antique".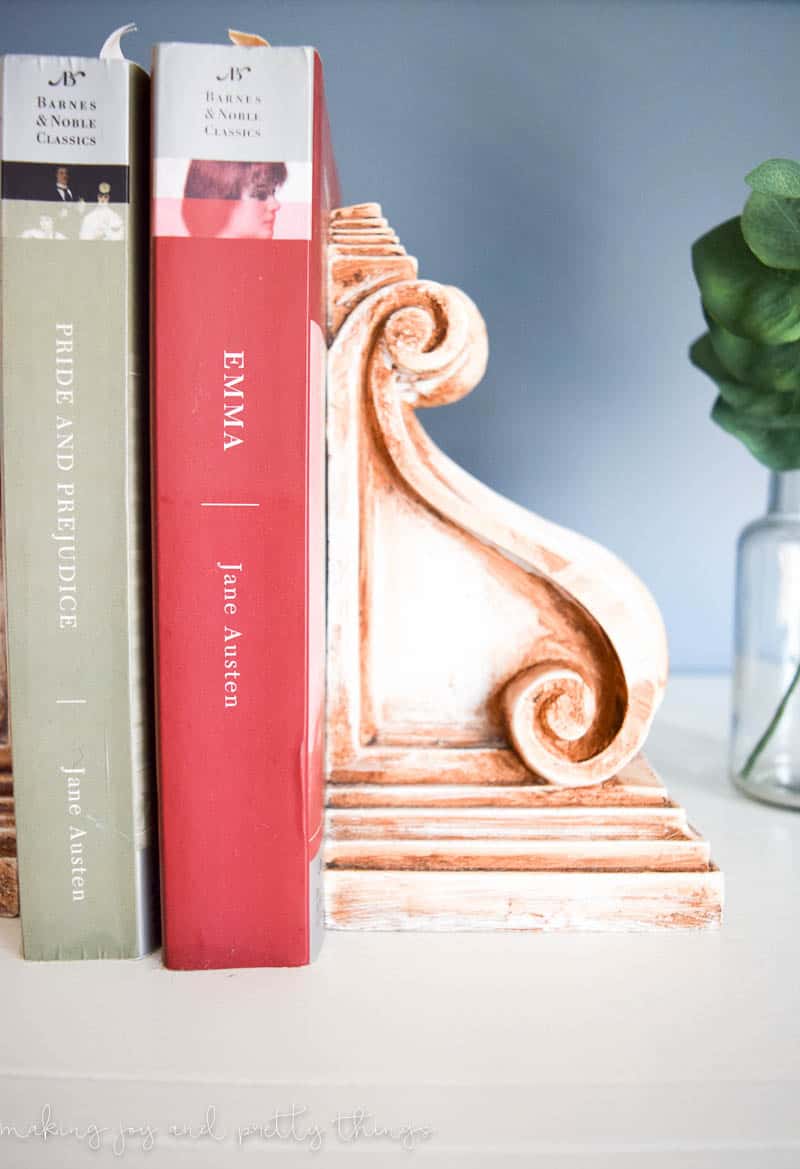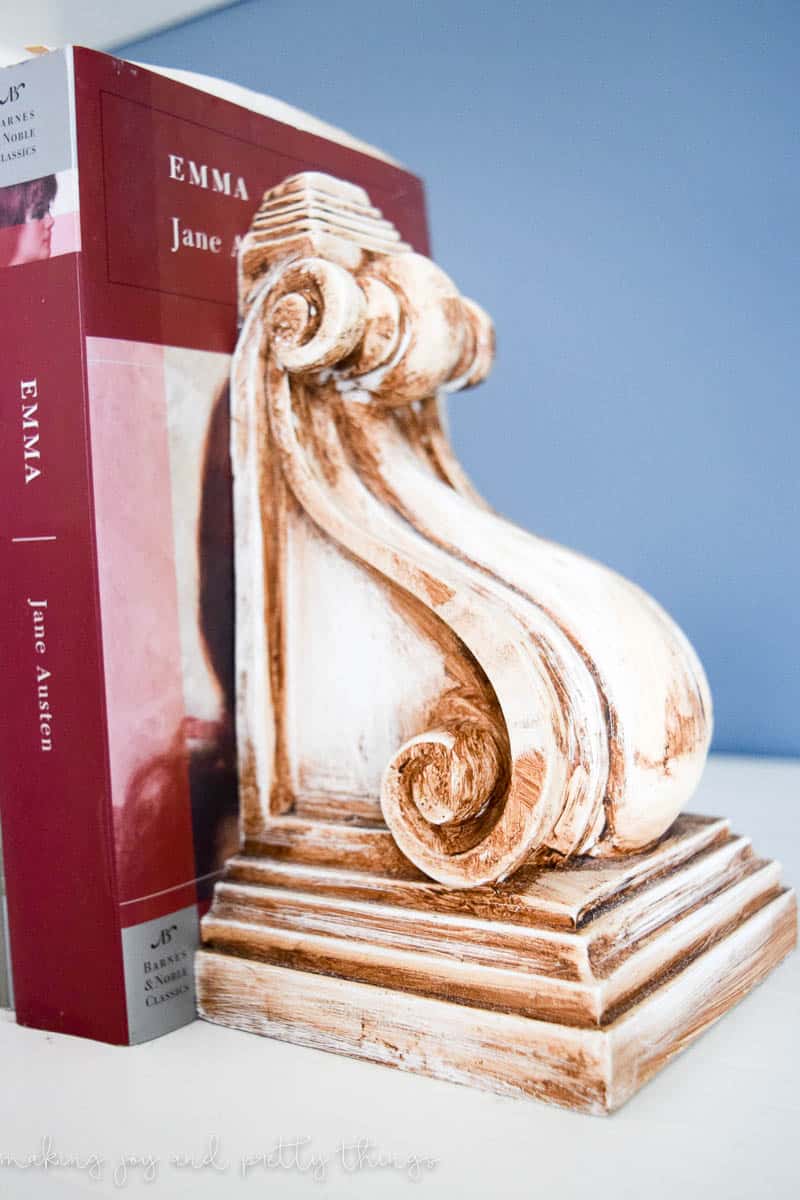 I can't believe it's my last Craftmas post!!
Don't worry though, we have 2 more days of projects PLUS the chance to win 11 of the projects we made. Check back on December 12th to enter to win!
Wishing you a joyful day!