25 Free Printable Christmas Gift Tags
Believe it or not, Christmas is just around the corner. Today I rounded up 25 of my favorite free printable Christmas gift tags that add the perfect pretty finishing touch to your presents!
Sigh. I truly can't believe Christmas is only weeks away. I personally don't start to think about Christmas in any way until after Thanksgiving. Well, that was until I started this blog, where I have to always be one step ahead.
Except for you guys, I'm not really good at being one step ahead of anything in life. So, when I remembered the theme for DIY for less this month was DIY Christmas ideas, I knew there was no way I would have a project done.
One is because of the whole not being ahead thing. Two, because I don't have my DIY assistant to, you know, assist because he's busy and my husband is kinda sorta working on our bathroom.
But, have no fear. There are plenty of DIY Christmas ideas all over Pinterest.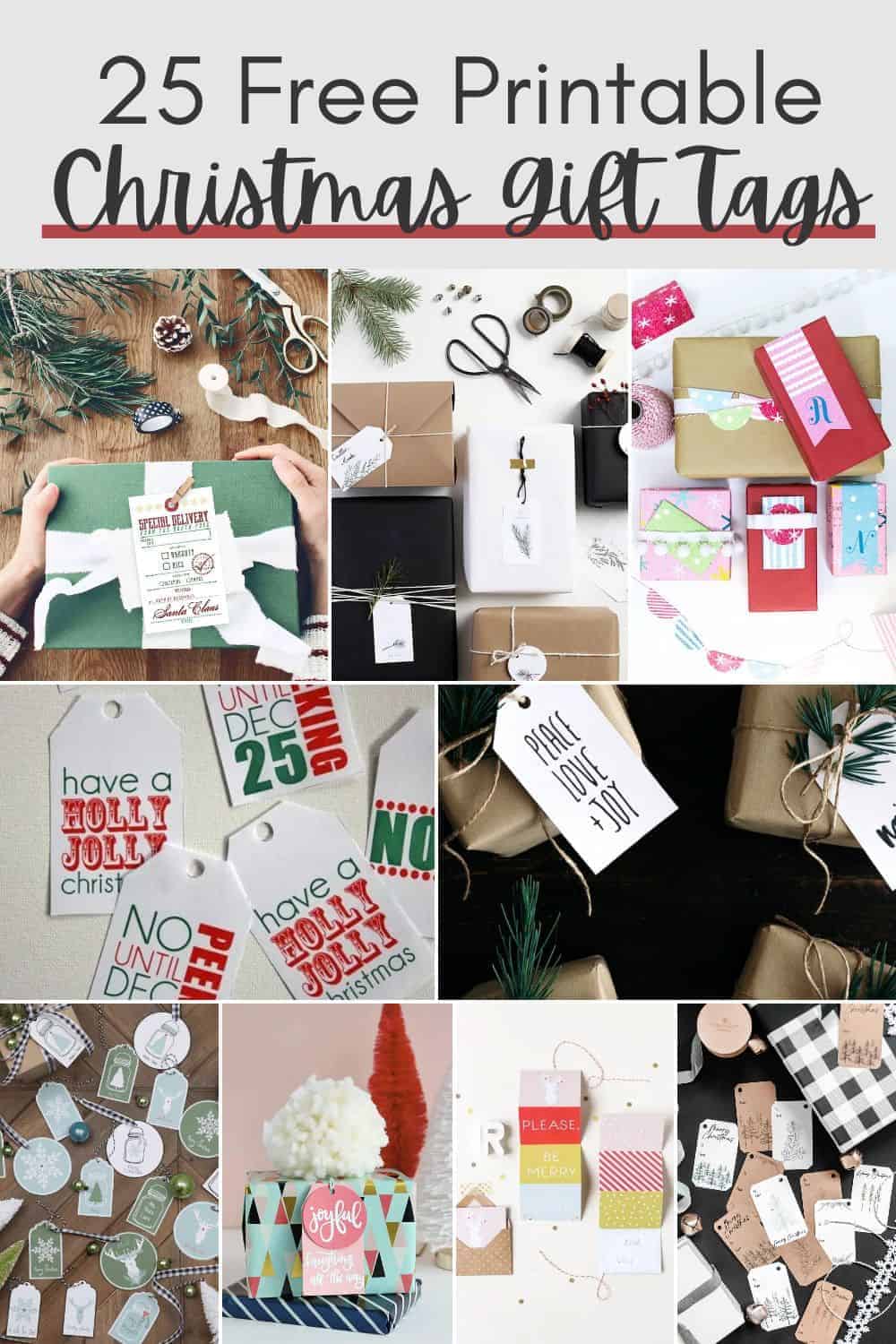 One of my favorite ways to dress up Christmas gifts is with pretty gift tags! We always buy nearly a million tags every year because I can't make up my mind. I just want all of them 😉
I'm always jealous of people that wrap their gifts so prettily (is that a word?) with ribbon and swirly things and tags and glitter and Christmas cheer.
My wrapping method is called the oh-my-gosh-it's-Christmas-Eve-at-midnight-and-we-haven't-even-started-yet method. I don't recommend it. Needless to say, I don't have the time or energy 6 hours before the kids wake up to make my gifts look pretty.
But, hey, a pretty gift tag can totally make a gift look better, right?!
There are some talented bloggers out here in the blogosphere creating just the most gorgeous FREE printable gift tags.
With so many pretty ones out there, it was hard to pick just a few of my favorites. But I'm definitely going to be downloading some of these this year!
Either click on the image or the link below the image to be taken to the website of the original free printables. Then, you can download and print it yourself!
*Remember to pin from the original source. Thank you!*
25 Cute FREE Printable Gift Tags for Christmas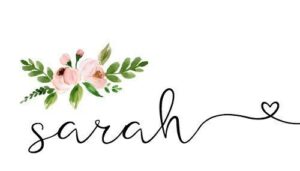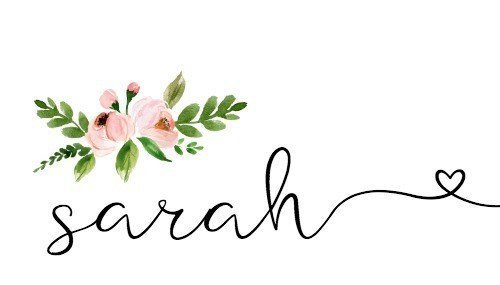 This post was originally published in November 2017 and most recently updated in November 2022.