20+ DIY Farmhouse Christmas Ornaments
Making ornaments is one of my favorite Christmas projects to try. Get inspired with 20+ DIY farmhouse Christmas ornaments for your Christmas tree this year.
I can't wait to dive in and show you these DIY farmhouse Christmas ornaments that have me totally into the Christmas season!
We are in full-blown Christmas mode here. We picked our tree, put on all the ornaments (and re-put them on every night after the kids rip some off), and pulled out dusty bins full of Christmas, glittery goodness.
Keeping the Christmas Spirit Alive
I've started doing Jesse tree ornaments with the kids each day, though as per usual, we are already a few days behind.
We will do our best to catch back up but part of me just wants to enjoy the Christmas season and be grateful for the time spent together!
We are opening a new Christmas book each night with a book advent and I'm doing ALL of the Christmas DIYs and crafts you can imagine.
While I only made one type of ornament this year, I've been drooling over some farmhouse Christmas ornaments I've seen on Pinterest.
(Did I mention I spend entirely too much time on Pinterest??)
List of DIY Farmhouse Christmas Ornaments
If you're feeling crafty and looking for inspiration, I've rounded up a few of my favorite farmhouse-style ornaments.
DIY Farmhouse Style Christmas Ornaments
How pretty are these ornaments?? I love them all, but, I especially love the grain sack star. It just screams farmhouse style to me and it's so stinkin' cute! Do you have a favorite one?
I hope your Christmas season has started peacefully and has been full of fun, cuddles, family time, and several viewings of Christmas Vacation. And Die Hard.
Wishing you a joyful day!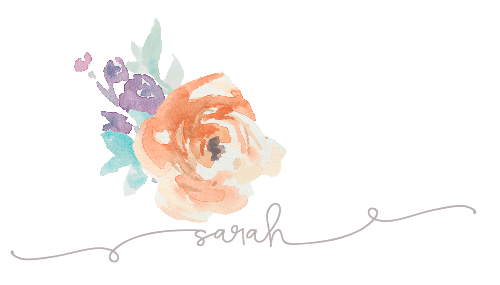 This post was originally published in December 2016 and was last updated in November 2022.