19+ DIY Pallet Wood Signs To Make Yourself
Pallet wood is a great option for DIY wood signs because it is cheap (or free) and easy to work with. Get inspired with these 19+ DIY pallet wood signs you can make yourself to decorate your home!
Have you ever used pallet wood for a DIY project? It is one of my favorite materials to use because it is usually very cheap or free. The rustic charm added when you use pallet wood is unbeatable.
Wood signs are definitely my favorite way to use pallet wood, but there are a lot of other things you can do with it – like build furniture or even create a vertical garden!
I'm back today to share a rustic pallet wood sign that was SO easy to make and is sure to add rustic charm to a gallery wall or command center.
Where can I find wood pallets for signs?
There are several places where you can find wood pallets for DIY projects. Here are some suggestions:
Hardware stores or grocery stores: Some hardware stores may have pallets available for purchase or may be able to direct you to a local supplier. Ask around casually when you're checking out at the cash register to see if they ever make pallets available to the public.
Online marketplaces: Websites like Craigslist, Facebook Marketplace, and Freecycle may have listings for free or cheap pallets in your area.
Industrial parks and warehouses: Look for businesses in your area that receive shipments on pallets, and ask if they have any pallets they would be willing to give away or sell.
Construction sites: Sometimes, construction sites will have pallets that they don't need and are willing to give away.
Recycling centers: Many recycling centers will have a designated area for pallets that are still in good condition, and you may be able to take some for free.
When looking for pallets, be sure to choose ones that are in good condition and free of any hazardous materials. And, of course, always always ALWAYS ask if you can take the wood pallets. Just because they are stacked up in the back of the store or warehouse doesn't mean they are available for the taking.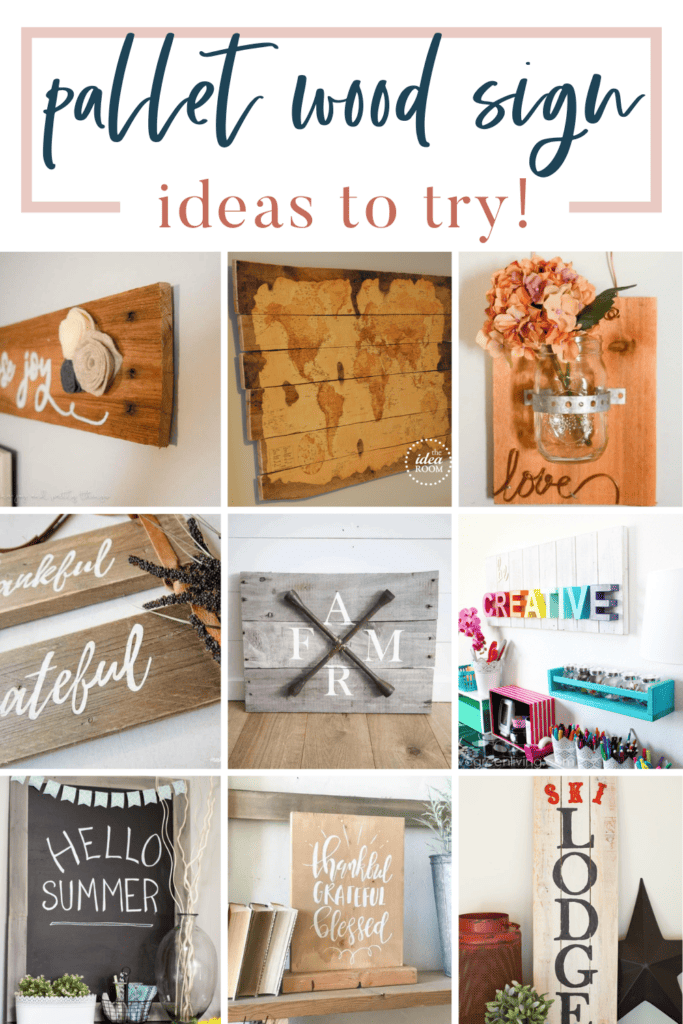 DIY Pallet Wood Sign Ideas
Check out the other 3 projects I completed for the craft space: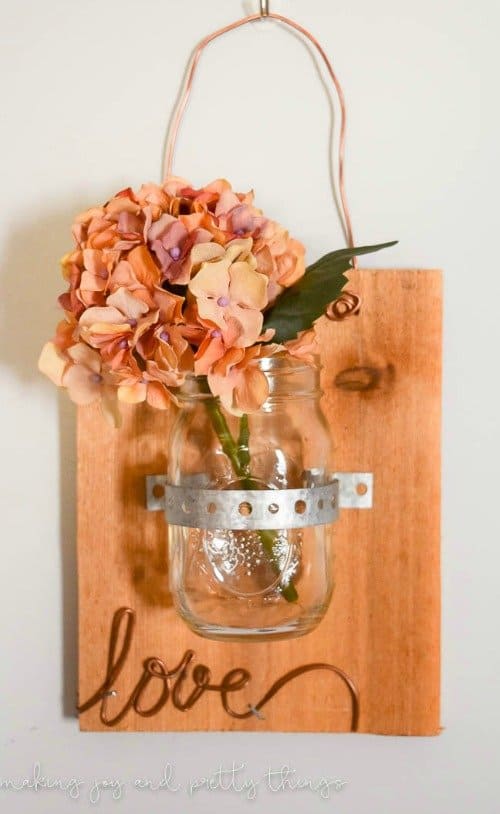 Wishing you a joyful day!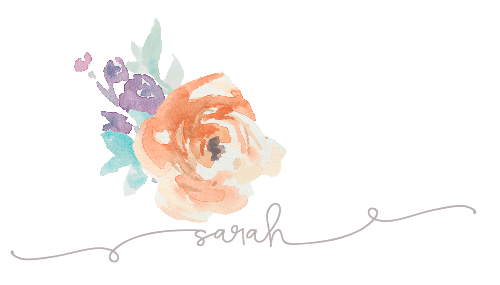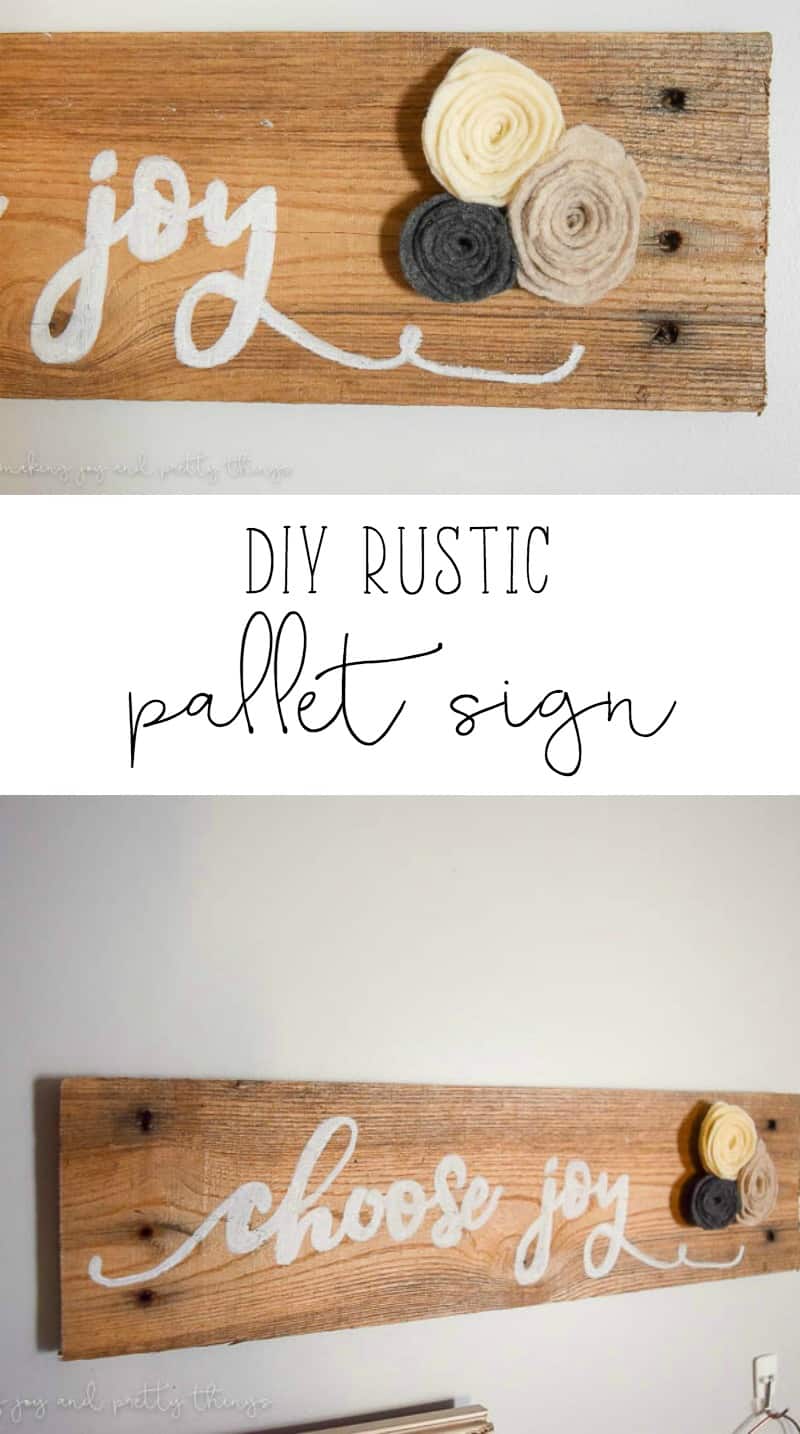 *This article was originally published in October 2016 and most recently updated in April 2023.*