Farmhouse Friday Finds 3/3
Good morning!!
Another Friday means another post about Farmhouse Friday Finds!
Since I'm crushing on all things spring right now, I just posted about 18 creative and DIY planter ideas. While I want to try each project out and LOVE making my own planters, I completely understand not having the time to devote to DIYs.
For this week's Farmhouse Friday Finds, I wanted to focus on finding budget friendly planters for when you just don't have time or don't feel like making your own. After all, you can get some really cute planters without breaking the bank.
In case you missed it, here are the last 3 weeks of farmhouse finds!
And, on to this week's finds!
*This post contains affiliate links. Please see my full disclosure policy for more details*
While the picture here is just of some plain ole' tulips, I can't emphasize enough how ahhhmazing the faux flower selection is at Michaels. And, all of their spring blooms and bushes are 50% off! I'm not sure how long the sale lasts but seriously, GO! I grabbed a few succulents for Evie's nursery this week plus a few other pretty flowers I spotted that I'm using for a wreath and spring mantle. All for $15. It's amazing.
Only downside is you have to buy everything in stores. I prefer to online shop myself but the selection in the stores is something hard to pass up!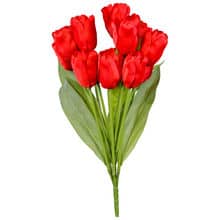 You guys, I can't even deal with how stinkin' cute this planter is. It's only $9 which means I need want to buy at least 3 of them. How cute would they look with some pretty ivy hanging over the front mounted on the wall outside?!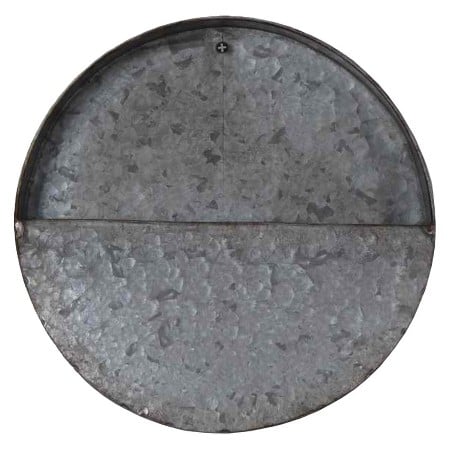 I love the combination of the dark black planter with leather straps. Sure, I could probably DIY this (and I actually kinda really want to), I can totally see myself picking this up the next time I'm at Target. It's 15% off until tomorrow!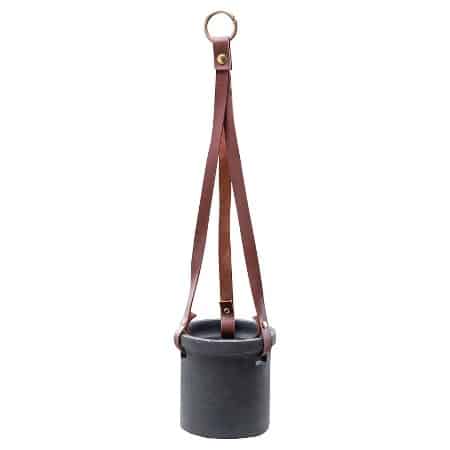 I love the rustic, chippy nature of this planter AND that it's a pretty bright turquoise. It would look so cute as a centerpiece on an outdoor table or even indoors on some open shelves. Plus, it's 40% off right now costing only $6!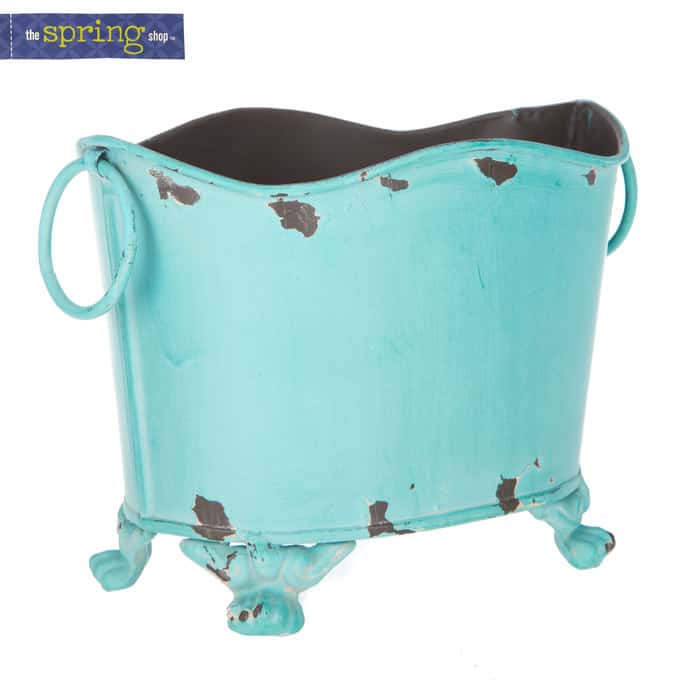 Leave it to Hobby Lobby to have the cutest rustic planters. I'm actually kind of glad the closest Hobby Lobby isn't really all that close. Well, my bank account is happy at least 😉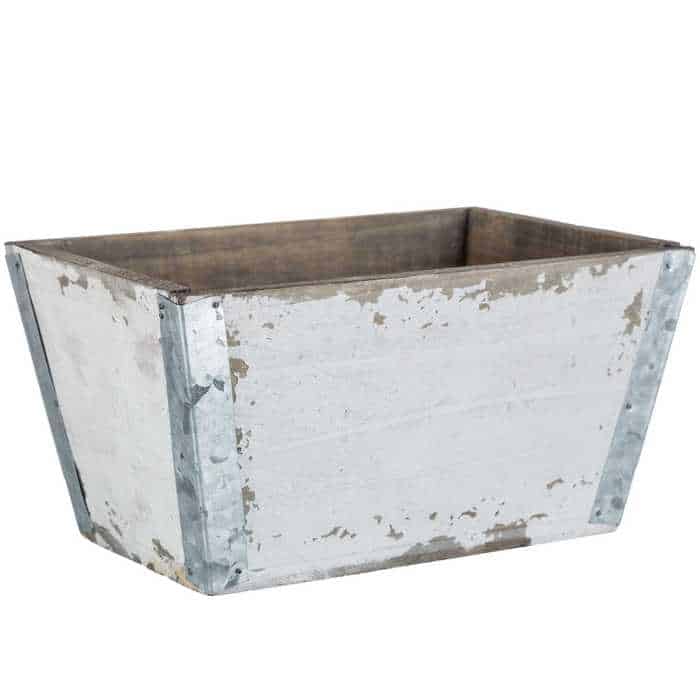 That's all for this week's finds! While it's still too early to plant any flowers or even to be outside (ughhh), I'm still dreaming of all things spring!
Have a great weekend!