Farmhouse Friday Finds 2/24
It's FRIDAY!!
We have been enjoying some beautiful, warm and sunny weather this past week. It's a sweet glimpse of springtime.
With spring just around the corner, I've been thinking about how I'm going to decorate. I love using flowers and greenery whenever I can. In fact, I picked up a bunch of pale pink floral from Michaels this past week (can't beat 40% off plus a 20% off total purchase coupon!!). I'm working on a pretty spring arrangement, a spring farmhouse mantle and maybe a spring tablescape (if I can bear sharing my ugly dining room table on the internet!).
Spring was definitely on my mind when searching for farmhouse Friday finds this week!
Check out the past two weeks of farmhouse Friday finds for more budget-friendly inspiration!
And now for this week's finds….I know I said I was going to do 5 every week, but I found 6 this week and couldn't narrow it down!!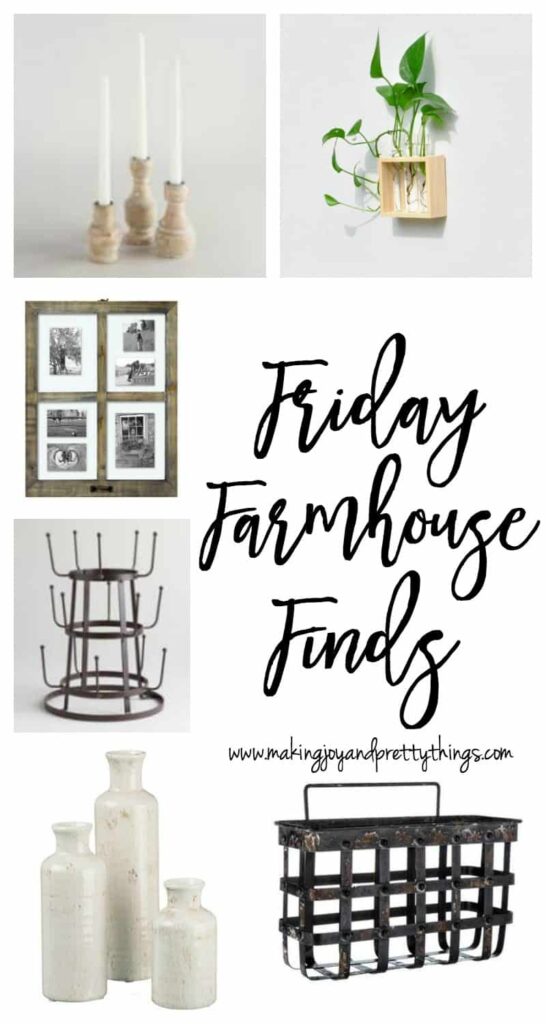 *this post contains affiliate links. please see my full disclosure policy for more details*
I'm loving the trend of skinny vases specifically for "buds". I'm dying to make my own sometime soon but until then, how sweet is this little planter?? The overflowing greenery is just perfect.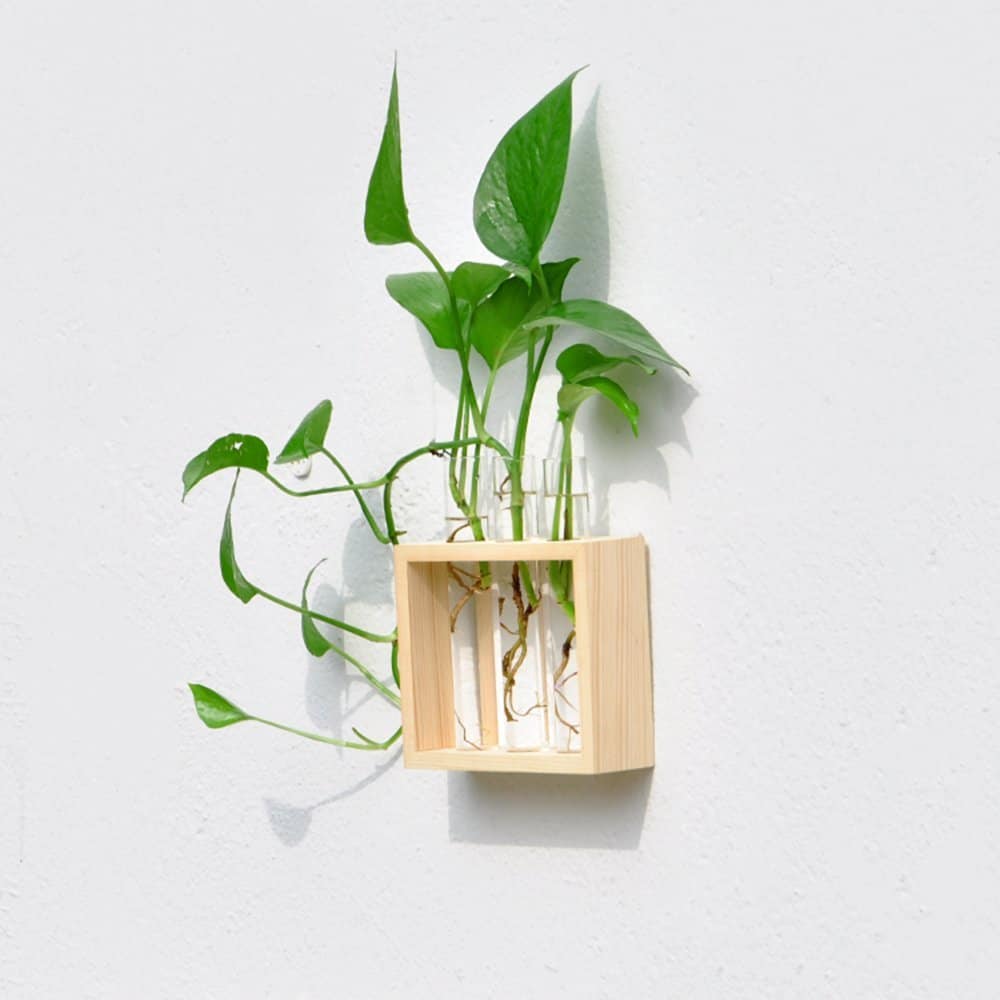 I've been on the lookout for some inexpensive rustic-looking candleholders for quite some time. The ones I fall in love with are always $200 a piece (okay, slight exaggeration). This is a set of 3 for just $17.97. That's like $6 a piece. I'm definitely grabbing this deal!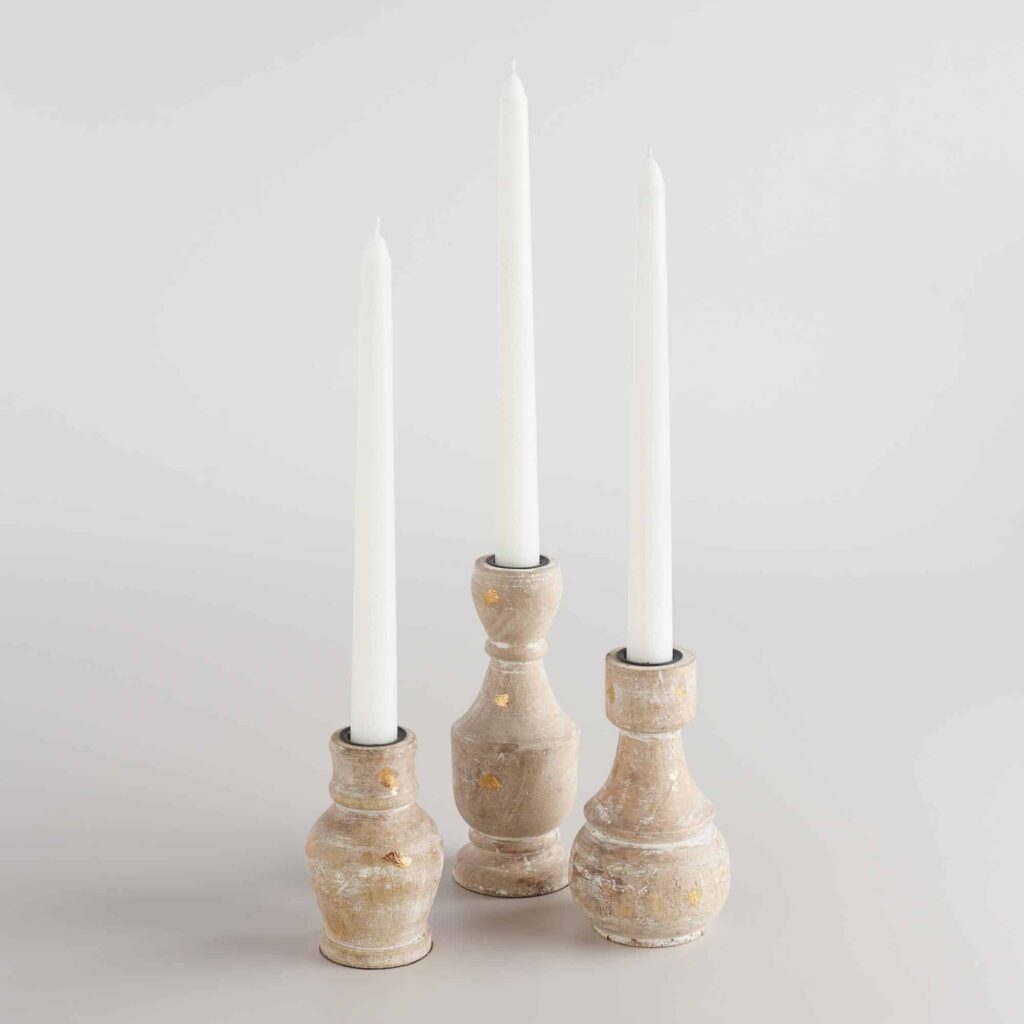 Sometimes you just don't have the time to DIY all the pretty home decor. I get it. While DIYing something like this would be much cheaper, sometimes it's nice to just buy something. And, this frame is 15% off right now (plus additional 10% off with code PRESIDENT). I can picture this in a pretty gallery wall or as a stand alone piece, too.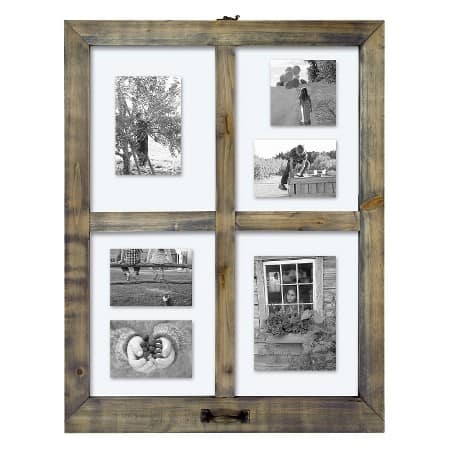 I've been seeing this drying rack on Instagram a lot and figured it was wayyy out of my budget. It's actually only $16.99!!! This piece would add a ton of farmhouse style to any kitchen.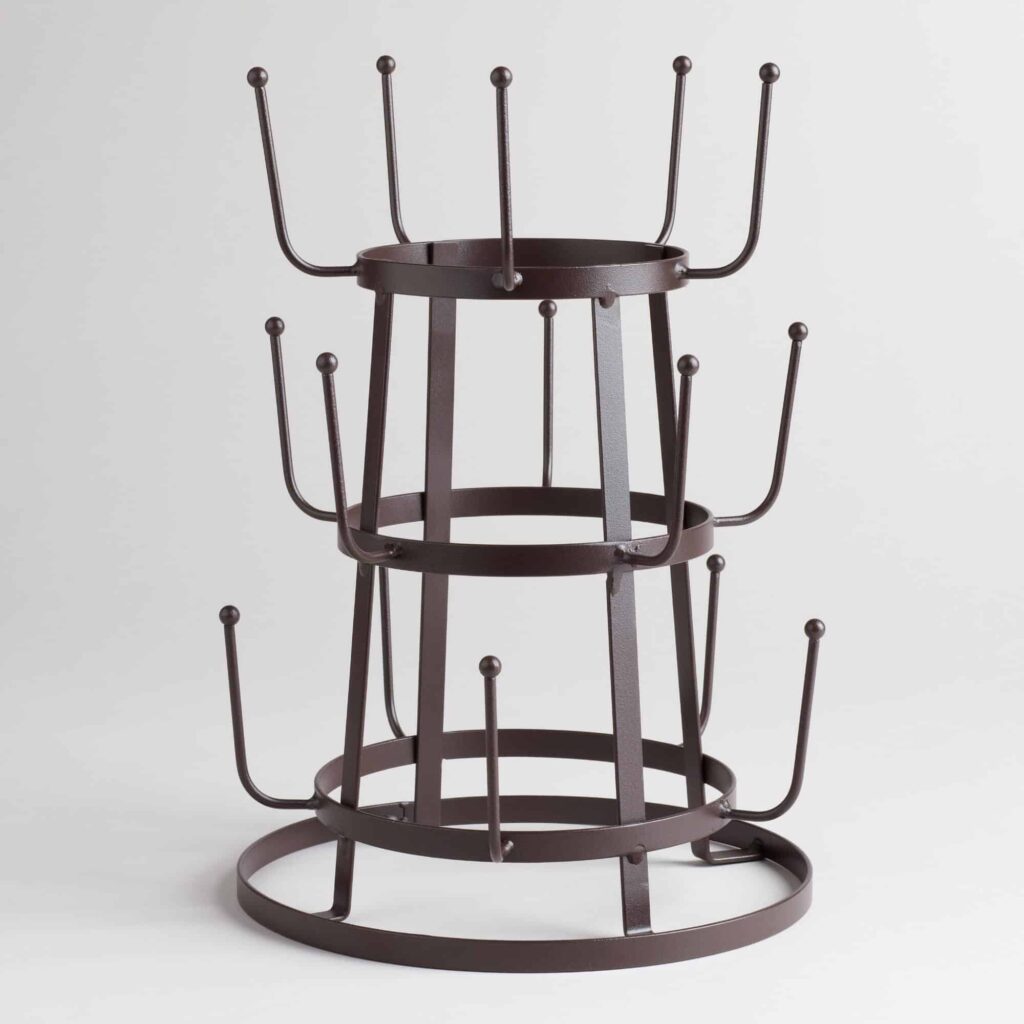 I'm absolutely obsessed with this wall basket. It would look really cute in an entryway, in a gallery wall or even a command center. I could see using it for storing bills or paperwork but keeping spring in mind, I'd love to through some faux greenery in there hanging down one side.
And its 50% off right now!!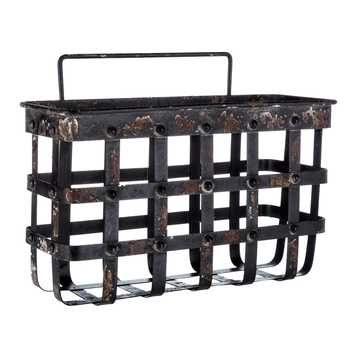 I love simple white bottles and vases. They look especially pretty on a mantle or open shelving. Place all 3 next to each other on a mantle, add some spring flowers and you have a perfectly styled spring mantle!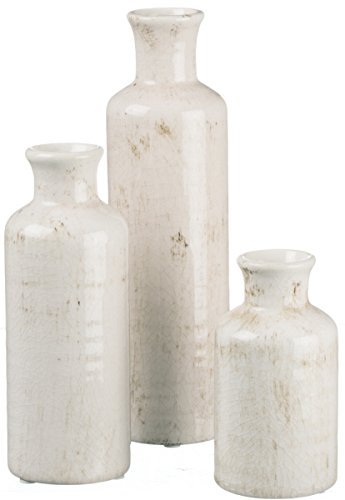 That's all for this week!! Now I'm heading outside to enjoy some more beautiful weather before it drops 30 degrees back to winter….
Have a great weekend!!