Patterned tile is all the rage these days! Stay tuned to find out where you can buy cement tile and which room in your house you should use cement tile in.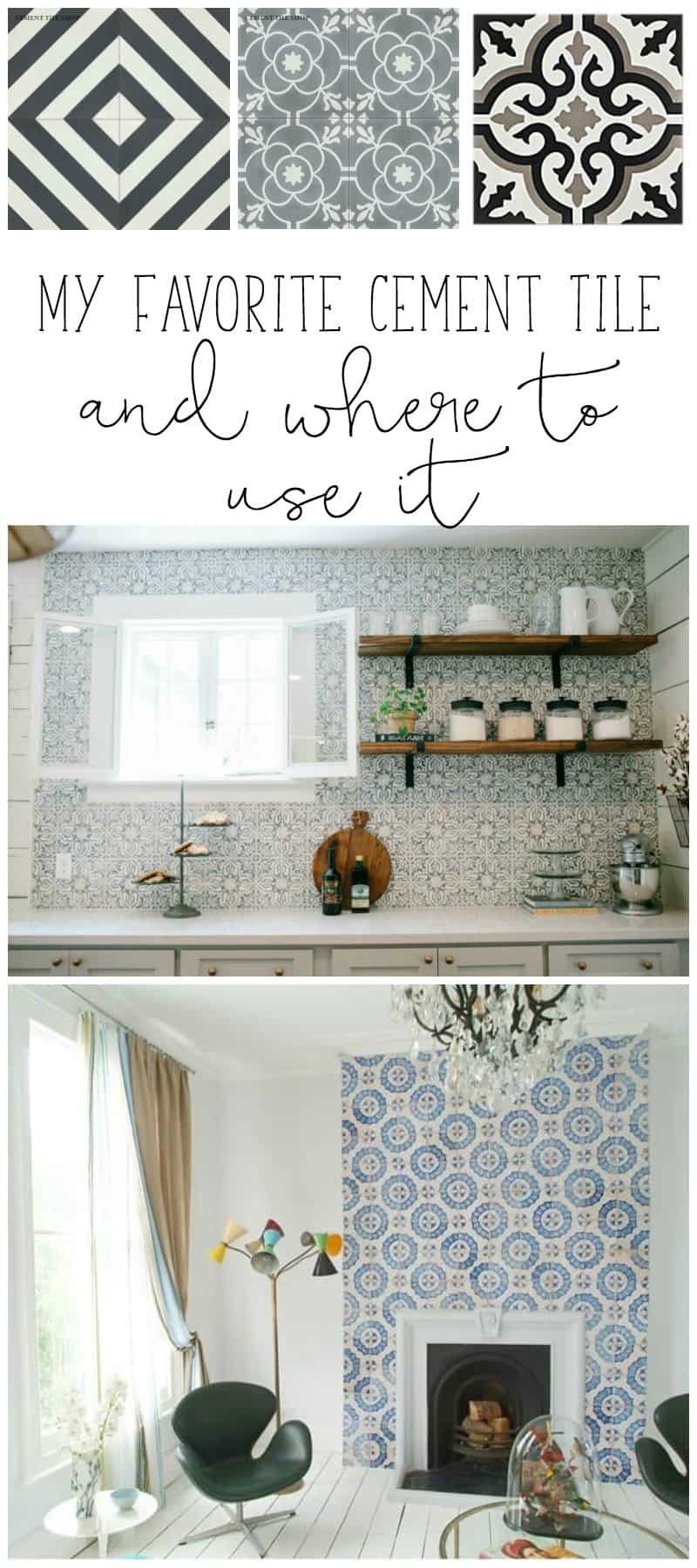 Ah, you guys, we have been knee-deep in the One Room Challenge (ORC) that I've hardly had time to do anything else.
One of my absolute favorite parts of the shared boys bedroom makeover we are doing for the ORC is the new tiled hearth around an exposed brick fireplace.
If you're a rustic, farmhouse-style kinda gal like me that probably sounds dreamy. Amiright??
Well, we picked the most gorgeous cement tile for the hearth and I absolutely cannot wait to show you how it looks this week! (Check back this Thursday!).
This was our first experience with cement tile and I have to say I'm hooked! I want to cement tile every space in the house. You know, the ones that I'm not going to shiplap.
The tile is not cheap, but, a little goes a long way. Most cement tile is 8″ x 8″ and we only needed slightly over 2 boxes to tile our entire hearth.
So, where can you use cement tile?
While there is not specific "place" to use cement tile, my 3 absolute FAVORITE spaces are around a fireplace, in a bathroom, or in the kitchen.
Bathroom: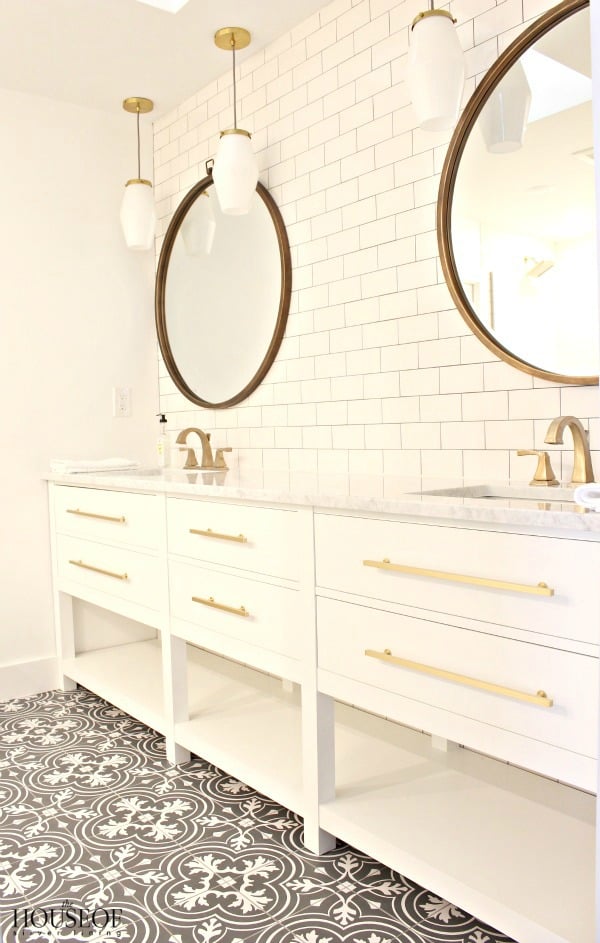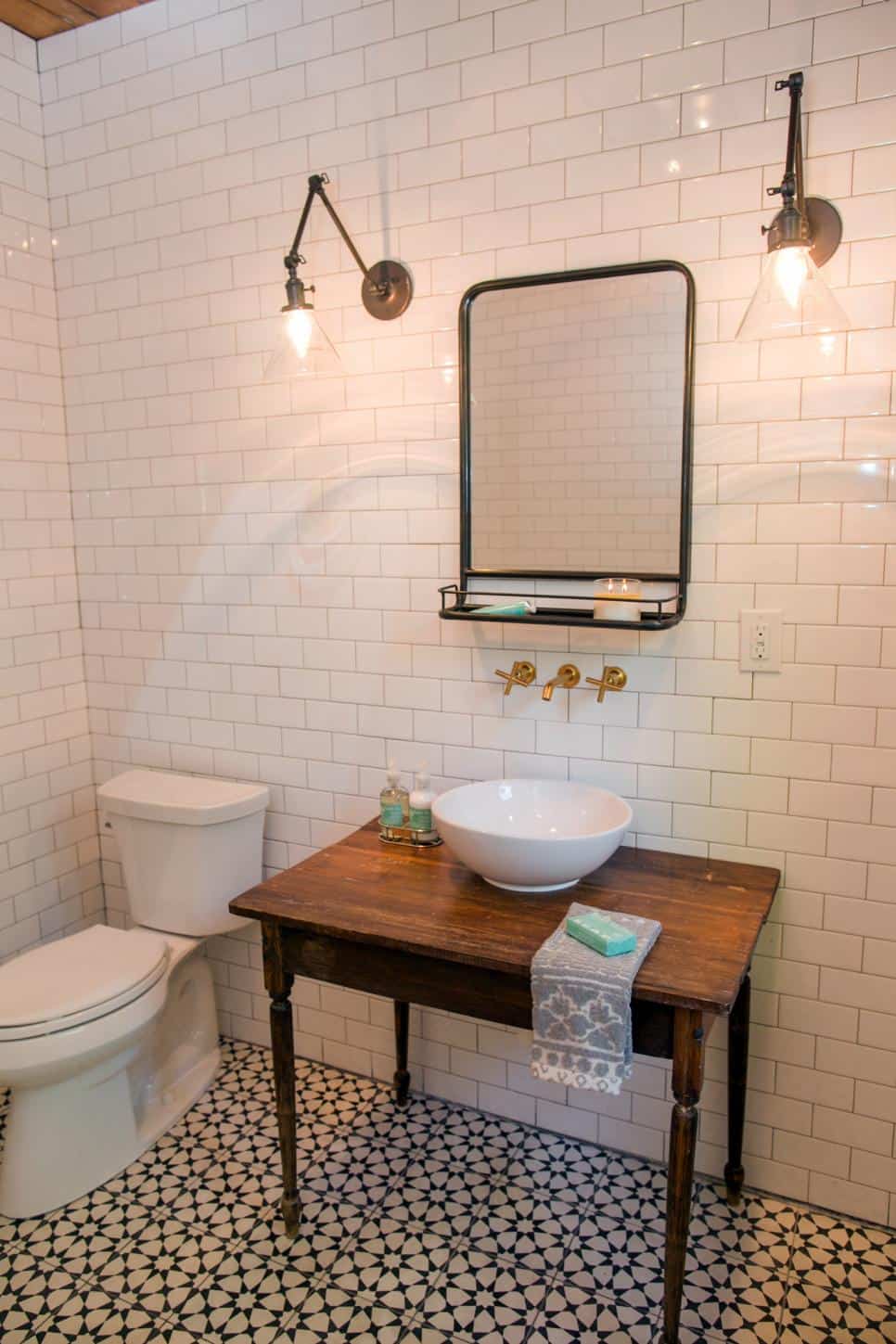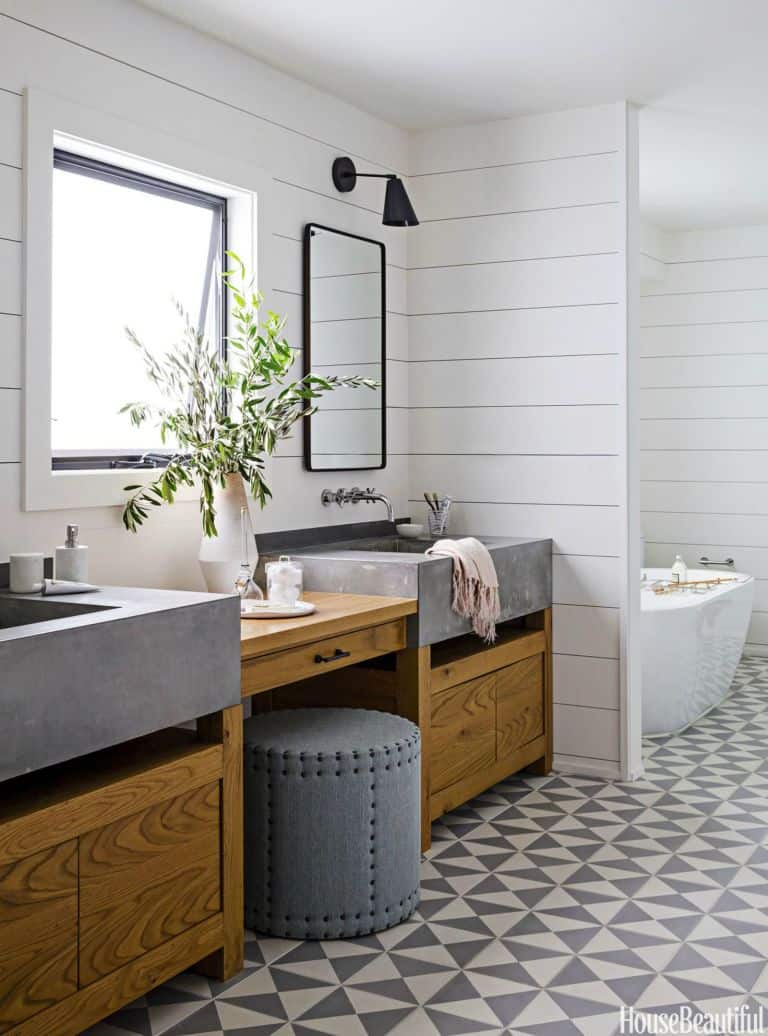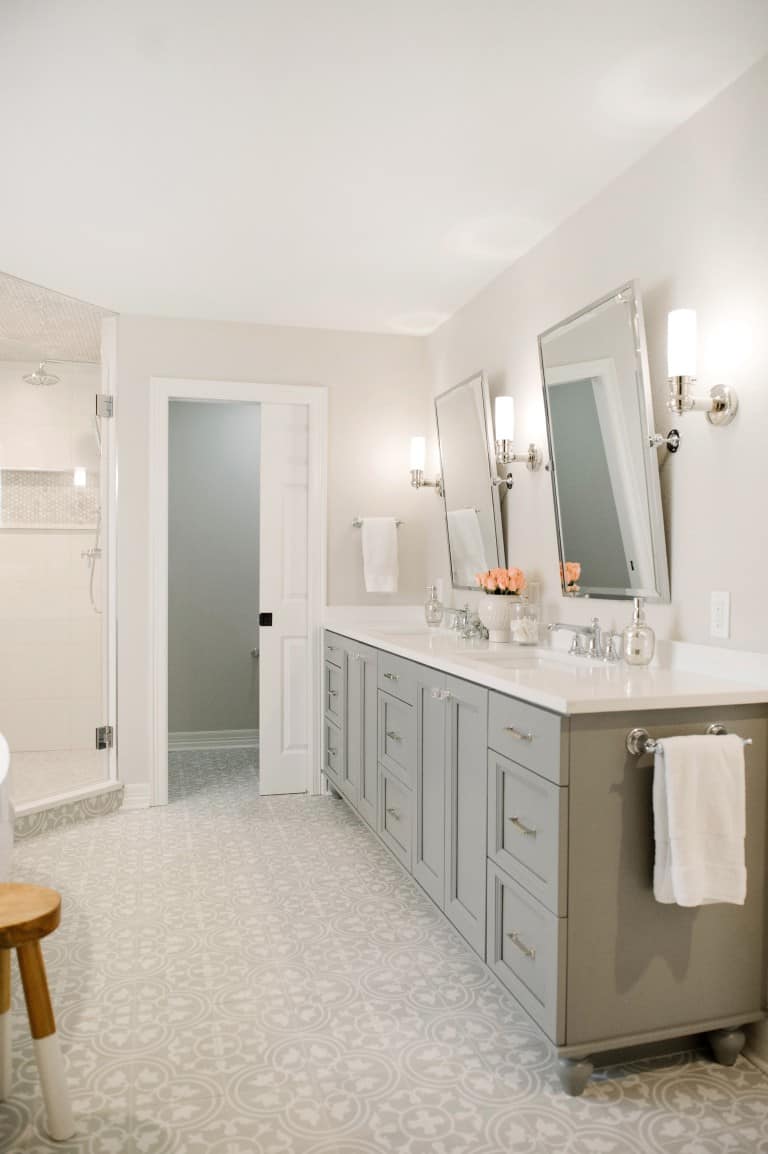 source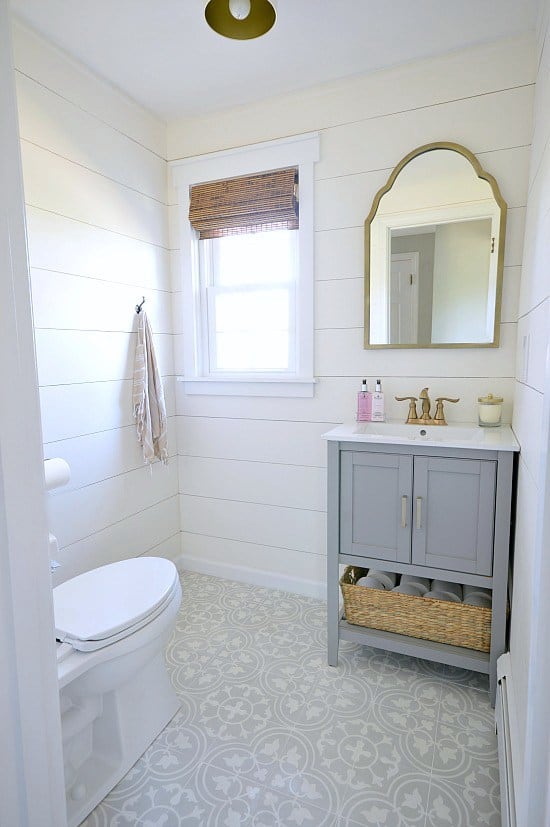 Fireplace: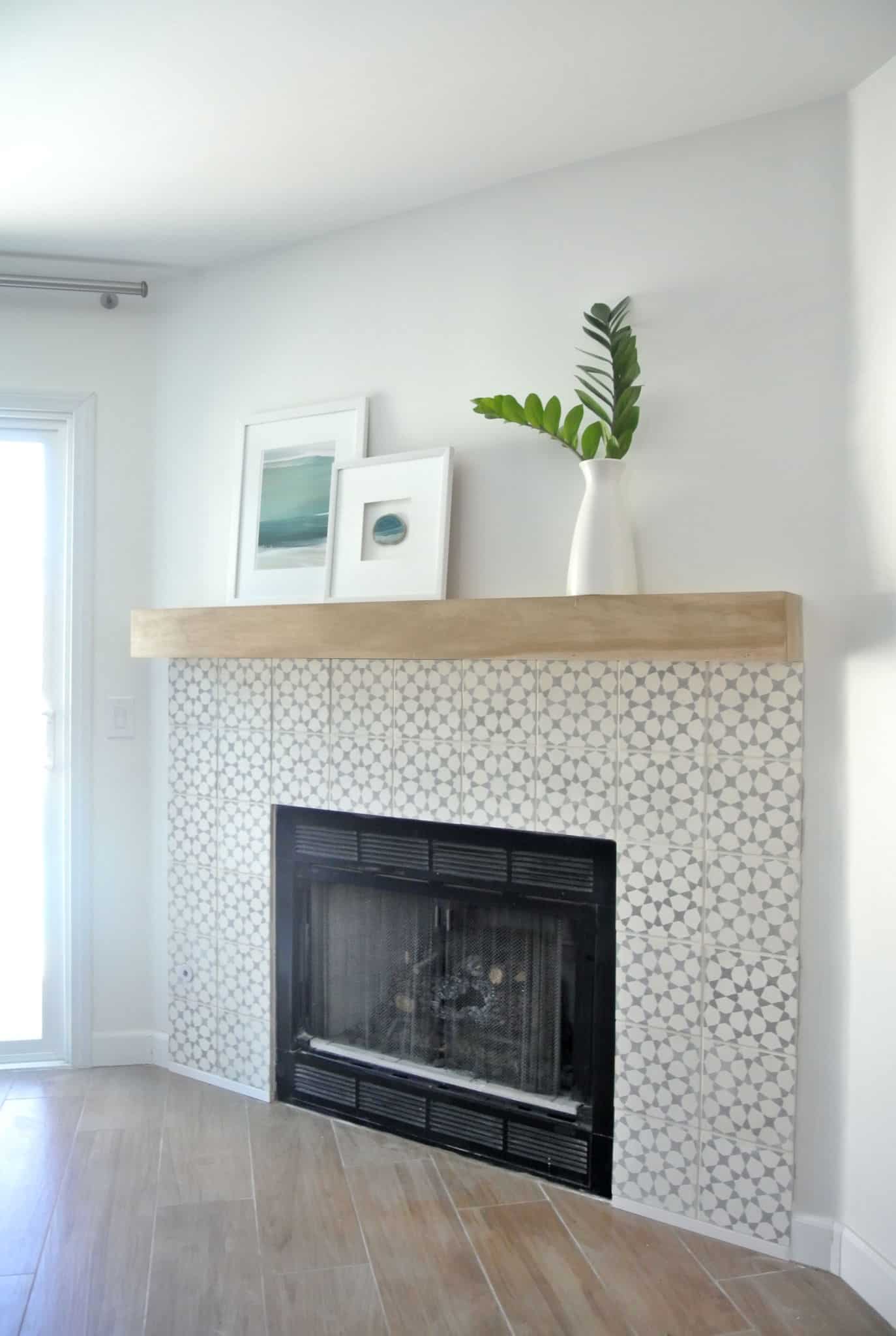 source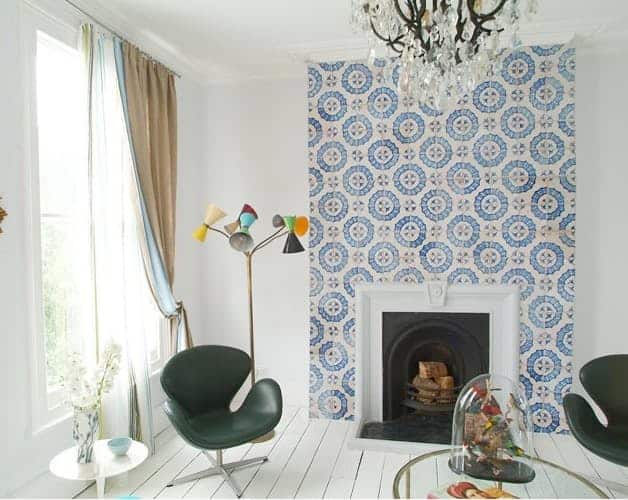 source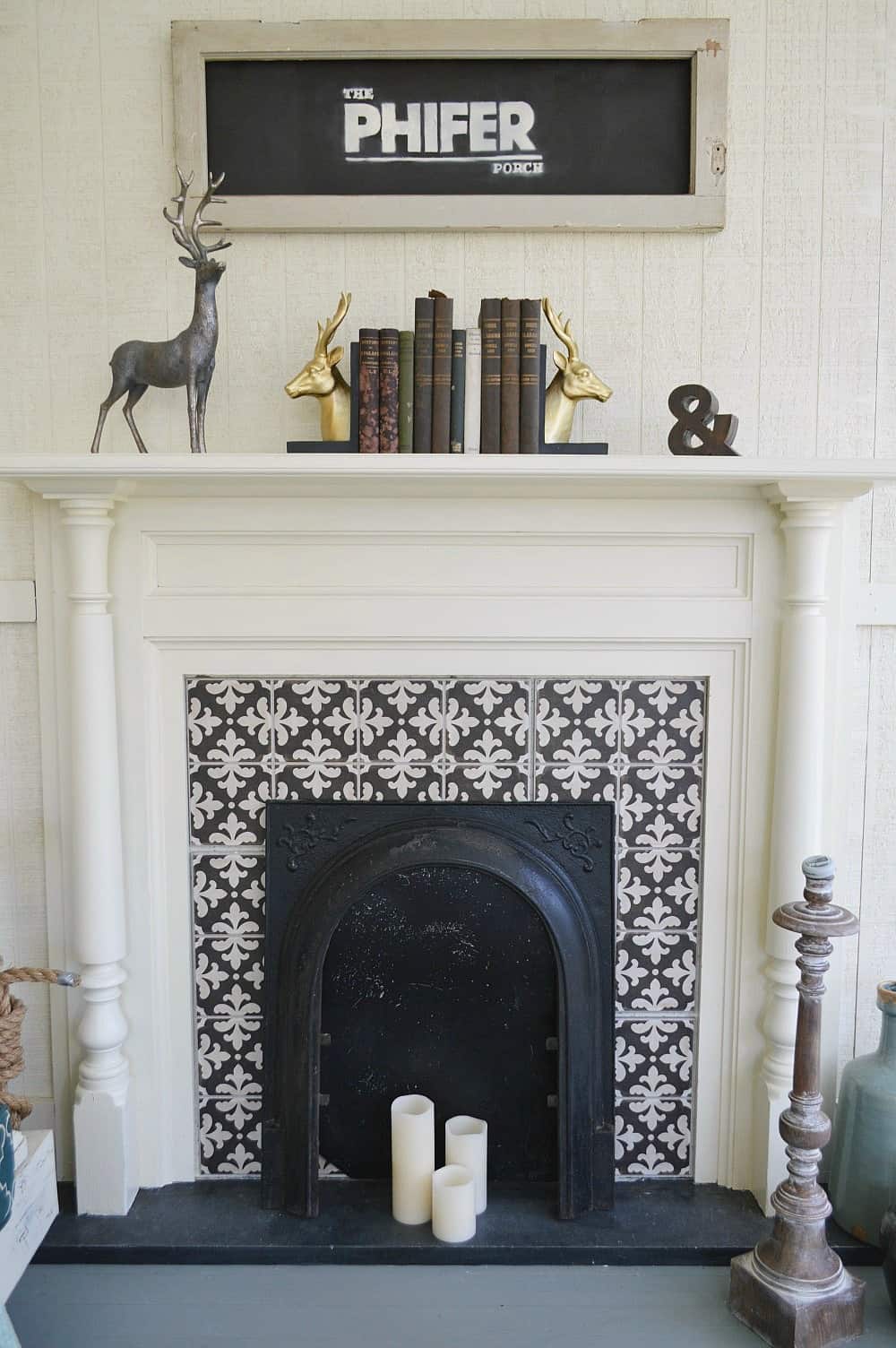 source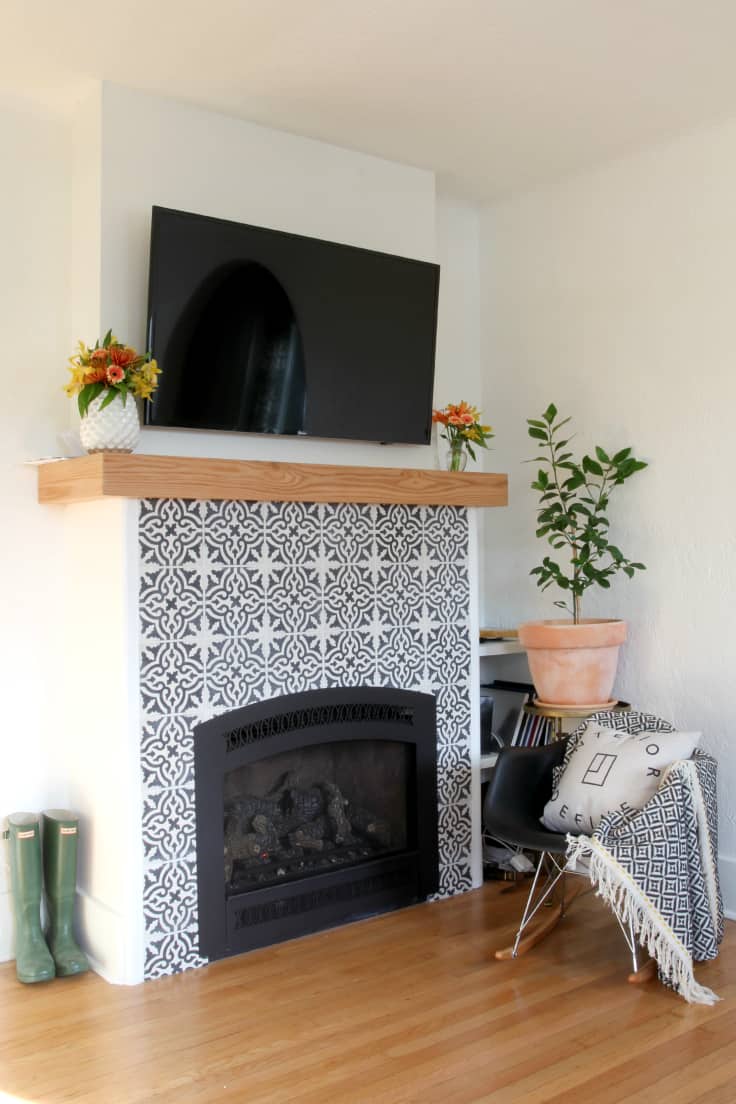 source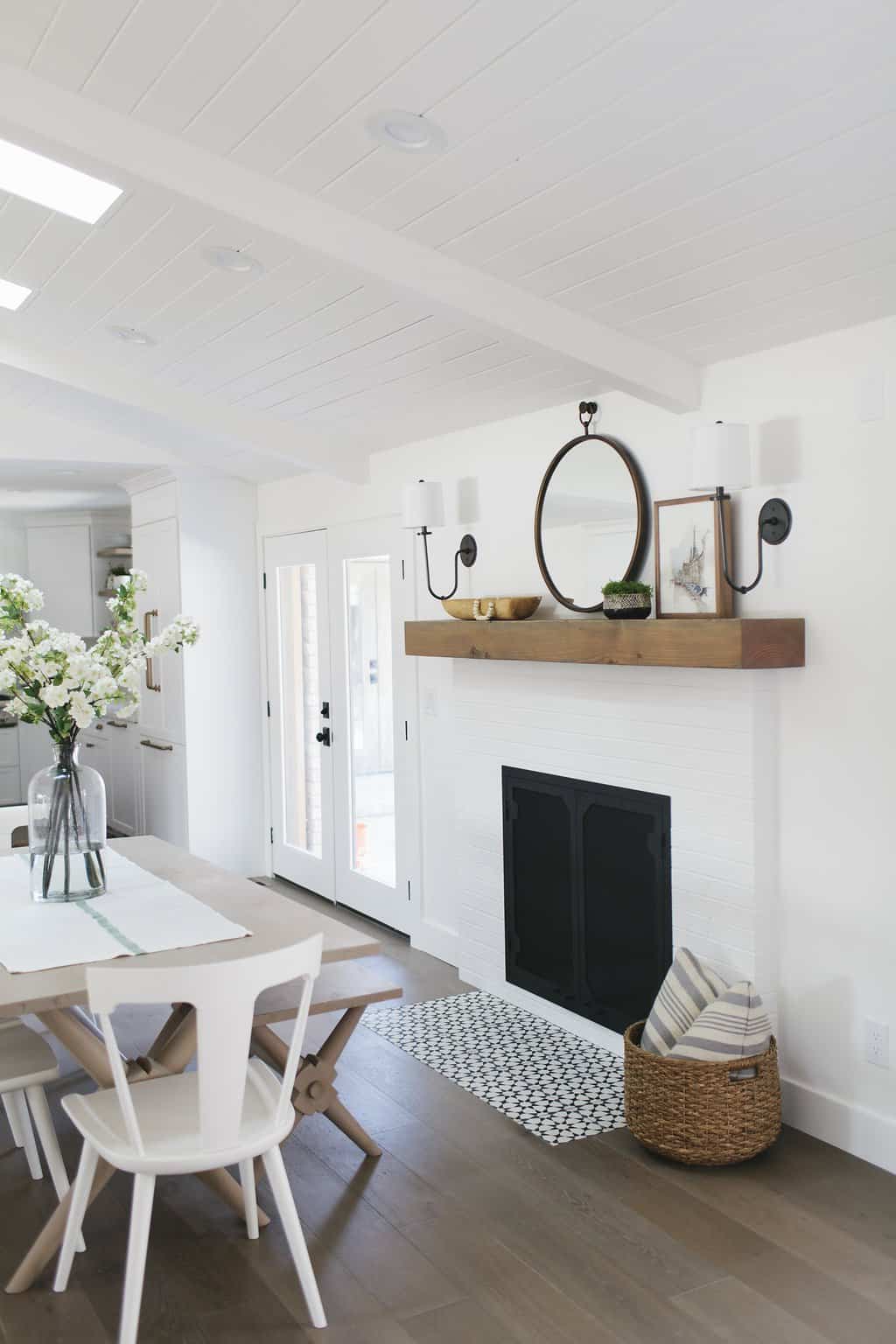 source
Kitchen: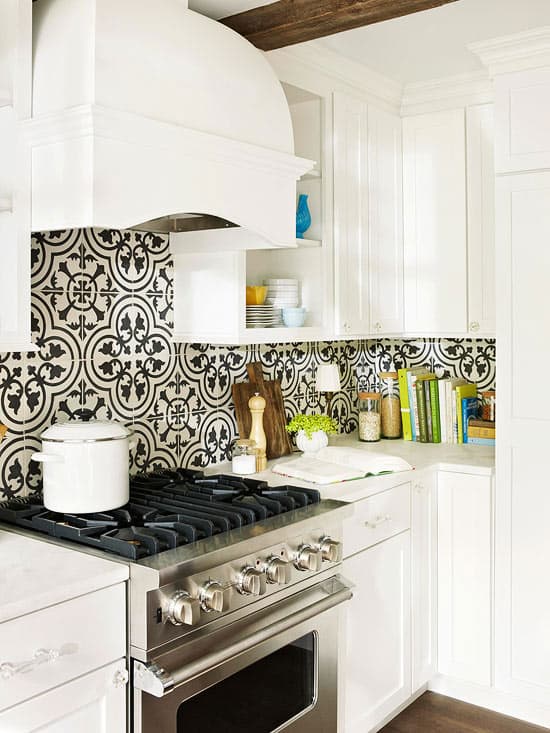 source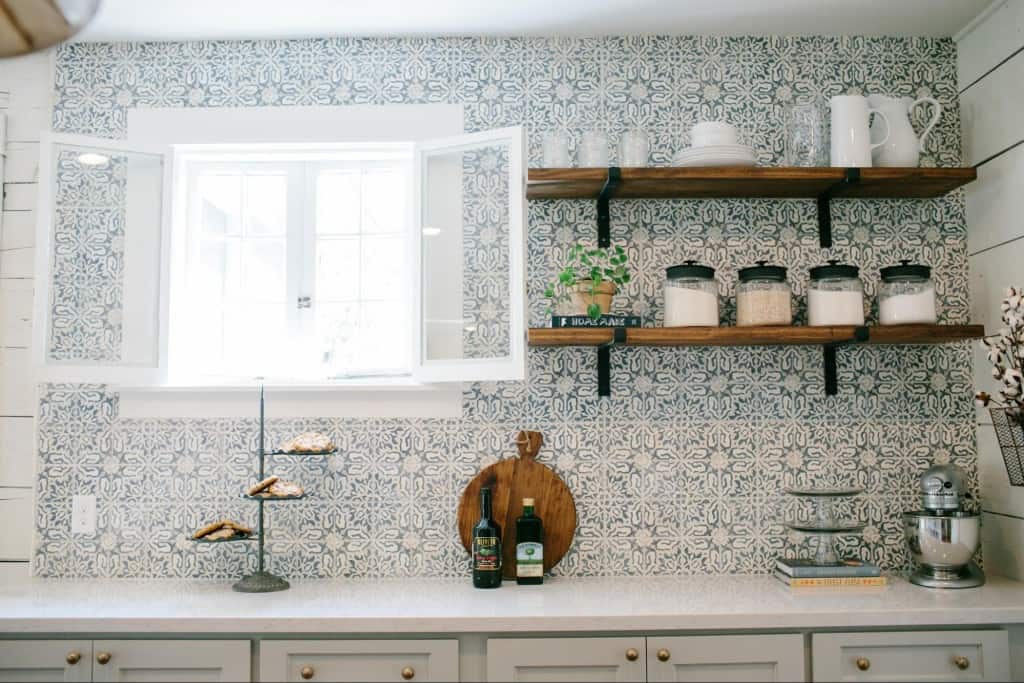 source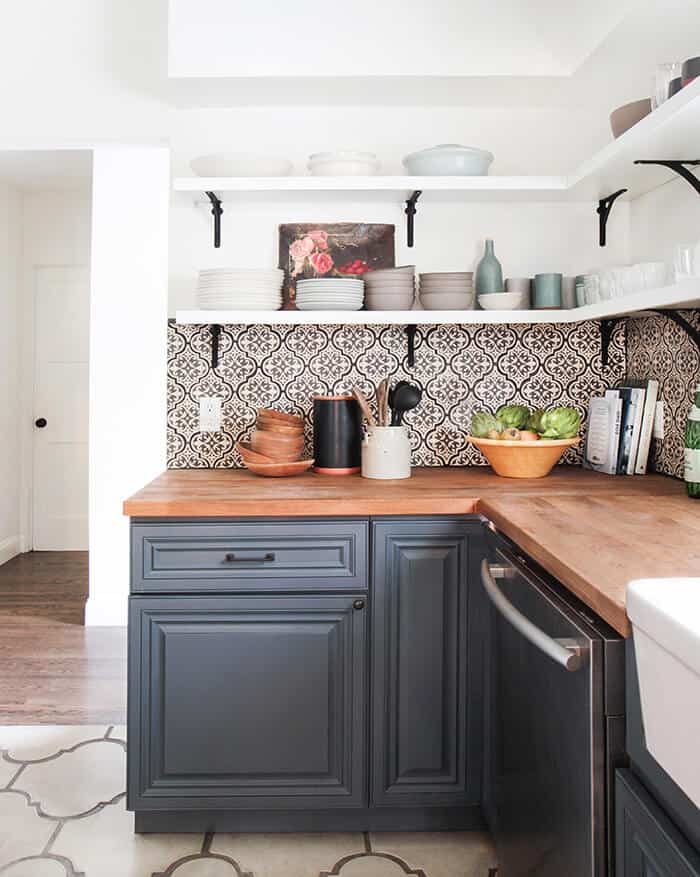 source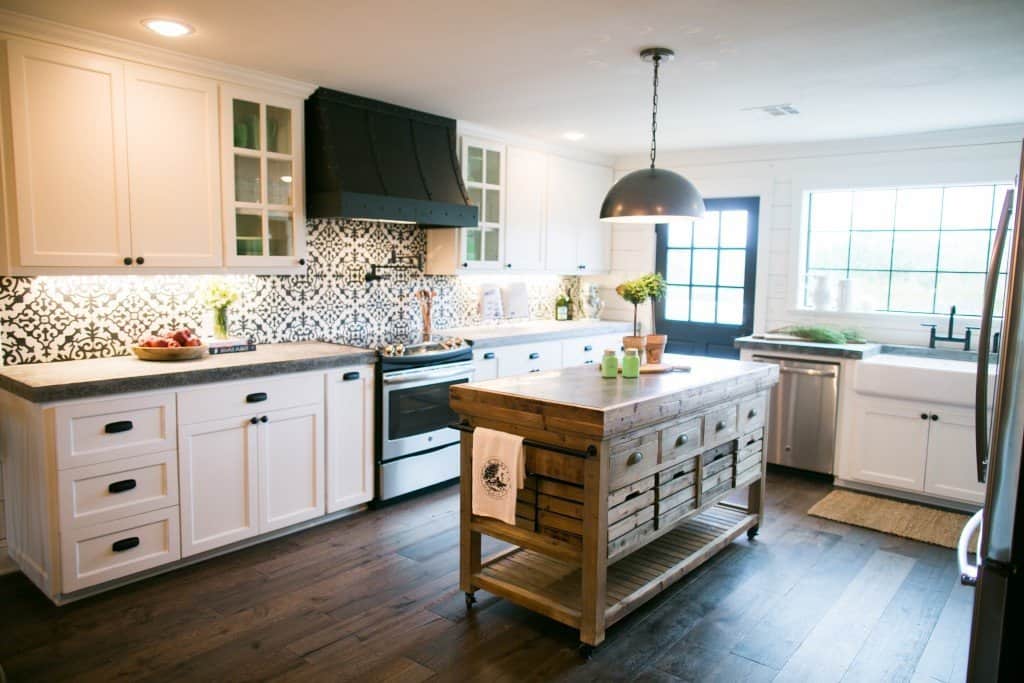 source
---
Are you in love yet??
My favorite aspect of cement tile is there is a style for EVERYONE. There's farmhouse and rustic style, modern, traditional, eclectic and Spanish-style and everything in between.
So, where can you buy cement tile?
You guys, there are a TON of stores online. So, this is not an all inclusive list. But, I found the most options with these stores.
Cement Tile Shop
Cle Tile
The Tile Shop
Granada Tile
---
Phew! That's a lot of tile!
Do you have a favorite one? What about a room in your house you think you could use cement tile?
Remember to check back Thursday to see which tile we installed in our fireplace hearth!!
Wishing you a joyful day!