Wood Block Crafts: 30+ Genius Ideas
Do you have extra scrap wood blocks lying around in your craft supplies? Make of these 30+ genius wood block crafts! Most of these tutorials only require simple supplies, like hot glue, Mod Podge, paint, or wood stain. Try one of these great ideas!
There are so many creative ways to use wooden blocks! From small wood scraps to larger blocks, the project ideas are endless. If you have extra scrap wood laying around or 4×4 fence posts, you definitely want to keep reading for tons of wood block crafts!
---
I'm sure you guys are probably getting sick of seeing our DIY farmhouse shelves in Evie's nursery. They've pretty much become my staging area for any pretty pictures.
AND, I just can't seem to stop myself from making more fun DIYs to decorate those shelves.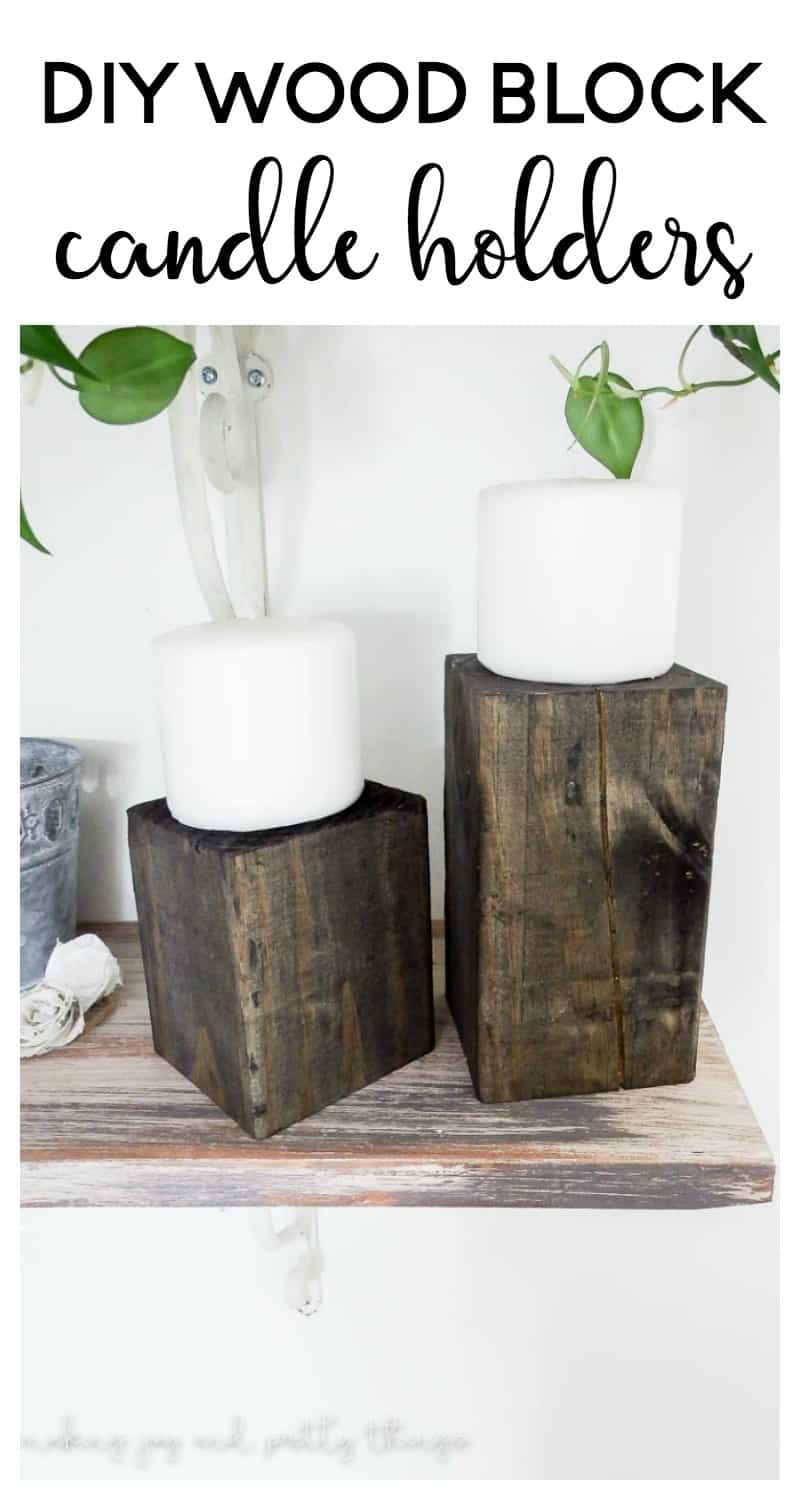 Like this DIY sugar mold…
Or the updated thrift store candleholders….
How about a rustic string art heart…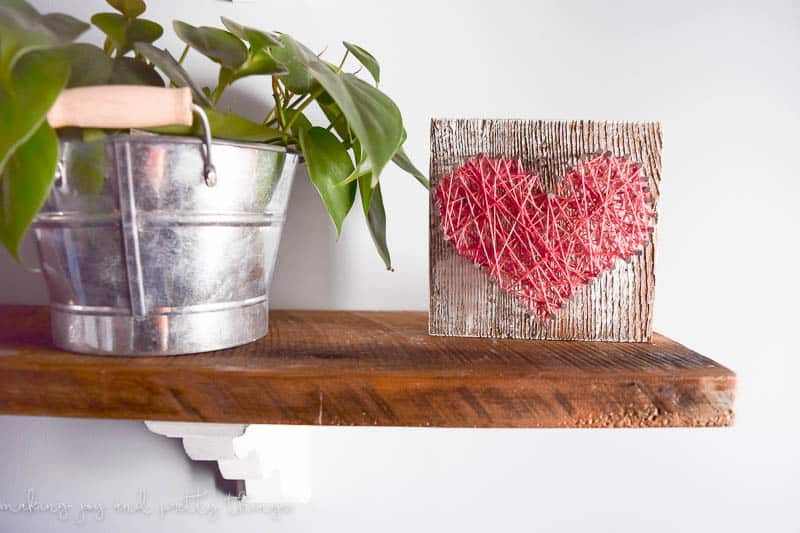 Or fabric scrap floral garland….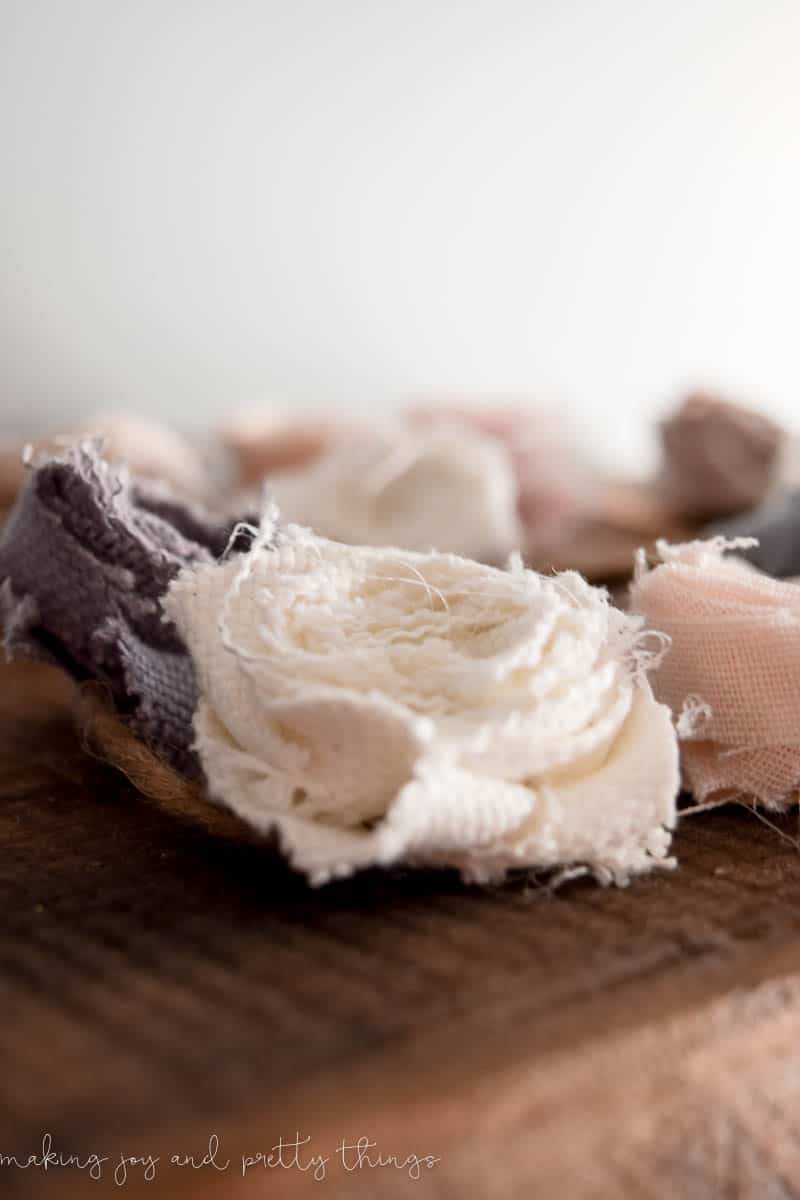 Seriously. And that's just naming my favorites!!
Well, this little project is no exception.
I guess two different types of candle holders on these shelves just wasn't quite enough.  So, I decided to make the easiest DIY wood block candle holders!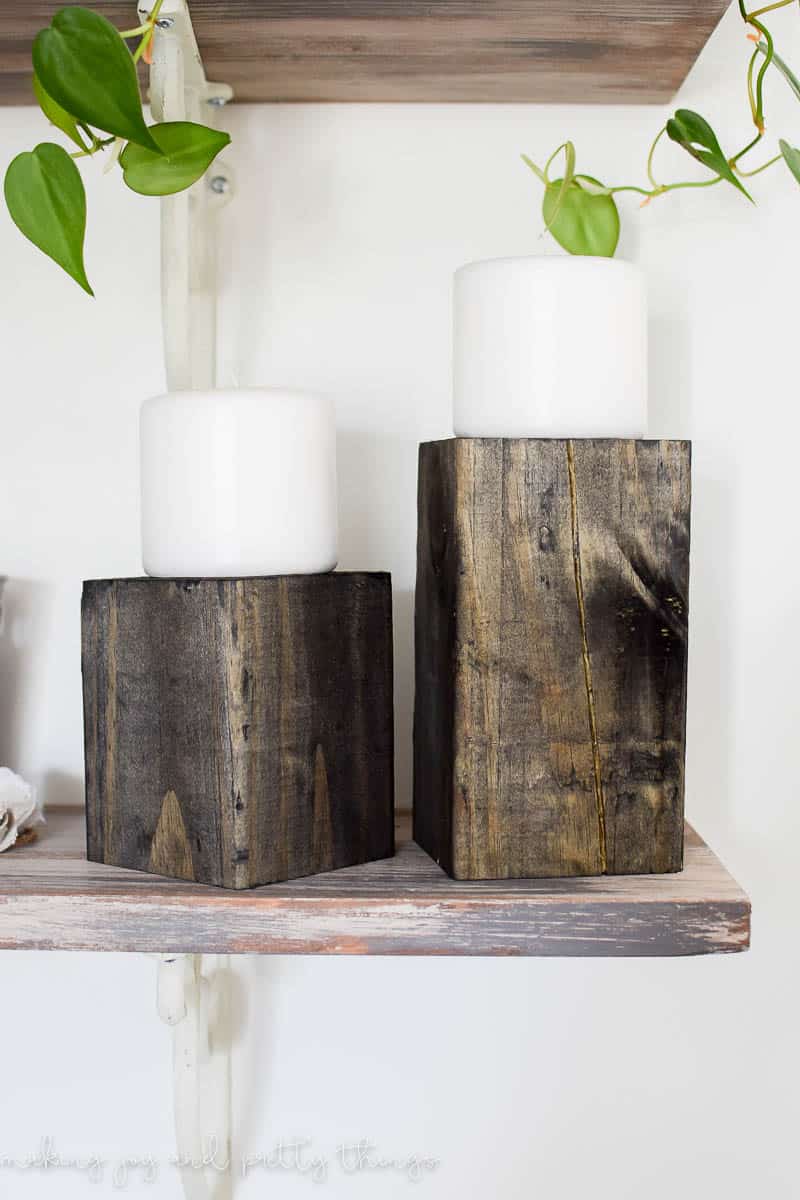 I moved my philodendron plant to the top shelf to make room for these new candle holders.  I love how the pretty green leaves drape near the candles.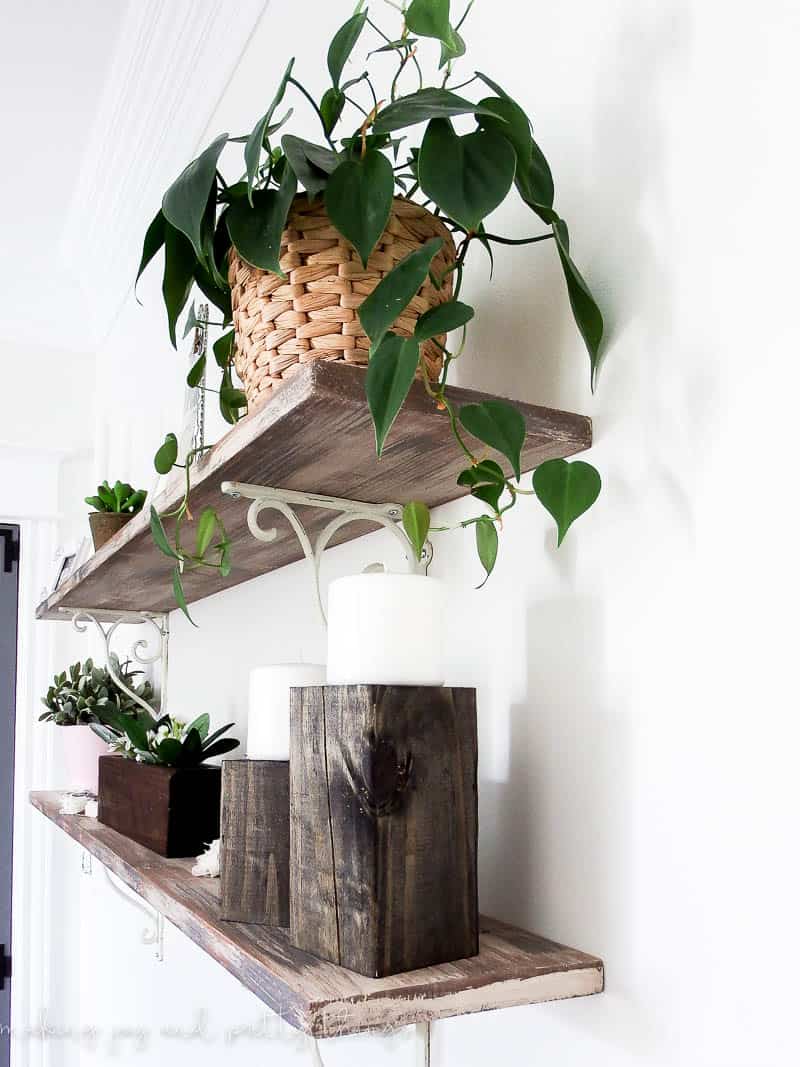 I'm not even exaggerating when I say this is the easiest project EVER!
So…
---
To inspire you even more, I rounded up tons of other wooden block craft ideas! Enjoy!
Wishing you a joyful day!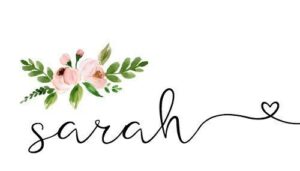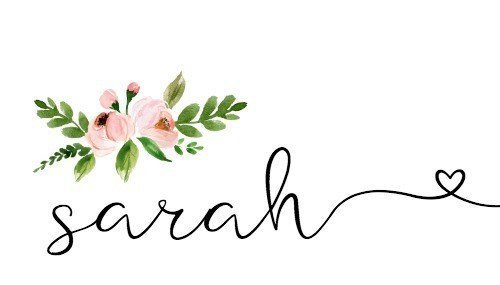 *This post was originally published in July 2017 and last updated in January 2023.*